Are you tired of being limited by the borders of your home
country? Want to enjoy the benefits of living, working, and travelling in multiple countries without the hassle of visa applications and restrictions?
Beyond Global Partners specializes in helping you secure residency and citizenship in desirable locations around the world. Whether you're looking for a second home, a place to retire, or a new business opportunity, we can guide you through the process of obtaining the necessary documentation and navigating the legal requirements. With our expertise, you can unlock a world of possibilities and enjoy the freedom and flexibility that come with having multiple citizenships. Don't let borders hold you back any longer – let us help you achieve your global ambitions.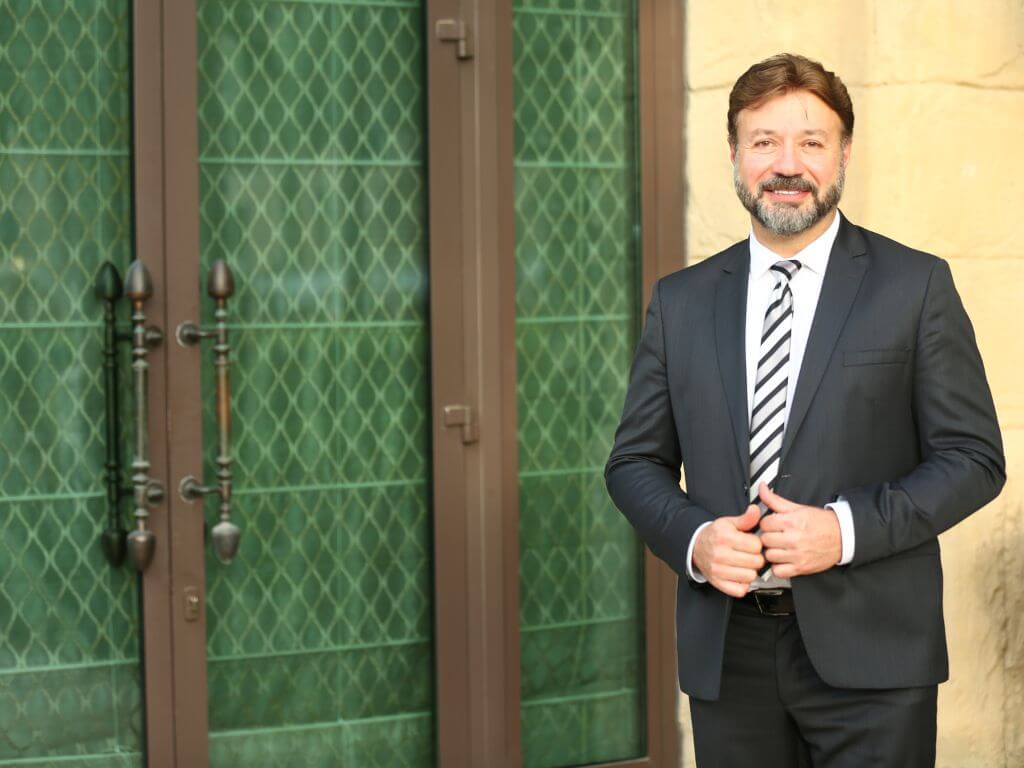 Real-life strategy to reach your goals.
Hakan Cortelek
Beyond Global Partners – Chairman
Hakan is a "born residency and citizenship planning specialist" and a living example of its benefits. He was born on the Asian side, educated on European soil, spent his 20s in Canada and the USA, his 30s in London, UK, and his 40s onwards, mostly "Up in the Air" traveling and exploring the world.
Following his extensive experience in private banking in the UK and Canada, he has also excelled in developing a thriving, globally connected residency and second citizenship practice.
He started with HSBC Canada, where he helped with Canadian IIP; later on, he became the Director of Immigration at HSBC Private Bank UK, where he has been instrumental in Home Office discussions to shape Investment Based immigration to the UK. He has been an integral part of various negotiations with Home Office Policymakers.
To expand his Immigration experience, he left his HSBC days behind and moved to Henley and Partners. As a former Managing Partner of Henley and Partners, he helped establish successfully and manage the Vancouver, London, and Istanbul offices. He has established exceptional teams under his command, which enabled him to create a leading Immigration Team for the Russian, Middle Eastern, Chinese, North American, and West African markets.
Hakan also played a pivotal role in the early 2000s, when he was part of the team behind creating various CBI Programmes. He also traveled extensively with Caribbean Prime Ministers to promote Growing Caribbean CBI programs in the Far East, Middle East, South East Asia, the UK, and Europe.
He was instrumental in launching the early days of the Malta Citizenship Program and helped promote the program across the globe. That meant he woke up one day in Bogota, the next day in Valetta, and the following week in Jakarta, not to mention fitting in between Lagos, London, Geneva, Singapore, Mumbai, Colombo, and beyond.
Based on his extensive experience in the field, he has established the "BEYOND" Immigration Brand with his long-time immigration industry colleagues, Polina (UK), Liuqing (China), and Sabrina (Hong Kong).
Beyond as a brand initially started as Beyond Residence & Citizenship in the UK. This entity is currently managed by Legendary power duo Polina and Tatiana, while Hakan's other associated Advisors, Board Members Liuqing and Sabrina, run the Far East Operations from Hong Kong and Shanghai.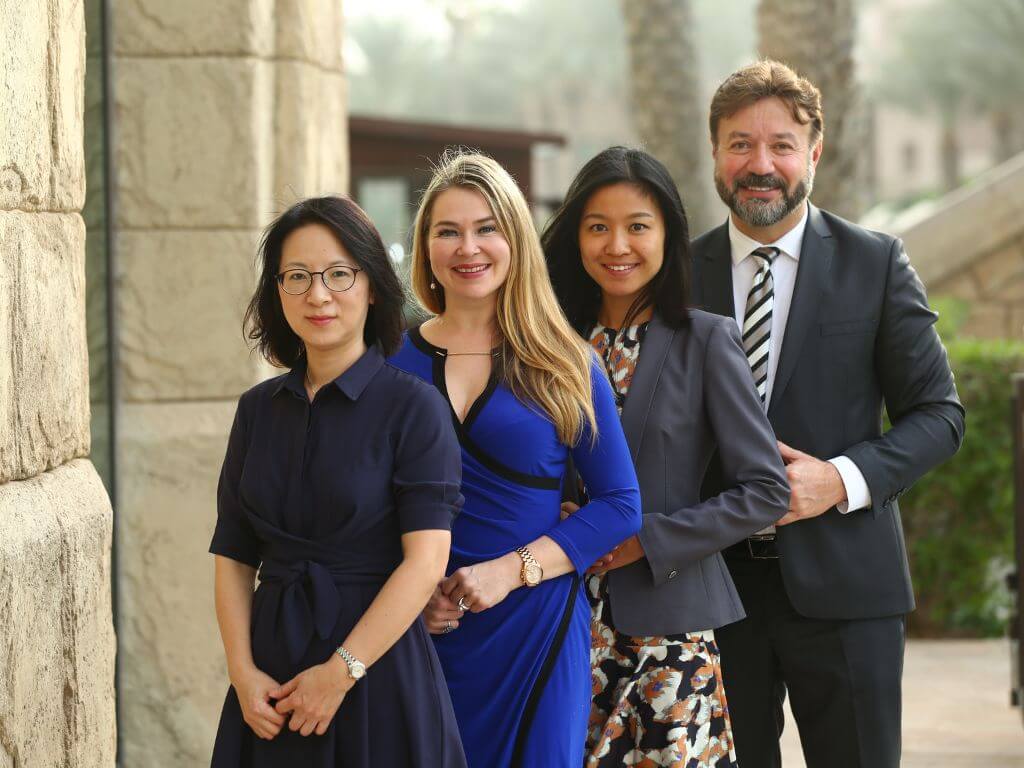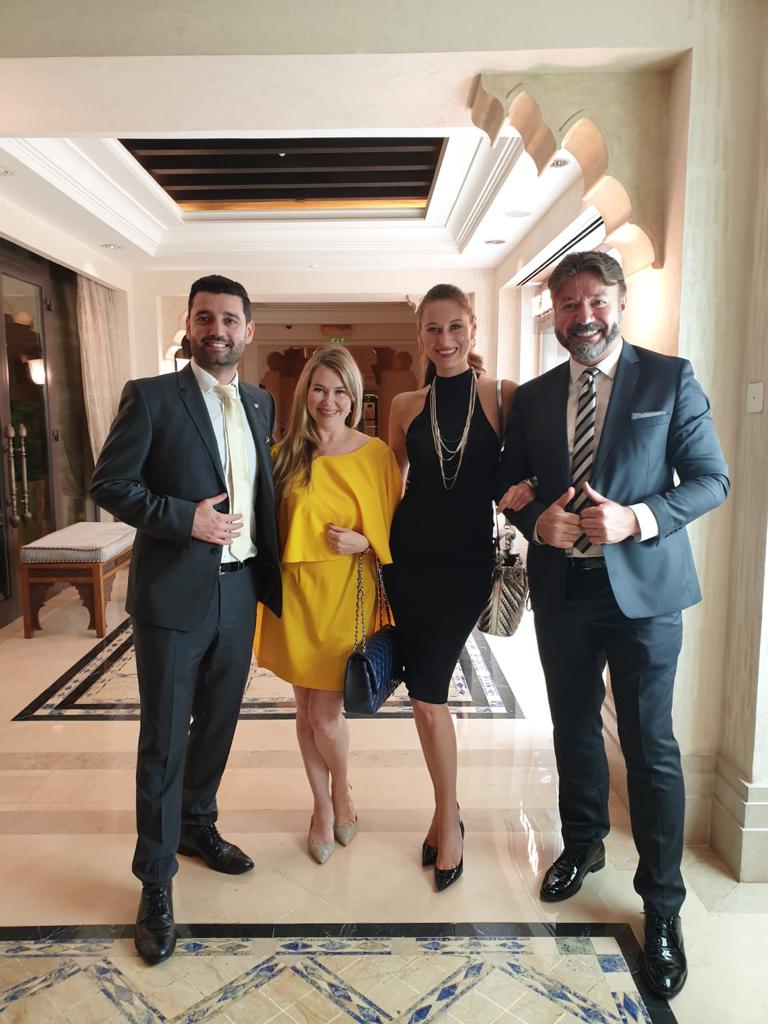 Hakan then relocated to Dubai, UAE, and established BGP (BEYOND GLOBAL PARTNERS). As the Chairman of Beyond Global Partners, he connects the dots between the various entities who are close partners of Beyond Network.
As the Chairman of BEYOND GLOBAL PARTNERS, Hakan structured a genuinely global connectivity platform. In this platform, network partners benefit from plugging into a worldwide powerhouse while keeping their exclusive autonomy.
Beyond Global Partners' overall operations are trusted over to its Managing Partner, Serhan, who also is a long-term professional friend and a true industry advocate. Serhan oversees the growth of a network of BGP while expanding its global reach and service proposal.
Hakan participated in various consultancy sessions with the UK Home Office as well as the Canadian Immigration Authorities, St. Kitts and Nevis, Malta, Antigua and Barbuda, and multiple others.
Hakan has a network of intermediaries and clients stretching through every region of the world – North America, Europe, the Middle East, Russia, China, India, West Africa, and South East Asia.
Along with his extensive travels to over 80 countries, Hakan has lived on three continents (Asia, America, and Europe), which resulted in him being a three passport-holding global citizen.
Hakan, his team, his internal and external BGP network partners and associates are truly committed to provide ultimate client service experience with a seamless journey to making client's dream come true.
Is Your Mobility Future-Proof?
Serhan Aysever
Beyond Global Partners – Managing Partner / Executive Committee Member
Serhan is Managing Partner and Executive Committee Member of Beyond Global Partners .
Serhan is spearheading the strategic direction of the firm by leading the exceptional international team. He is also responsible for the company's involvement with new citizenship by investment programmes, expanding firm's presence into new locations, managing relationships with firm's strategic partners and government contacts. With over a decade's experience in both international education and investment migration, Serhan has had the privilege to advise and assist high-net-worth individuals and their families from all over the world through all stages of residence and citizenship planning. He is a member of the Investment Migration Council (IMC) and has a background in International Relations and Politics, along with a Master's degree in International Marketing Management.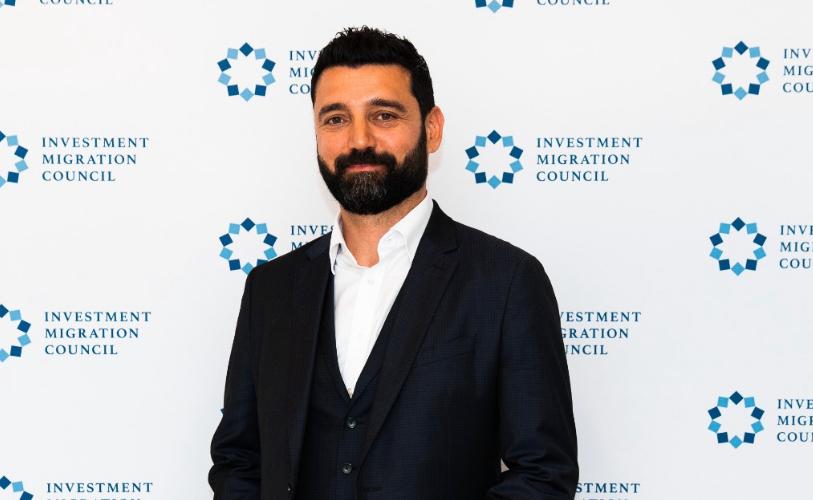 Meet Our Professional International Partners
Beyond Global Partner is proud to work with international companies as below: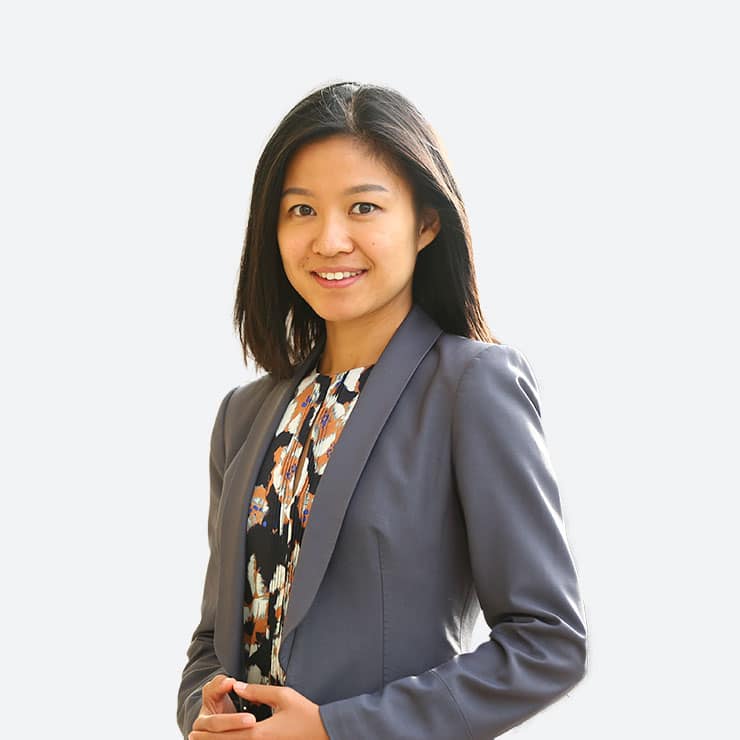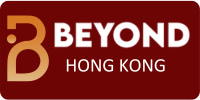 Liuqing Zhang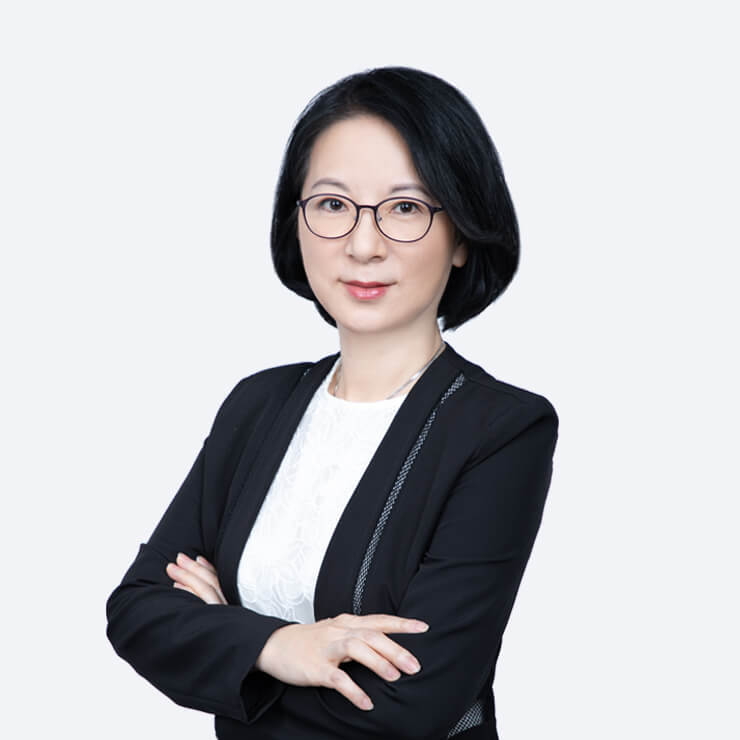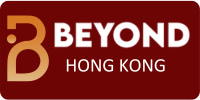 Sabrina Lau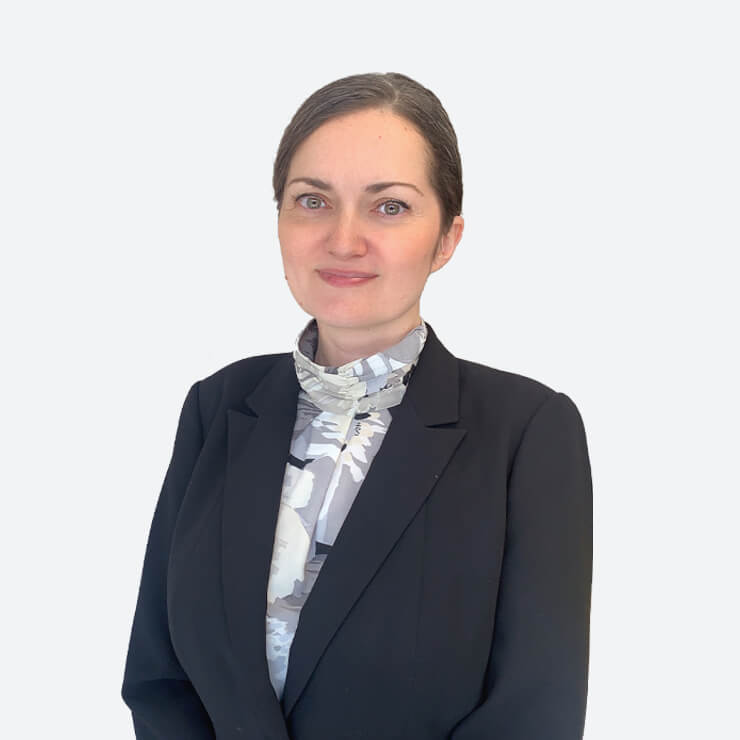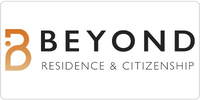 Kasia Jarzabek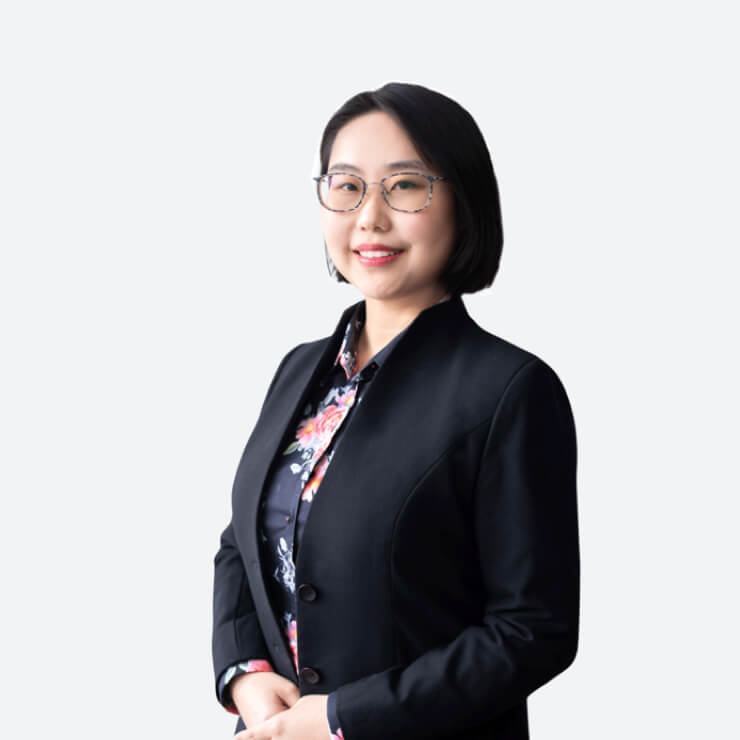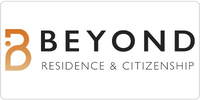 Olivia Liu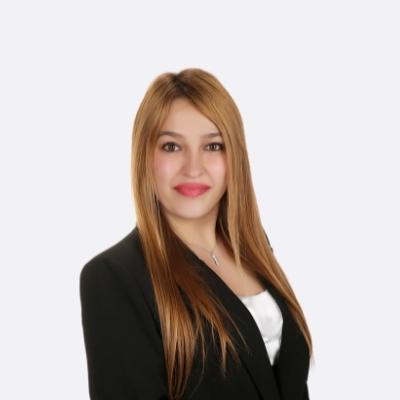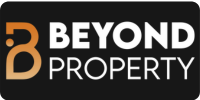 Fatma Cakir
Office Manager – Istanbul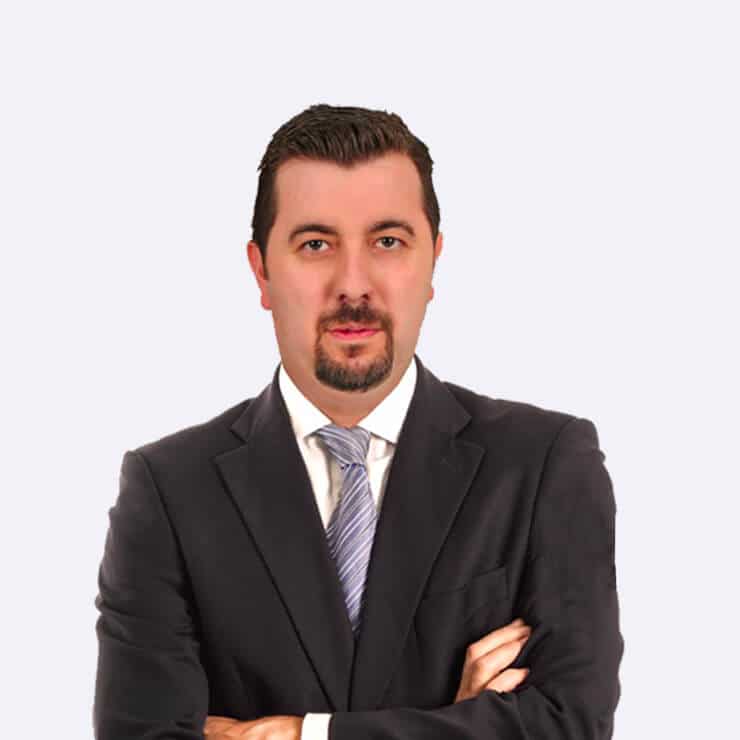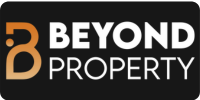 Erdem Cilingiroglu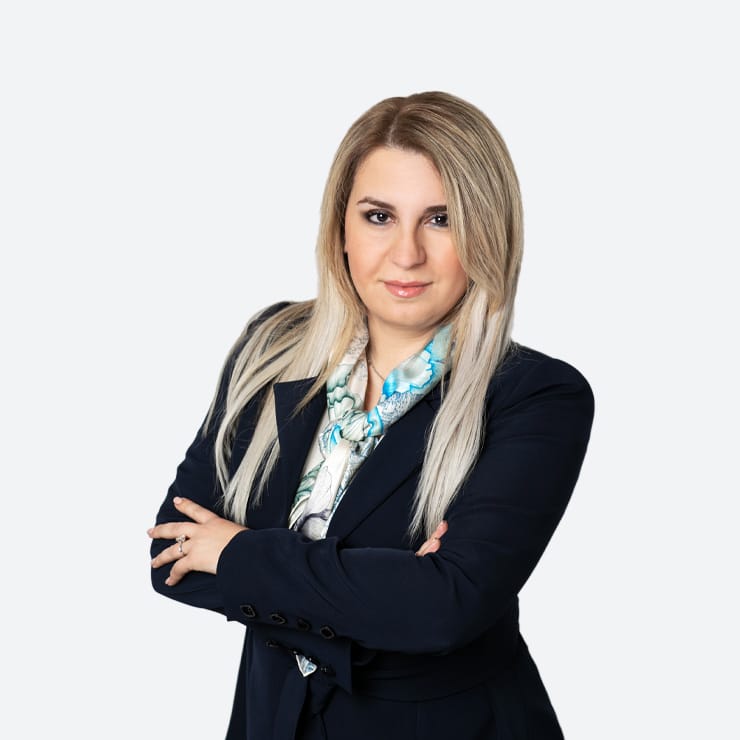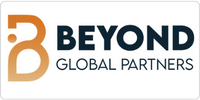 Christina Georgaki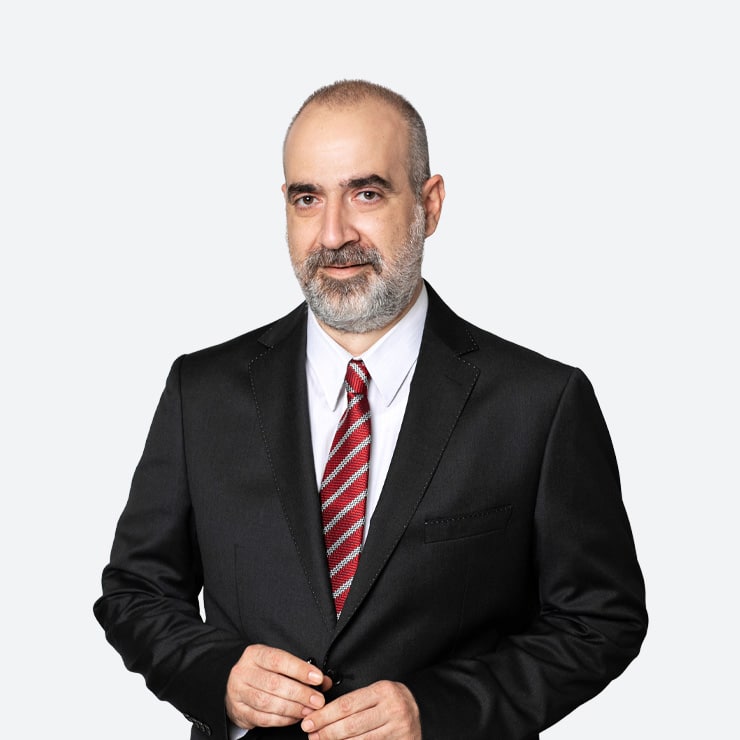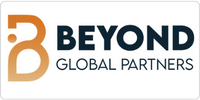 Demetris Tsitsipatis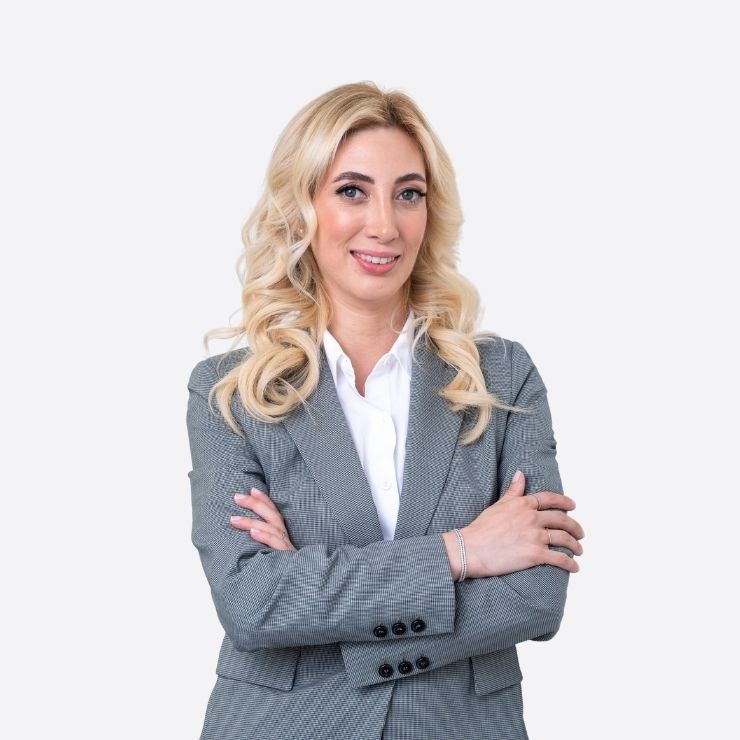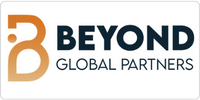 Eda Esin Kaleli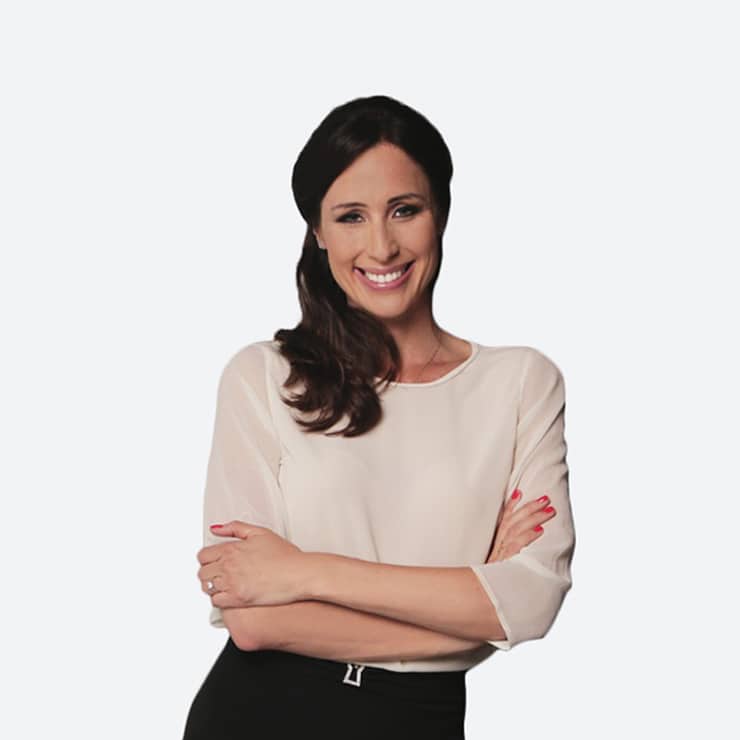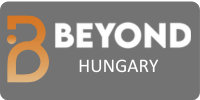 Nora Gomori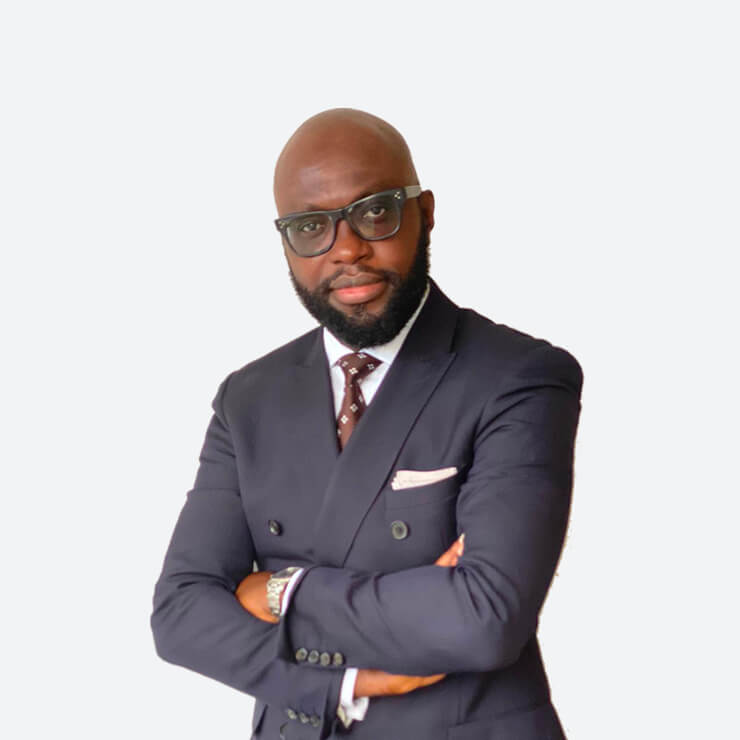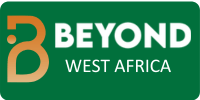 Yomi Yusuf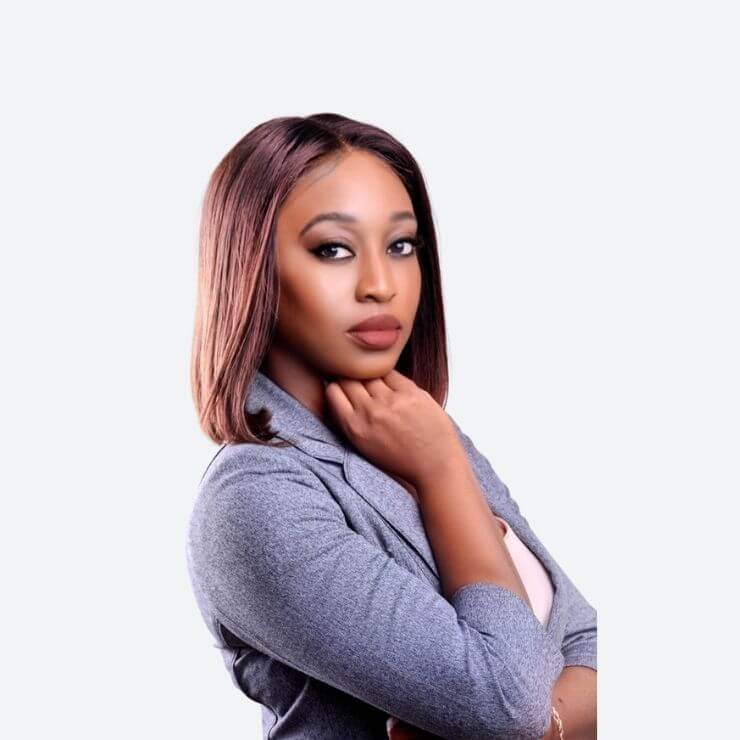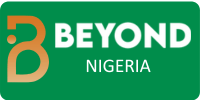 Kitan Arogundade
Business Development Manager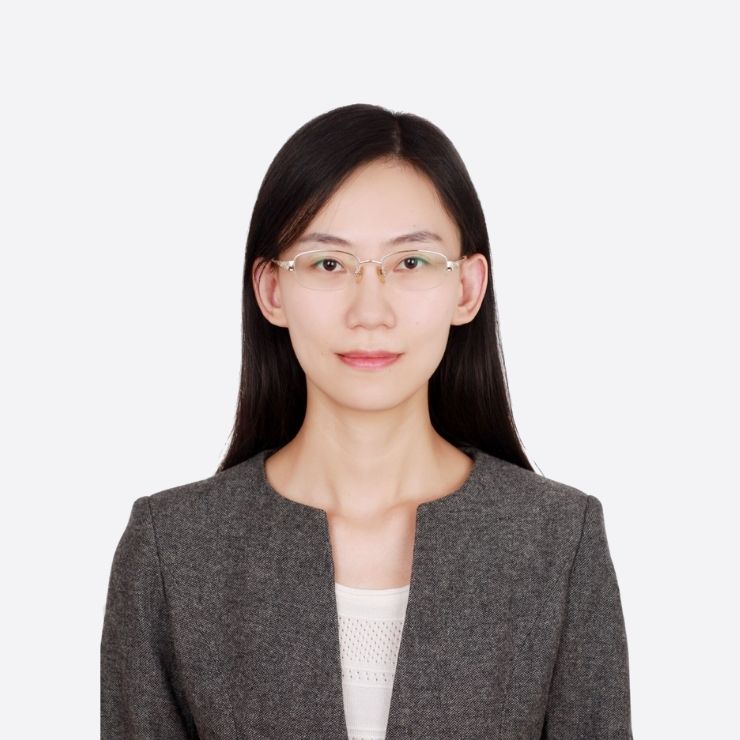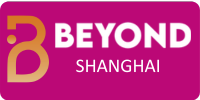 Crystal Li
Business Development Manager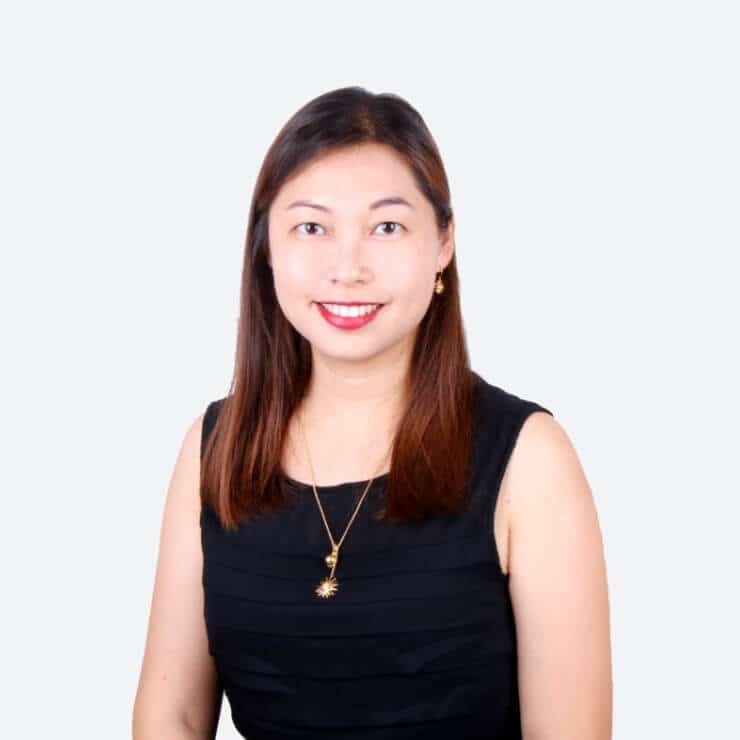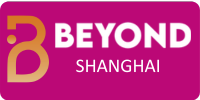 Emily Wells
Business Development Manager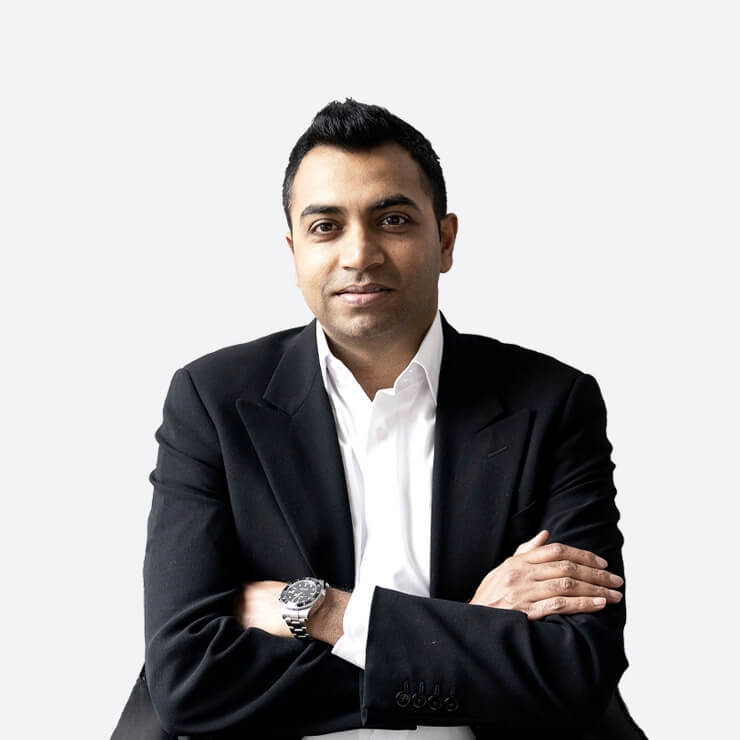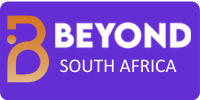 Sameer Mahomed
Business Development Manager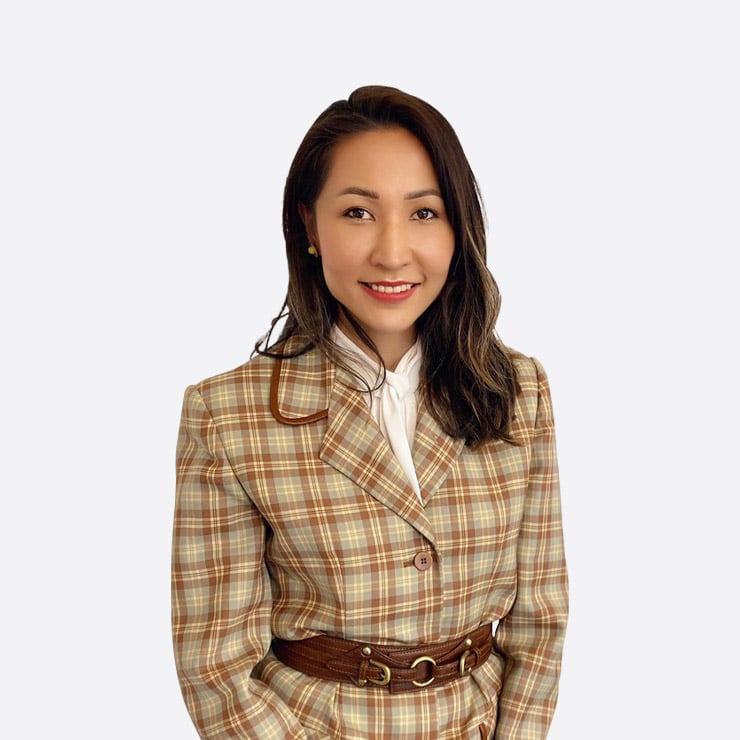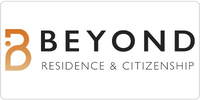 Kaylee Bareti
Business Development Manager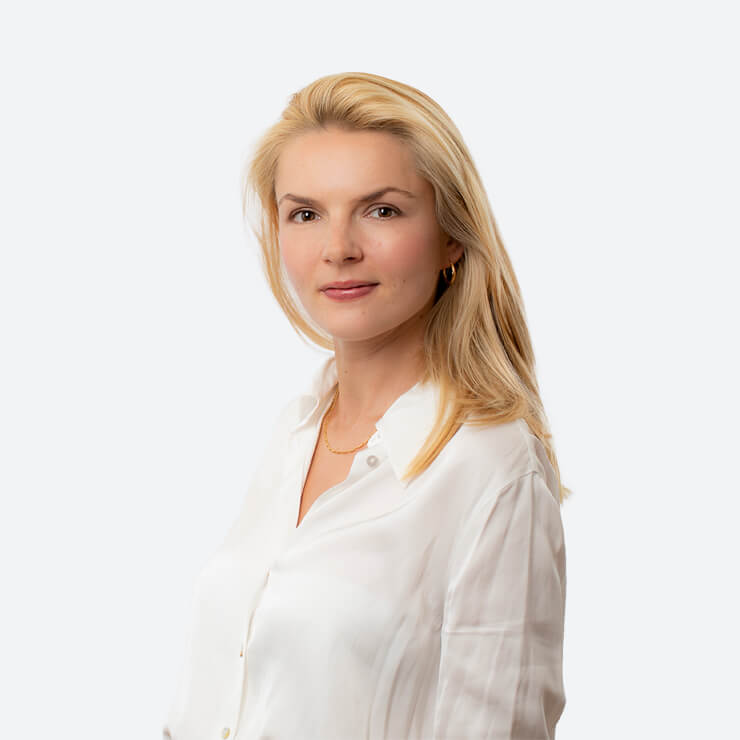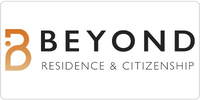 Antonina Wilmot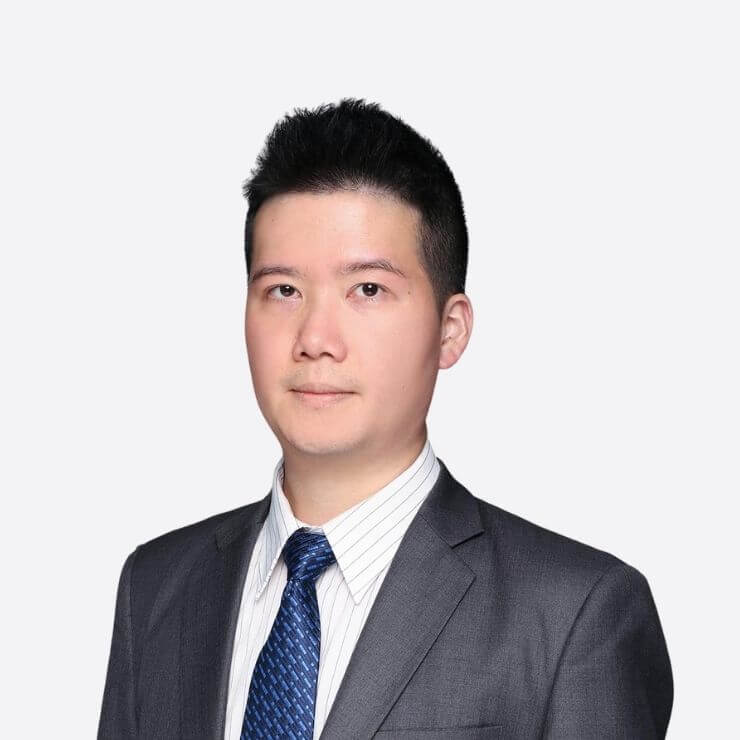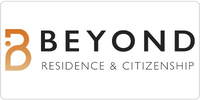 Nic Ng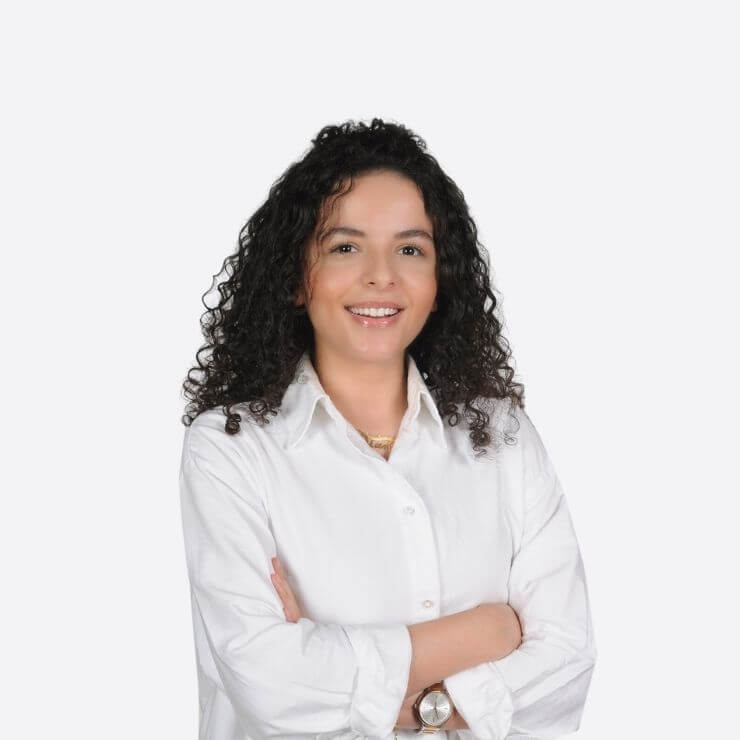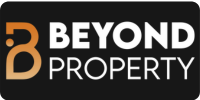 Diana Abumaraq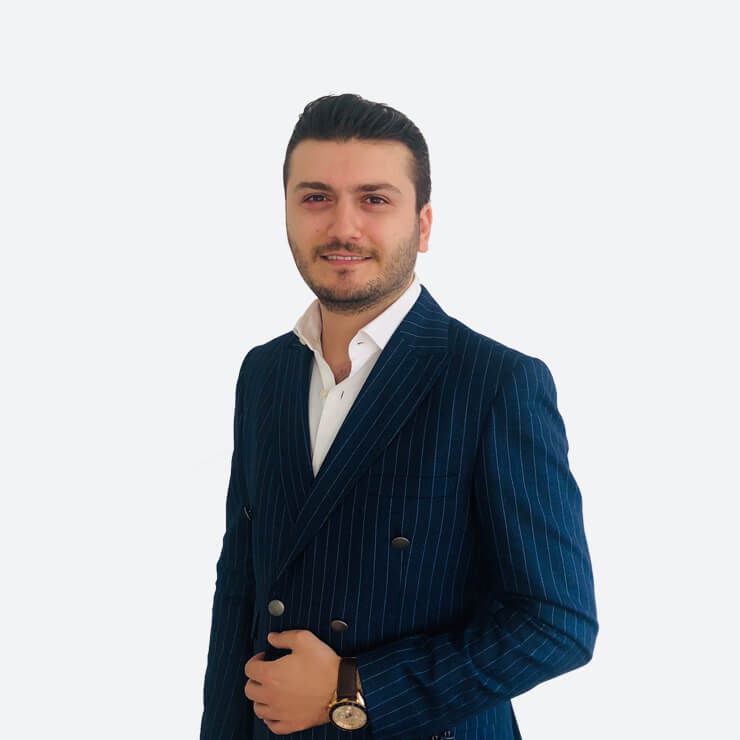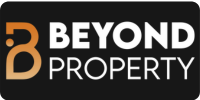 Doğan Ateş
Business Development Manager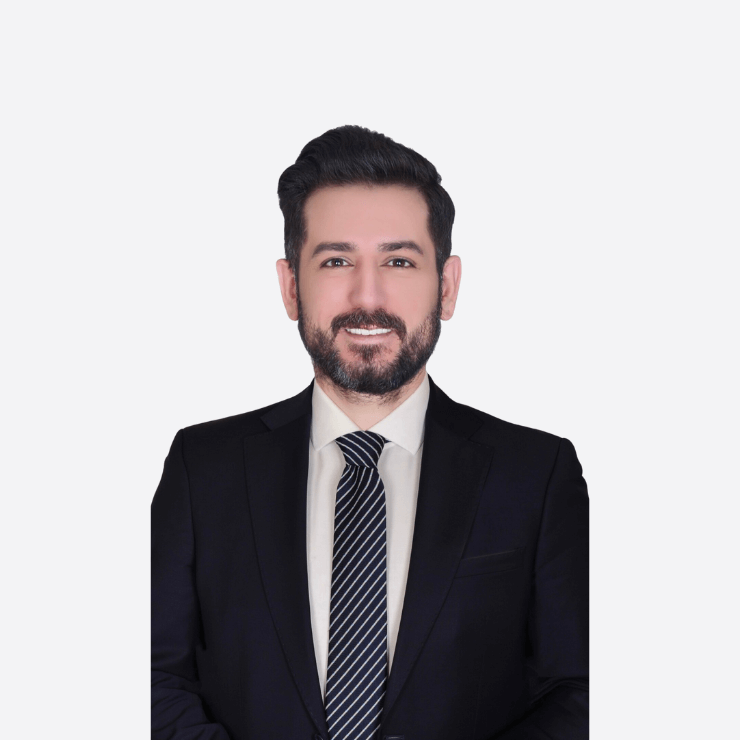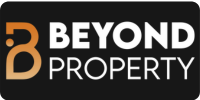 Emre Kivancli
Business Development Manager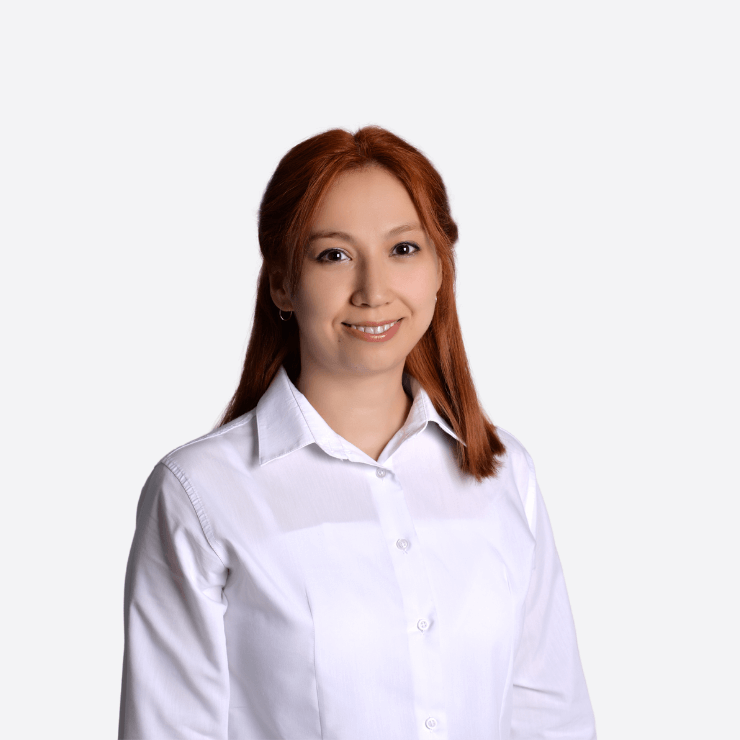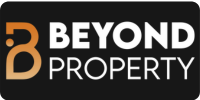 Dilara Arican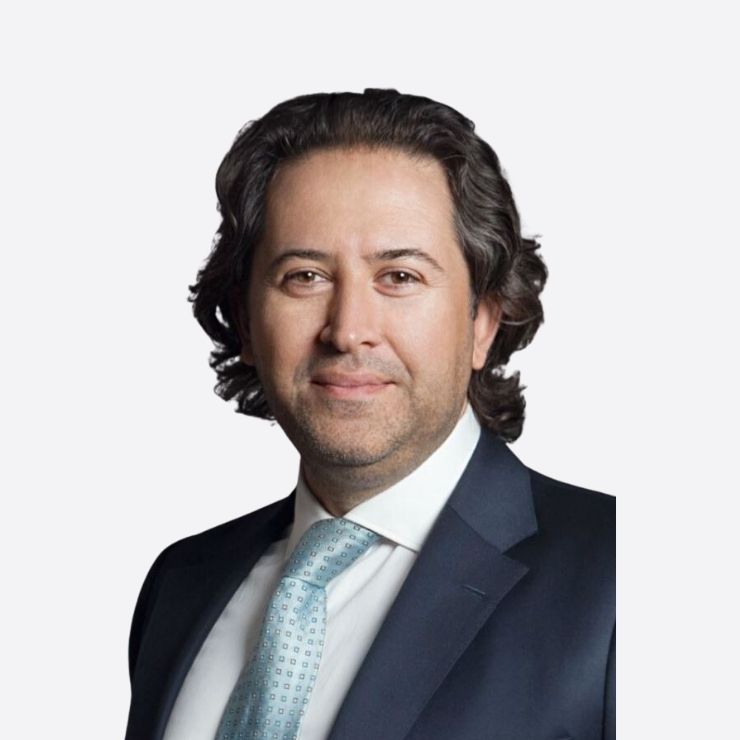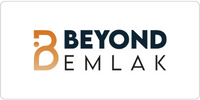 Alper Tekayak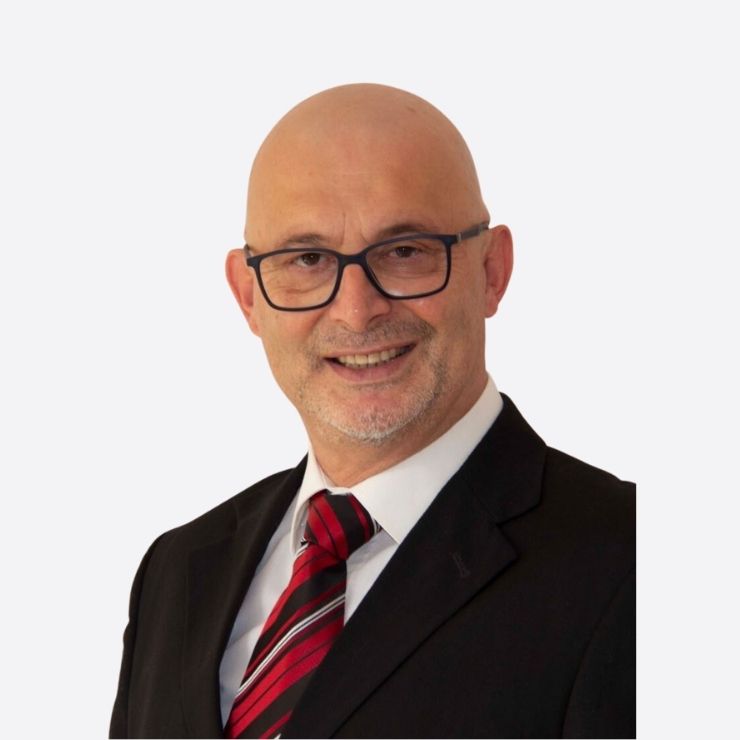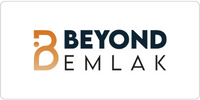 Hikmet Turen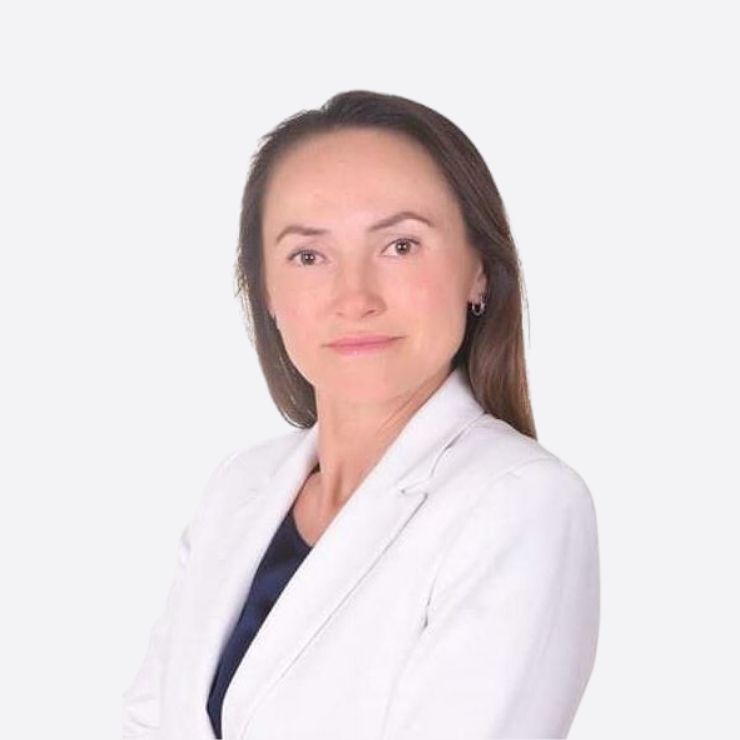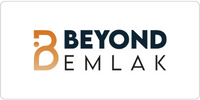 Galia Conkur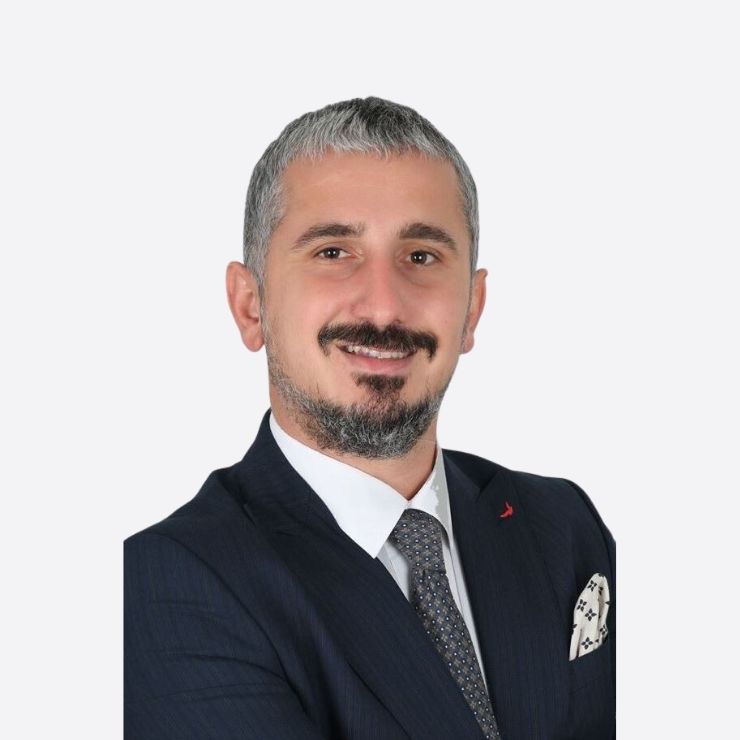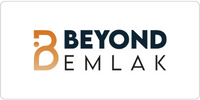 Hakan Islamoglu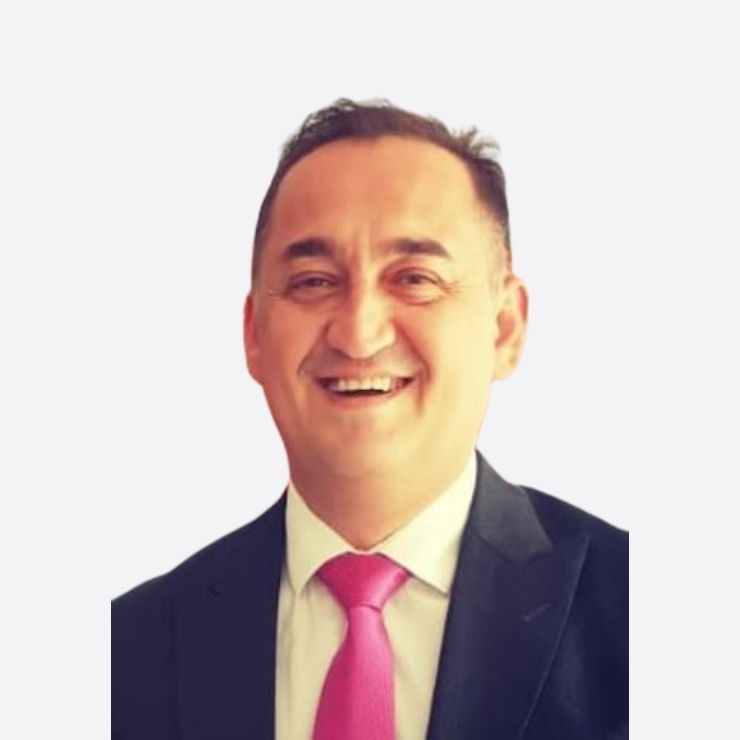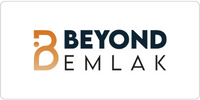 Murat Inci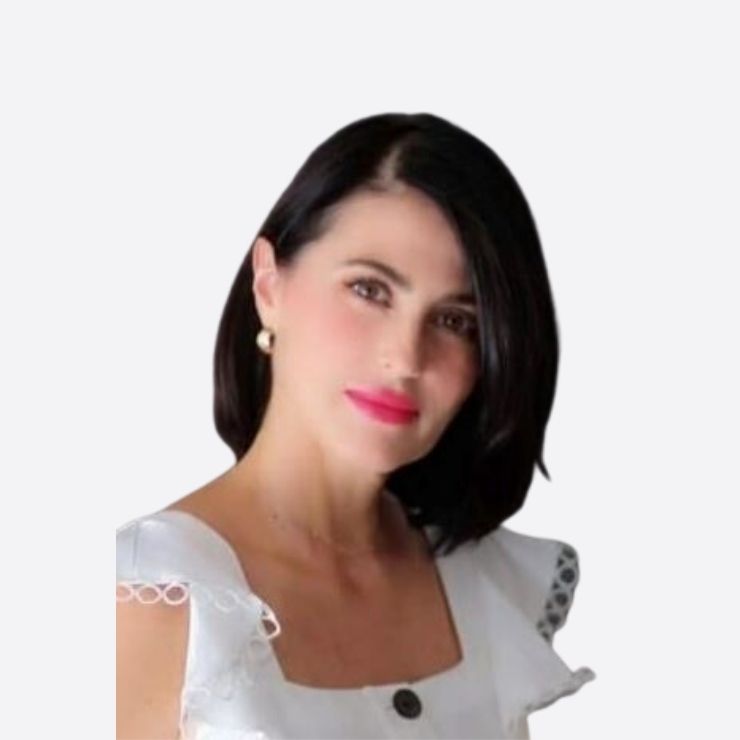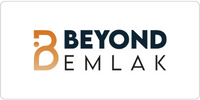 Nataliia Mykhailovska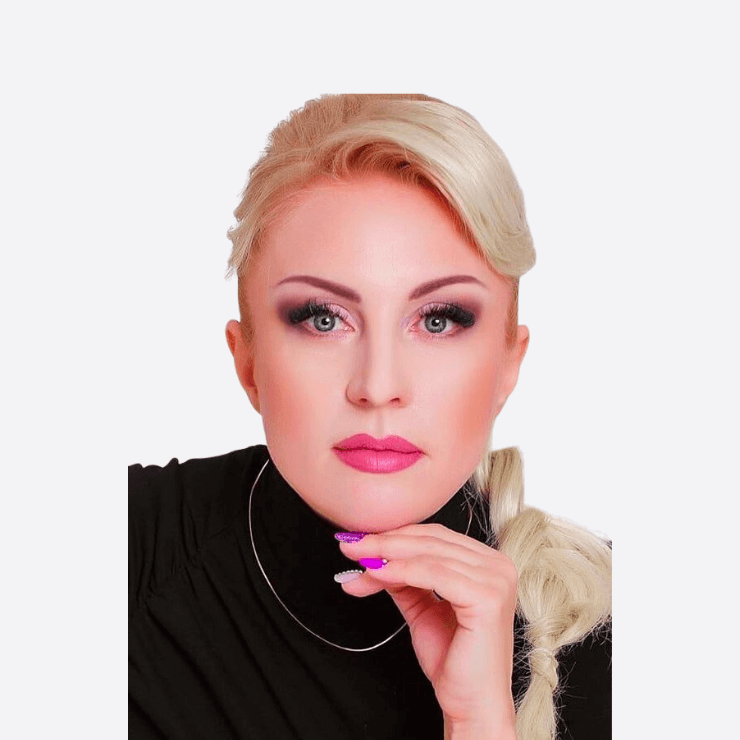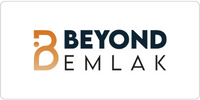 Nadiia Balko