Our worldwide partnership service allows us to collaborate with trusted professionals around the globe, providing you with comprehensive solutions for second citizenship and residence by investment programs that fit your specific needs and aspirations.
Our specialized company is committed to assisting you in achieving your global mobility objectives by providing expert guidance and professional support for an array of second citizenship and residence by investment programs.
Our tailormade solutions service offers personalized and flexible options for second citizenship and residence by investment programs, ensuring that you receive the best possible outcome based on your unique
circumstances and preferences.
Experience a comprehensive approach to second citizenship and residence by investment programs with our company's
comprehensive services that include every aspect of the process, from initial consultation to post-settlement assistance.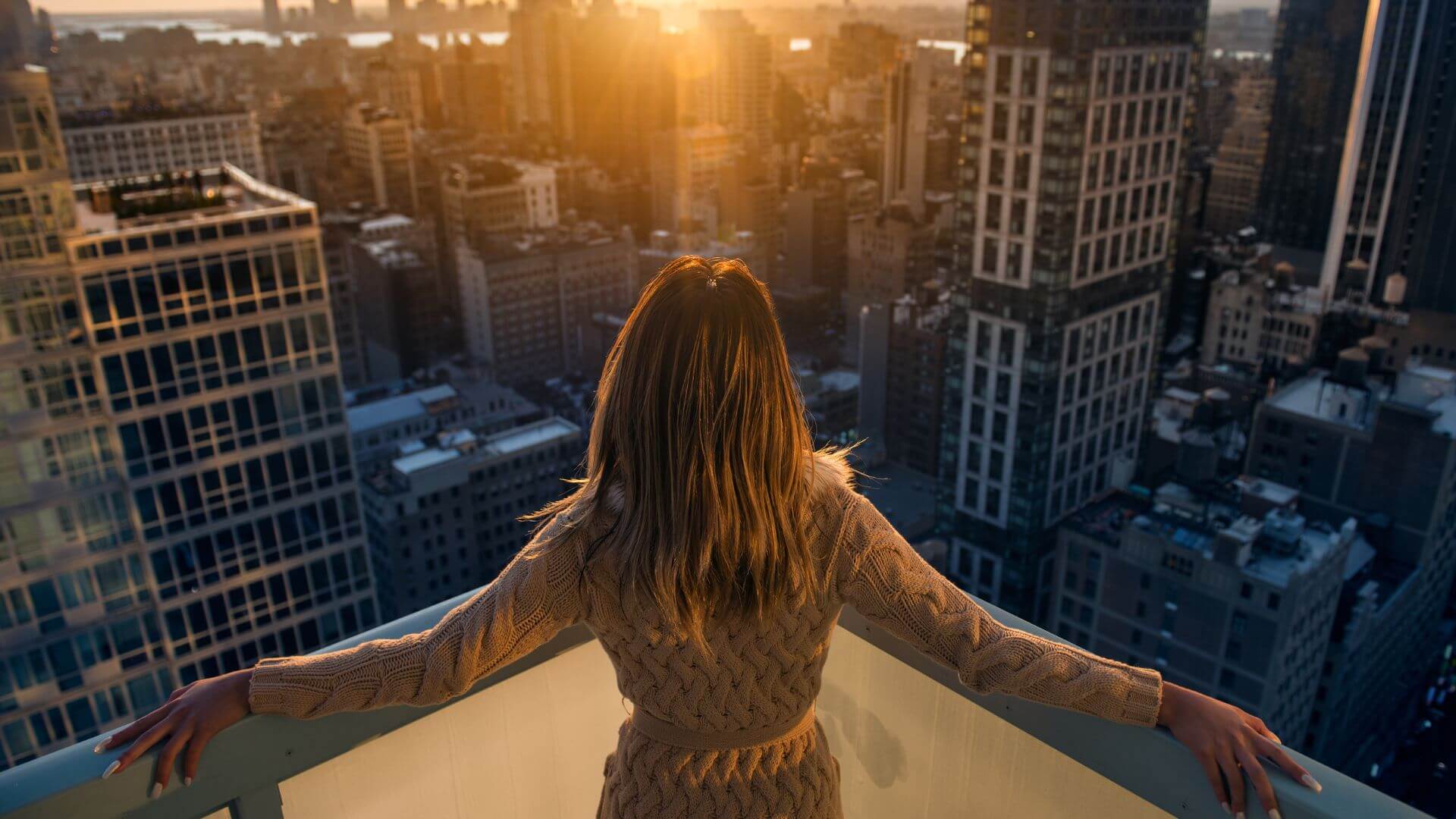 Through global residency and citizenship by investment programs, we enable families to become global citizens. Our professional international team is committed to delivering a professional, effective, and confidential service to the hundreds of families with whom we work every day.
Beyond Global Partners, a world known advisory firm that specializes in the implications of investment programs for residence and citizenship, plays a crucial role in enabling governments, consultants, legal and financial professionals, and investors to meet their objectives in an efficient, successful, and responsible way. We have a global presence with our international offices and partnerships all around the world.
Beyond Global Partners is one of the main internationally integrated pure-play residence and citizenship consultancy organizations. The company has been in business for over 18 years and has extensive institutional expertise. Each year, we are able to successfully file hundreds of applications for residency and citizenship by investment on behalf of our clients in over 30 different countries.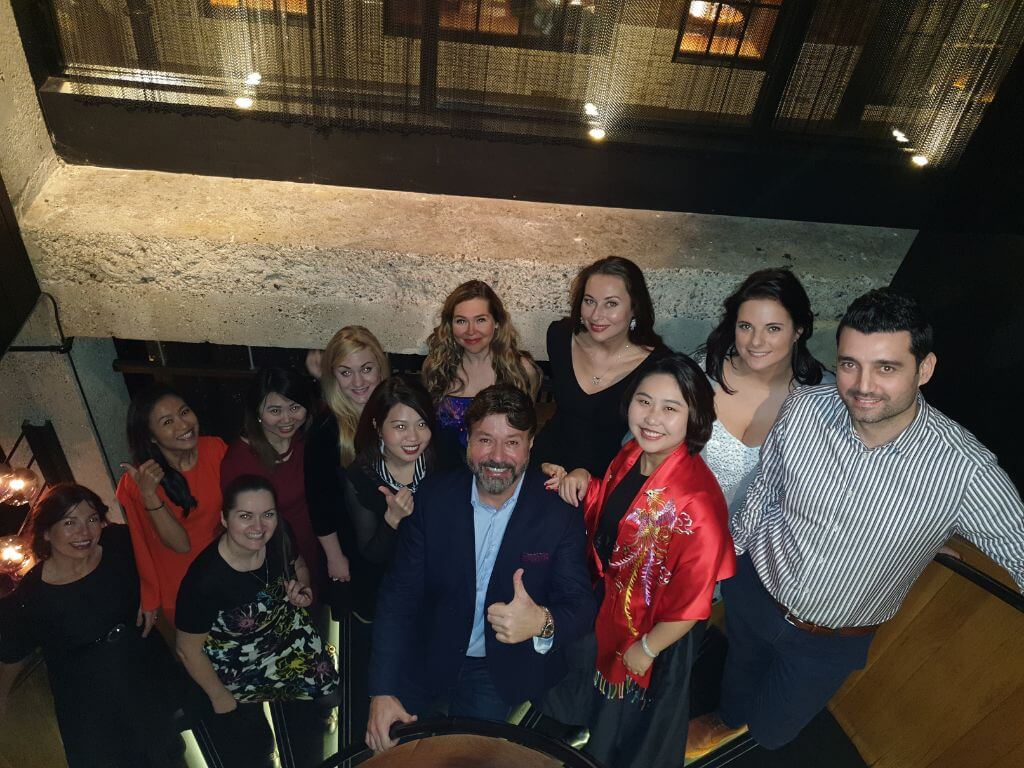 Our vision is to create a world in which immigration is a seamless process that enriches the lives of individuals and their families while also fostering economic development and cultural diversity. We endeavor to be the preeminent immigration firm that enables individuals and businesses to navigate the complexities of the immigration system with comfort and confidence by providing exceptional service, expertise, and guidance. Our aim is to create a future where everyone, regardless of country of origin, has the opportunity to pursue their dreams and aspirations and where the value of diversity is celebrated and embraced.
Our company's mission is to provide clients with individualized, efficient, and trustworthy immigration services. Integrity, professionalism, and respect are the cornerstones of our efforts to guide individuals and families through the complex and frequently the perplexing process of immigration to a new country.
Our goal is to assist our clients in achieving their goals of establishing a new life in a foreign country while ensuring that their rights and interests are always protected. We believe that everyone deserves the chance to live and work in a prosperous environment, and we are committed to creating that opportunity for our clients.
Through our extensive knowledge of immigration law, an enormous network of resources, and an unwavering commitment to the success of our clients, we strive to be the industry's preeminent immigration law firm. We take pride in our work and anticipate serving our customers with excellence, compassion, and knowledge.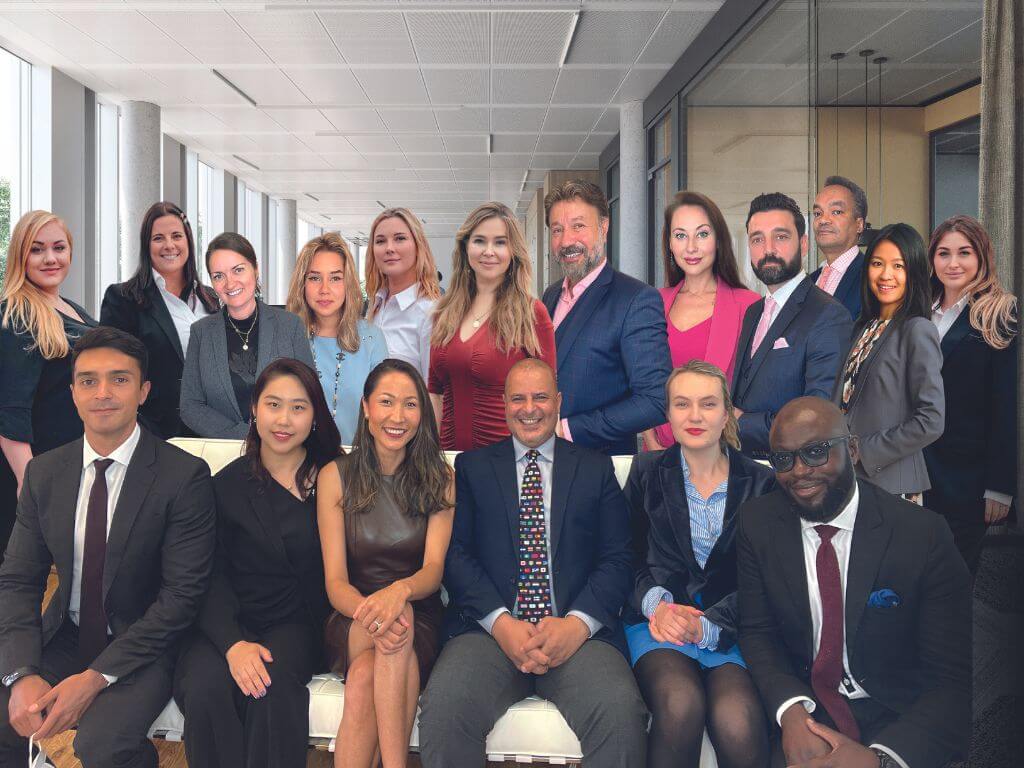 In pursuit of our mission, we have developed a set of fundamental values that serve as the solid foundation of Beyond Global Partners and enable us to grow and develop continuously.
Privacy
Beyond Global Partners has conducted business with a large number of high-profile, high-net-worth, and ultra-high-net-worth investors originating from all over the world. In fact, from over 100 countries throughout the globe. We have an understanding of their requirements and worries, as well as the character and level of privacy of any information to which we are signatories.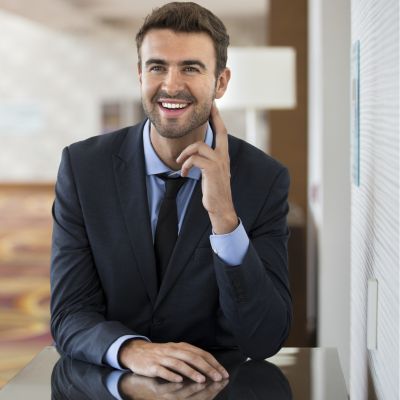 Beyond Global Partners was recommended to me by a colleague in the business world. I cannot express how grateful I am and how fortunate I feel to have discovered this firm. At the moment, my family and I are all travelling on Turkish passports. Their support for customers is unparalleled. They, too, make sure that everything is taken care of, from the very beginning to the very conclusion of each phase. They have a high level of professionalism, and they have resolved all of my concerns. I cannot express how grateful I am to Beyond Global Partners. They come highly recommended by me to anybody and everyone.
Throughout the whole of the process of applying for a Greece Golden Visa, I had an excellent experience with Serhan Aysever, who was my client consultant. He has shown a high level of professionalism, cooperation, and work ethic. His vast knowledge and years of experience with residence and citizenship programs made the process much simpler for me, and together we chose the investment package that will be most beneficial to me and the people I care about the most. Beyond Global Partners is without a doubt the company I would advise someone to work with if they were looking for citizenship or residency opportunities based on financial investments.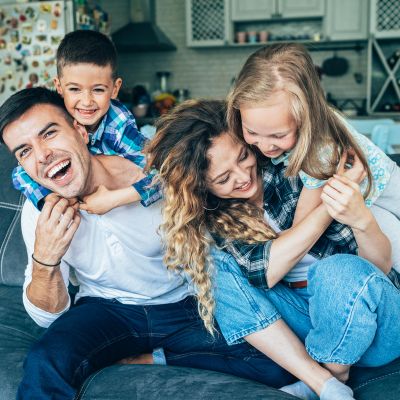 Before I found the experienced and knowledgeable individuals that make up Beyond Global Partners' team, I had to do a lot of digging around. I was interested in launching a new business but was unsure of where to begin making investments. After looking over the various start-up visa alternatives with the team, we have come to the conclusion that the Canada Start-Up Visa is the greatest option for both my family and my company. The Beyond staff has shown a high level of professionalism and assistance. They took care of everything, and as a result, the procedure ran quite well from start to finish. My family and I have made Canada our home, and I am able to successfully manage my company from within this magnificent nation. I can't express my gratitude to the Beyond team enough for all of their help. If you are seeking an opportunity to launch your company in Canada, you have come to the perfect place.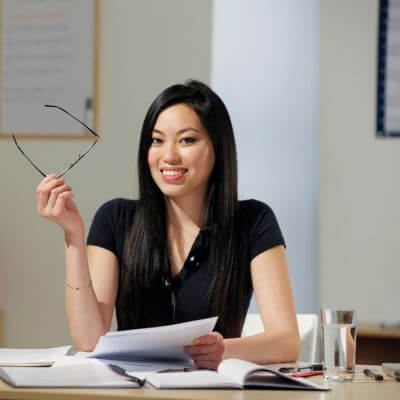 I spent more than a year looking for the right business partner because I had heard about unfortunate encounters with members of the Chinese community. However, the professional team at Beyond Global Partners put an end to all of my questions and fears. They carried out each and every commitment they had made. They continued to give excellent client service, and everything was included from beginning to end. They supported my family and me even after they had delivered our USA visas. I can't thank them enough, and I consider myself quite fortunate to work with them.
Working with Beyond was a wonderful experience for me. They were able to provide me with comprehensive assistance regarding Caribbean programs. I had the intention of getting a second passport in order to provide for my family and my children. I was quite confused and had no idea where to start looking for answers. This company was recommended to me by one of my other friends, who obtained her Grenada passport through them. The Beyond staff was of great assistance to me in determining which Caribbean nation would be most suitable for my particular situation. I now have access to my Dominican passwords, and since we are currently on vacation in England thanks to our Dominican citizenships, I would like to strongly suggest Beyond Global Partners to anyone who is considering applying for Caribbean passports.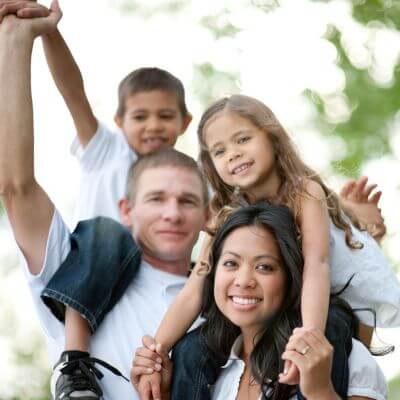 Finding a reliable business associate became difficult in light of the current political and social context. For the past two years, I've been considering applying for Turkish citizenship. When I met with Beyond Global Partners, I knew they were the best immigration company in the industry. I now have my Turkish passport since they made the process so much simpler and were there to help me every step of the way. I applied for residency in Italy and a golden visa to Dubai because the process was so straightforward and expertly handled. My residence applications are nearly complete, even as I enjoy Turkish culture and life with my family now. The time I spent collaborating with you was well spent. Thank you very much.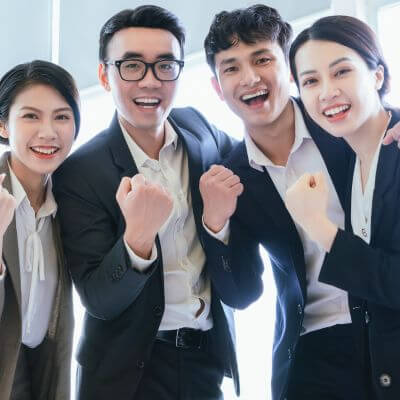 A second passport seemed like one of the best investments I could make as I looked for opportunities to grow my business internationally. Thanks to the connections I've made through Beyond Global Partners, I've established a business in London, and my family and I will soon become British citizens. Despite having concerns about launching a company in the UK, the experienced staff at Beyond was crucial in guiding me through the necessary steps in setting up a company. I would highly suggest them to anyone looking into residency or citizenship options.
To improve the overall quality of my life and make new professional connections in the United States, I've been giving serious consideration to applying for a Turkish passport. Beyond Global Partners was extremely supportive in guiding me, and as a result, I now have a Turkish passport. In the near future, I plan to establish new business lines in Turkey because of the country's large number of young people who are highly skilled. I have a second property in Turkey, and because we signed rental guarantee agreements with the real estate projects, I receive rental payments on a monthly basis so that I can cover the cost of maintaining it. I want to thank you for providing such wonderful service and assistance.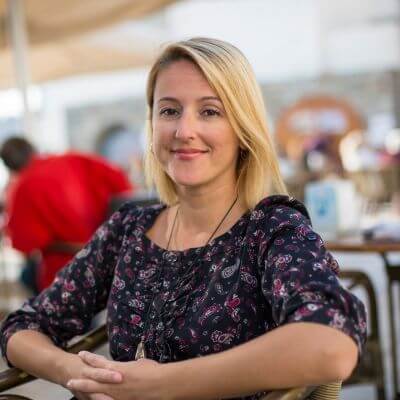 Through the assistance of Beyond Global Partners, I was able to start my company off the ground in Canada. They handled everything in a really professional manner, and I am relieved because I had been giving a lot of thought to starting a business in Canada. To anyone who is considering obtaining a second citizenship or a residency, I definitely suggest you connect with Beyond Global Partners.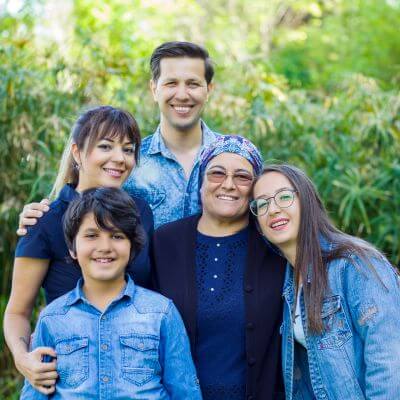 I have been looking for a residency that will allow me to improve the quality of life for my children. When I found out about the European Golden Visas, I felt it would be the ideal option for me. When I got in touch with Global Partners, they did in-depth and comprehensive research on my personal case. After examining my situation, we came to the conclusion that the Portugal Golden Visa was the best option for both my business and the education of my children. I obtained my Portugal Golden Visa by purchasing an amazing property in Portugal, which enables me to travel freely within the Schengen Zone in Europe. I am at a loss for words to adequately express my gratitude to be working with Global Partners for their outstanding help and assistance.
It All Starts With a
Consultation!
To find out more about our residence and citizenship by investment solutions, one of our advisors is waiting to help you today. To prequalify your application please complete the enquiry form to begin, or give us a call to answer any of your questions.
For any kind of quiries, Please call
Address:
Business Center 1, M Floor,
The Meydan H, Nad Al Sheba,
Dubai, United Arab Emirates