UK Innovator Visa Program Highlights
"Ideal location for high-net-worth individuals who are in international business"
United Kingdom Innovator Visa is for experienced business people who want to set up or invest in a new United Kingdom-based company. You can benefit from excellent business links between Europe and America in the United Kingdom.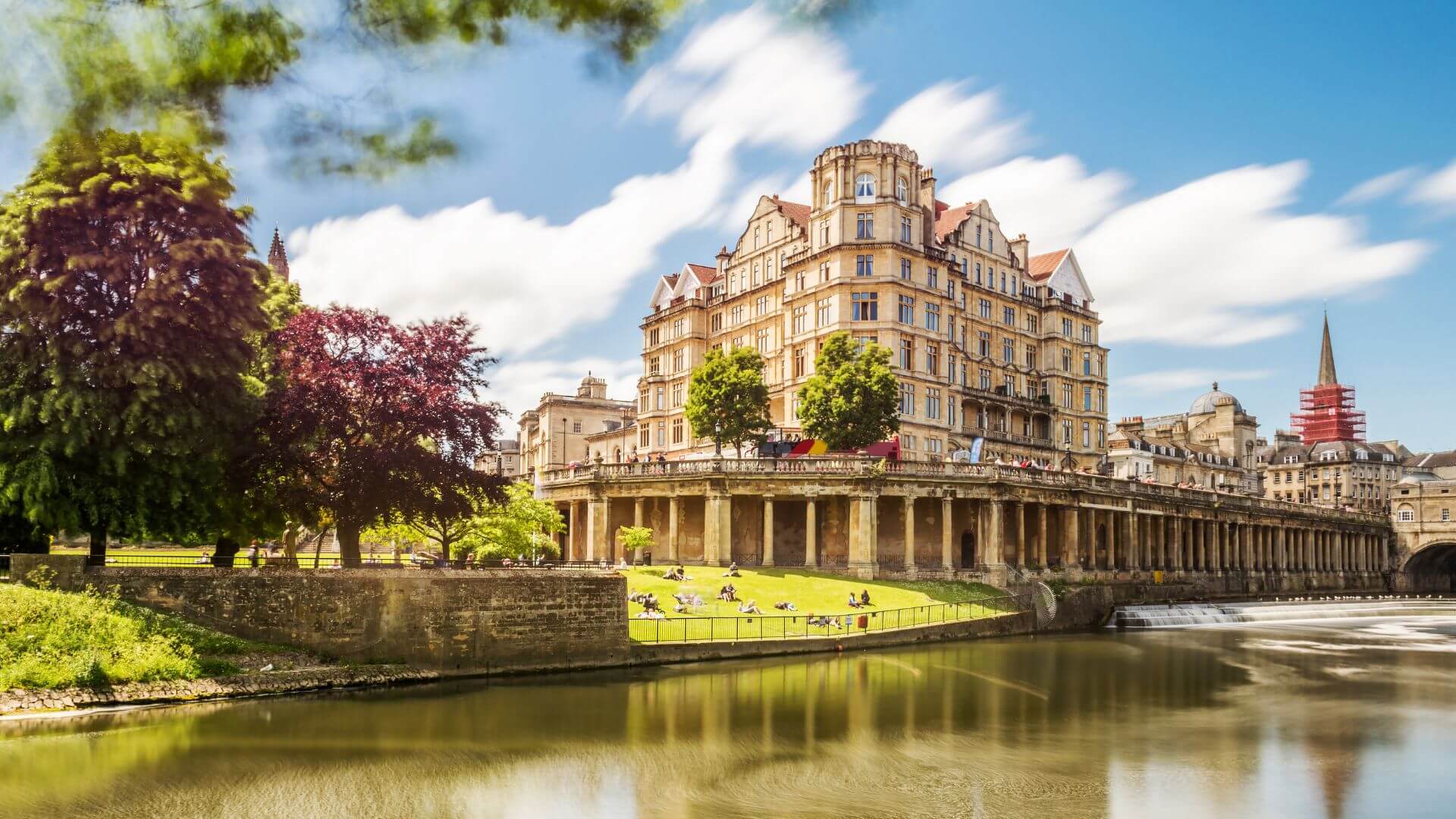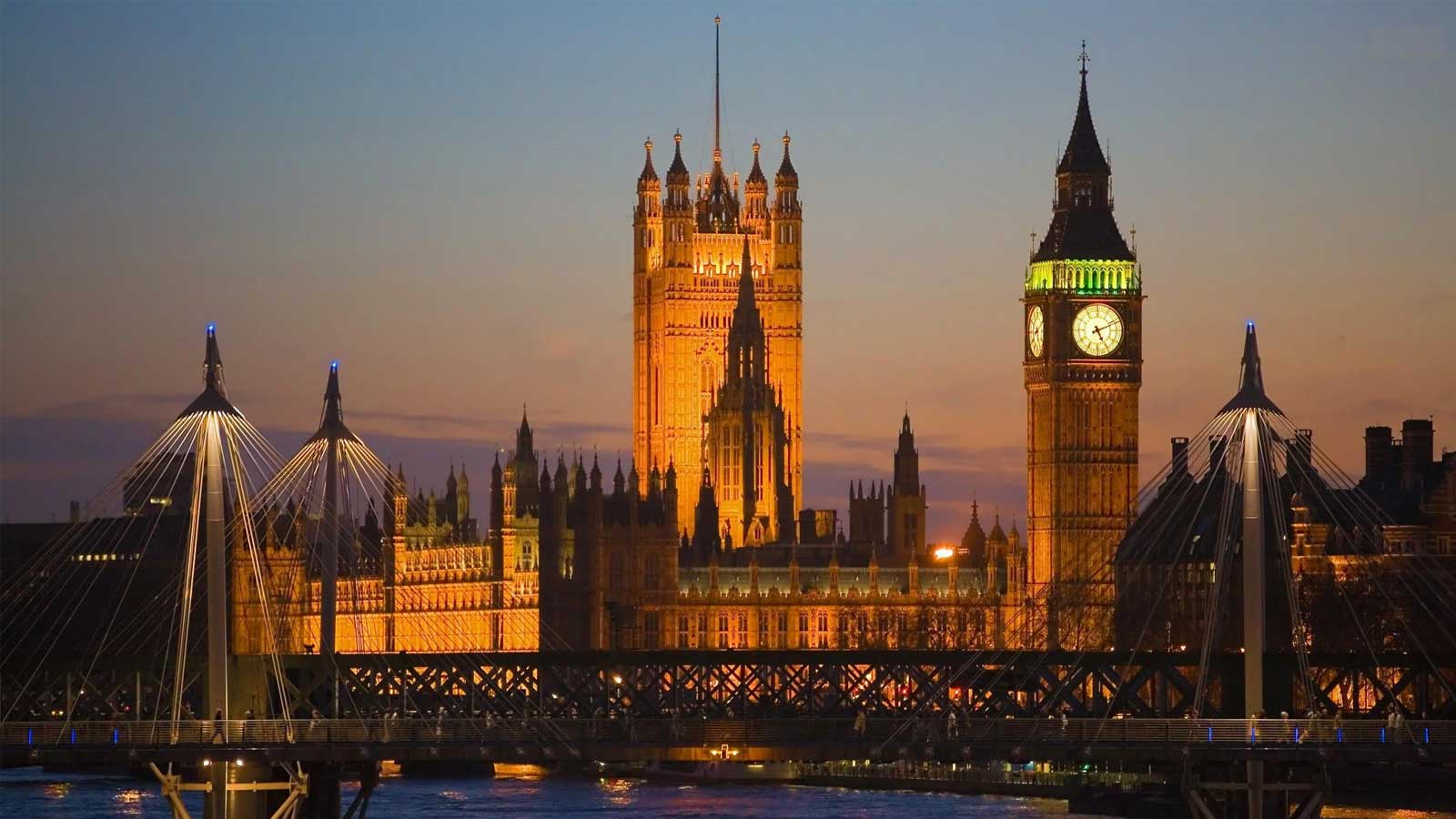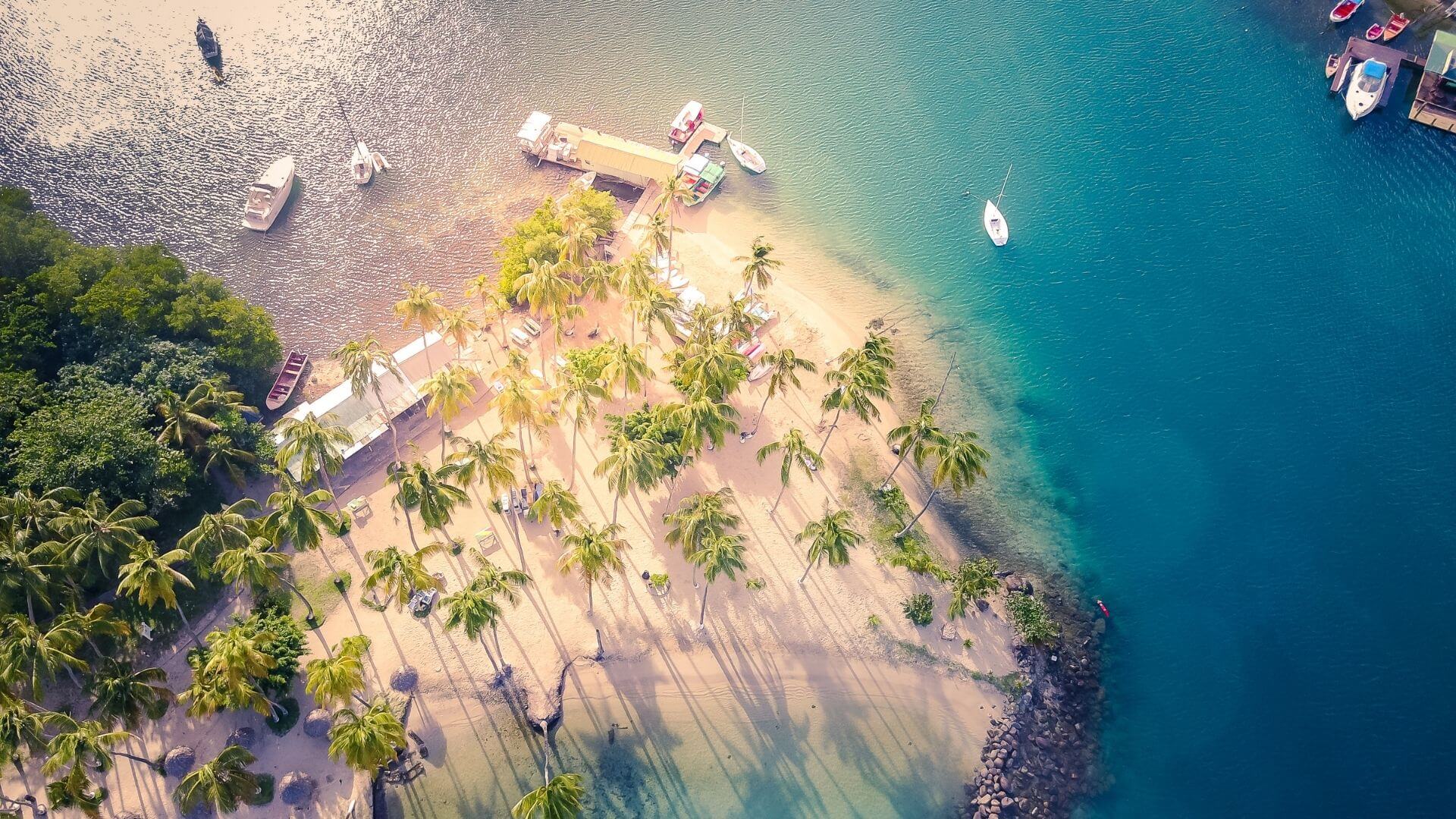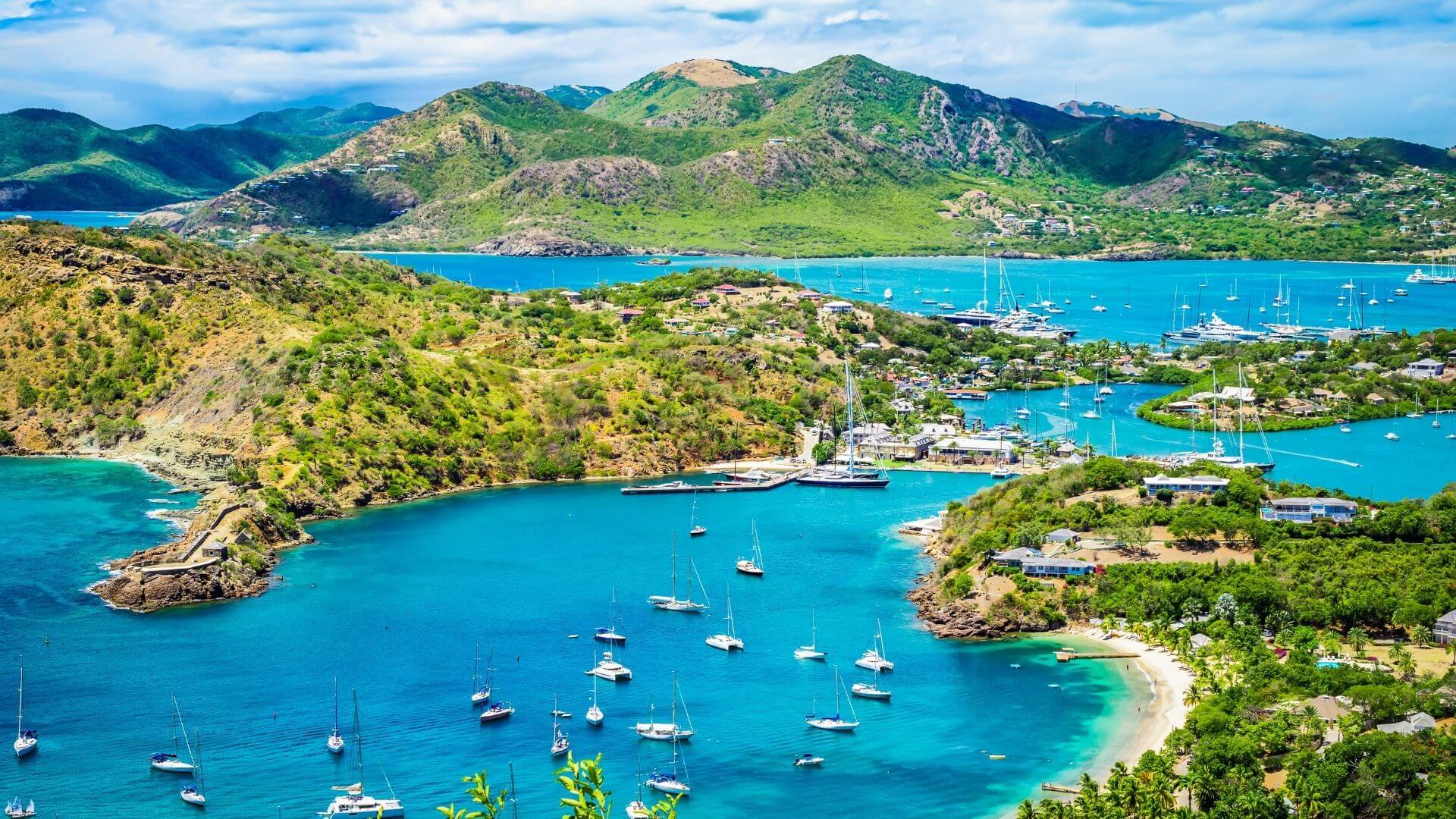 UK Innovator Visa Program Benefits
Stable Democracy

Straightforward process

Ease of global and travel mobility

Ability to live, work and study

High tolerancy and welcoming environment

Dual/Multiple Citizenship

High quality of life

High level of island safety

Lower living cost

Ideal country for families
Enhanced business access to advanced economies

Tax discounts for your business

Multicultural and welcoming environment

High level of religious and ethnic tolerance

Live 3 years to develop your business

English as an official language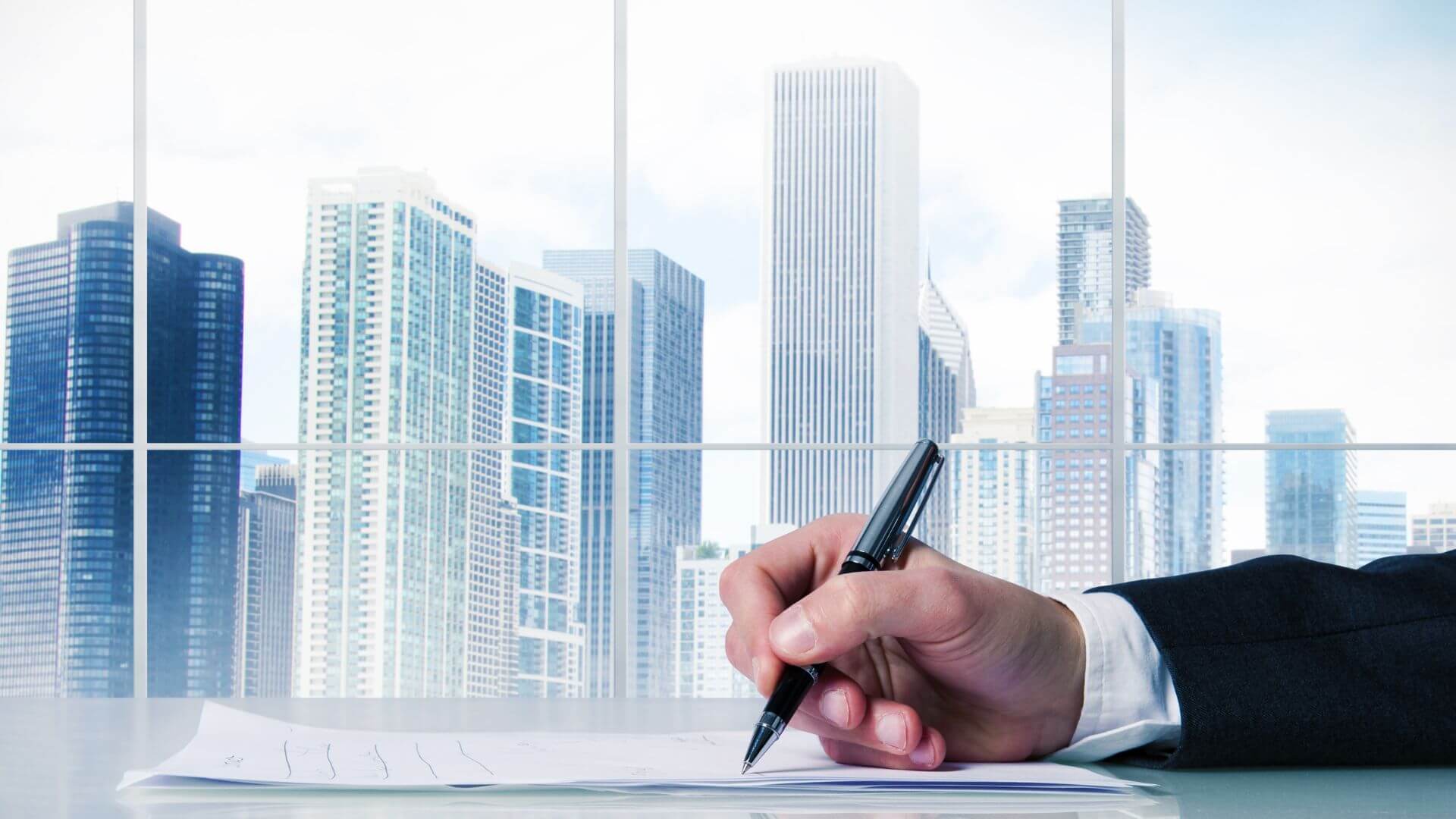 Contact an Expert Advisor
To find out more about our residence and citizenship by investment solutions, one of our advisors is waiting to help you today. To prequalify your application please complete the enquiry form to begin, or give us a call to answer any of your questions.