Canada Program Highlights
"Build your company with a business friendly government through Canada Start-Up Visa"
Canada Start-Up Visa is for entrepreneurs who want to start and grow their companies in Canada. The Canadian government welcomes foreign investors to start their businesses in Canada and provides permanent residency for the main applicants and their families.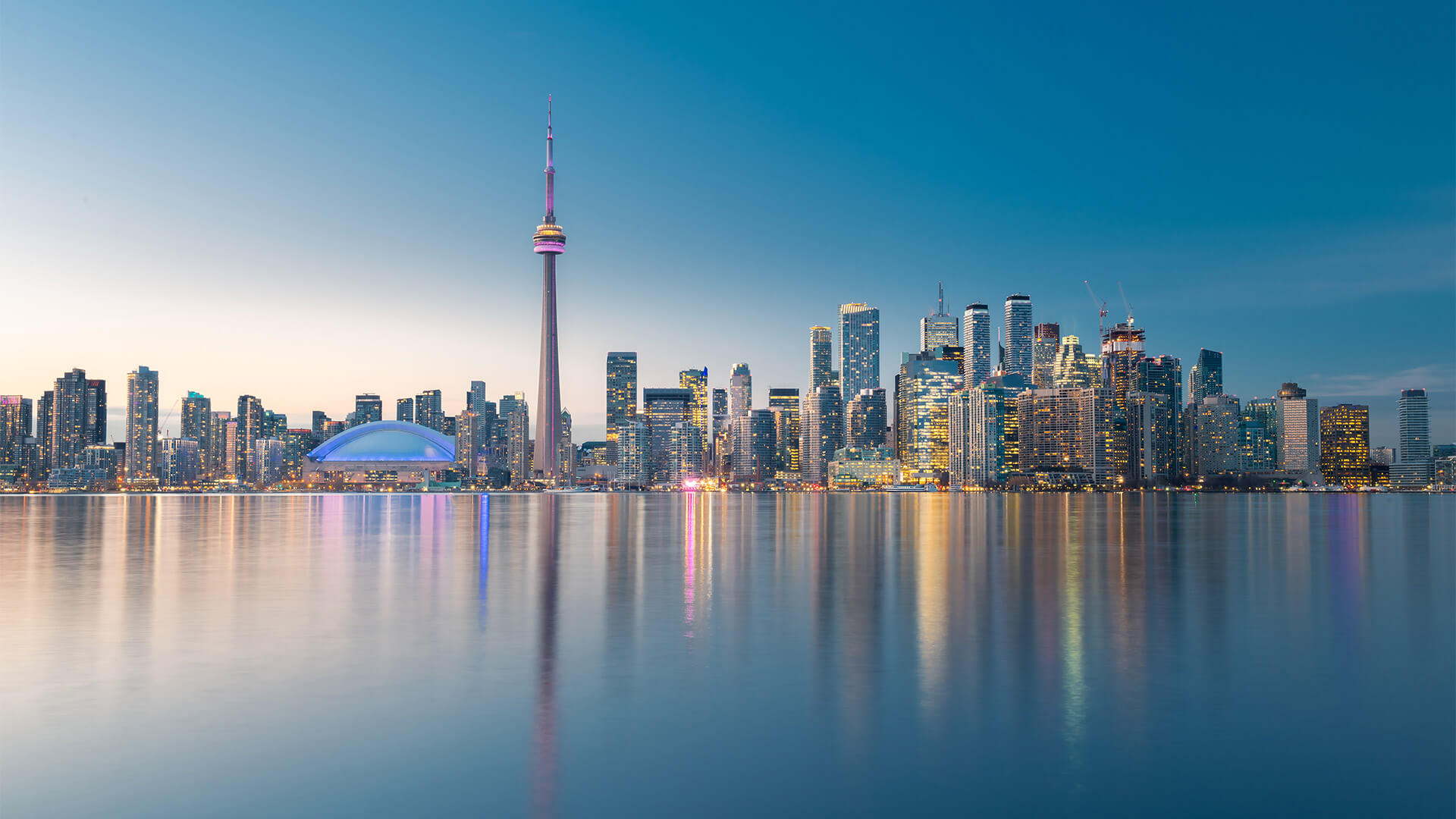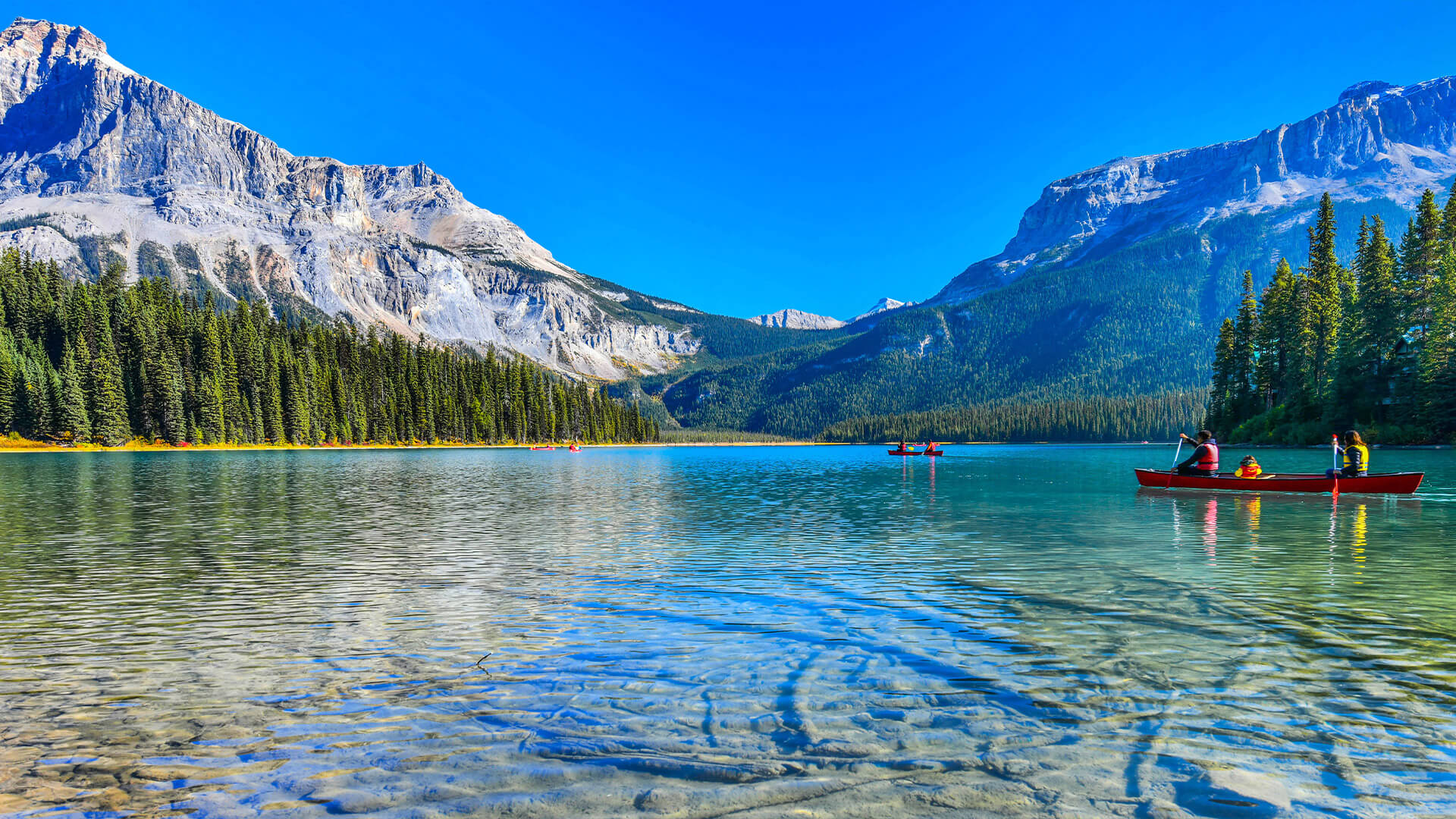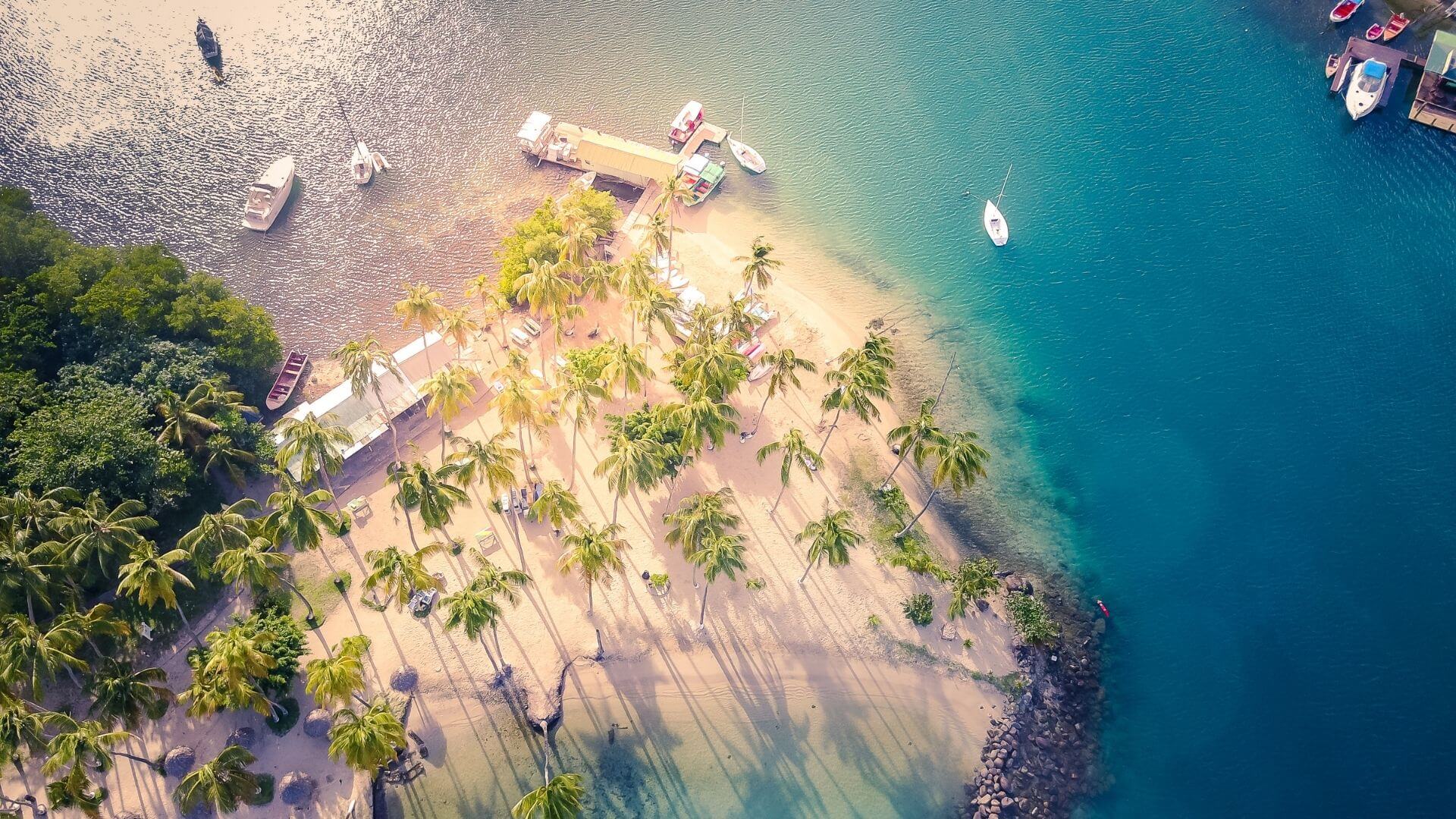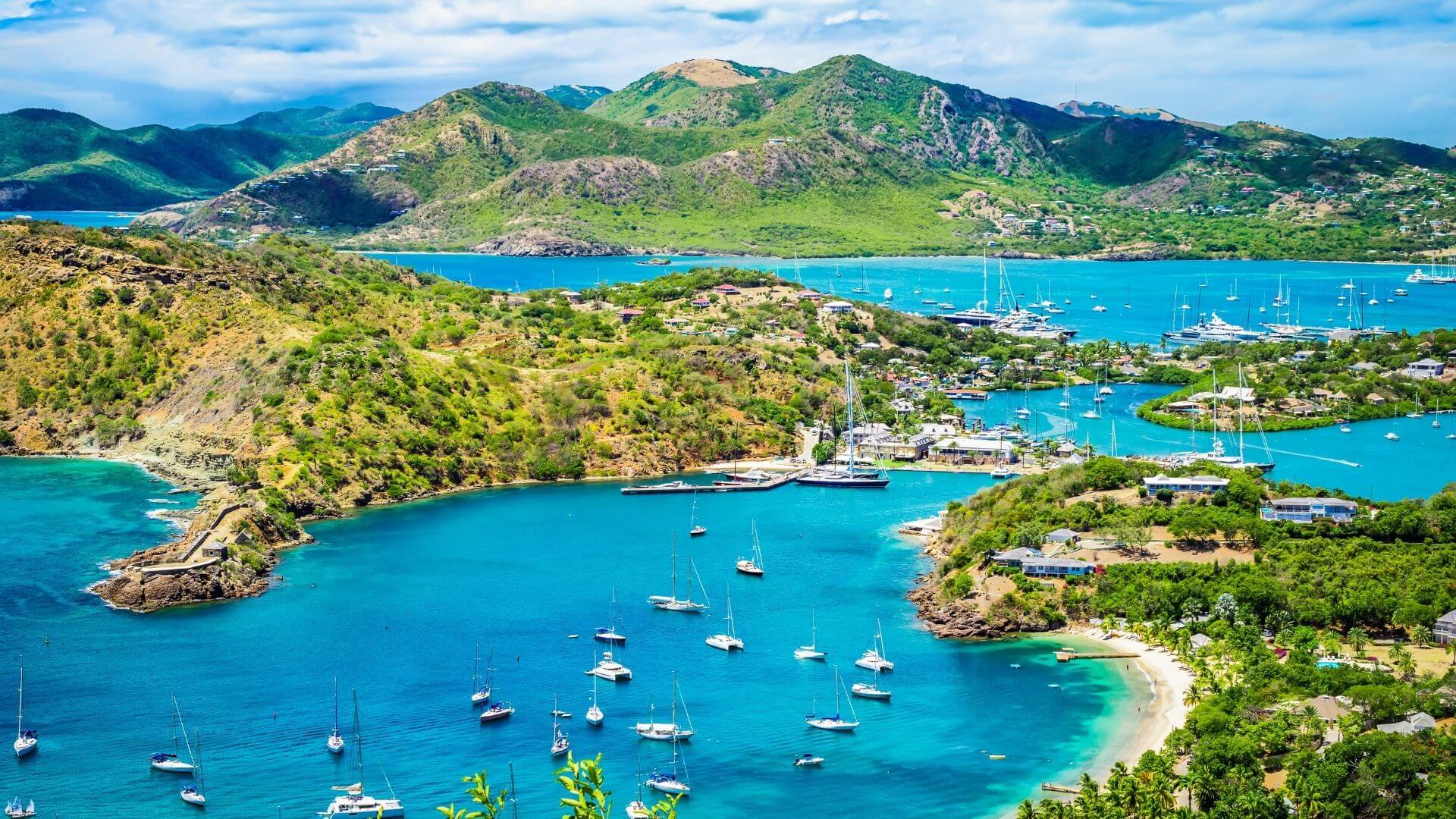 Become a Canadian citizen after 3 years of residency

Visa-Free or Visa-on-arrival access to more than 185 countries

One of the top 10 most powerful passports

A whole range of investment options

Strong and Stable Democracy

High Economic Growth

Ability to live, work and study anywhere in Canada

Permanent Residency for you, your spouse, children under 22 years of age, and financially dependent children

Access to high quality education and world class healthcare

Dual/Multiple Citizenship

High quality of life

High level of security
Enhanced business access to advanced economies

Tax discounts for your business

High return on investment

Ideal country for families

Multicultural and welcoming environment

High level of religious and ethnic tolerance

Business Friendly

No source of funds requirement

Vibrant touristic destination

No education requirement

No business experience requirement

Change your business whenever you like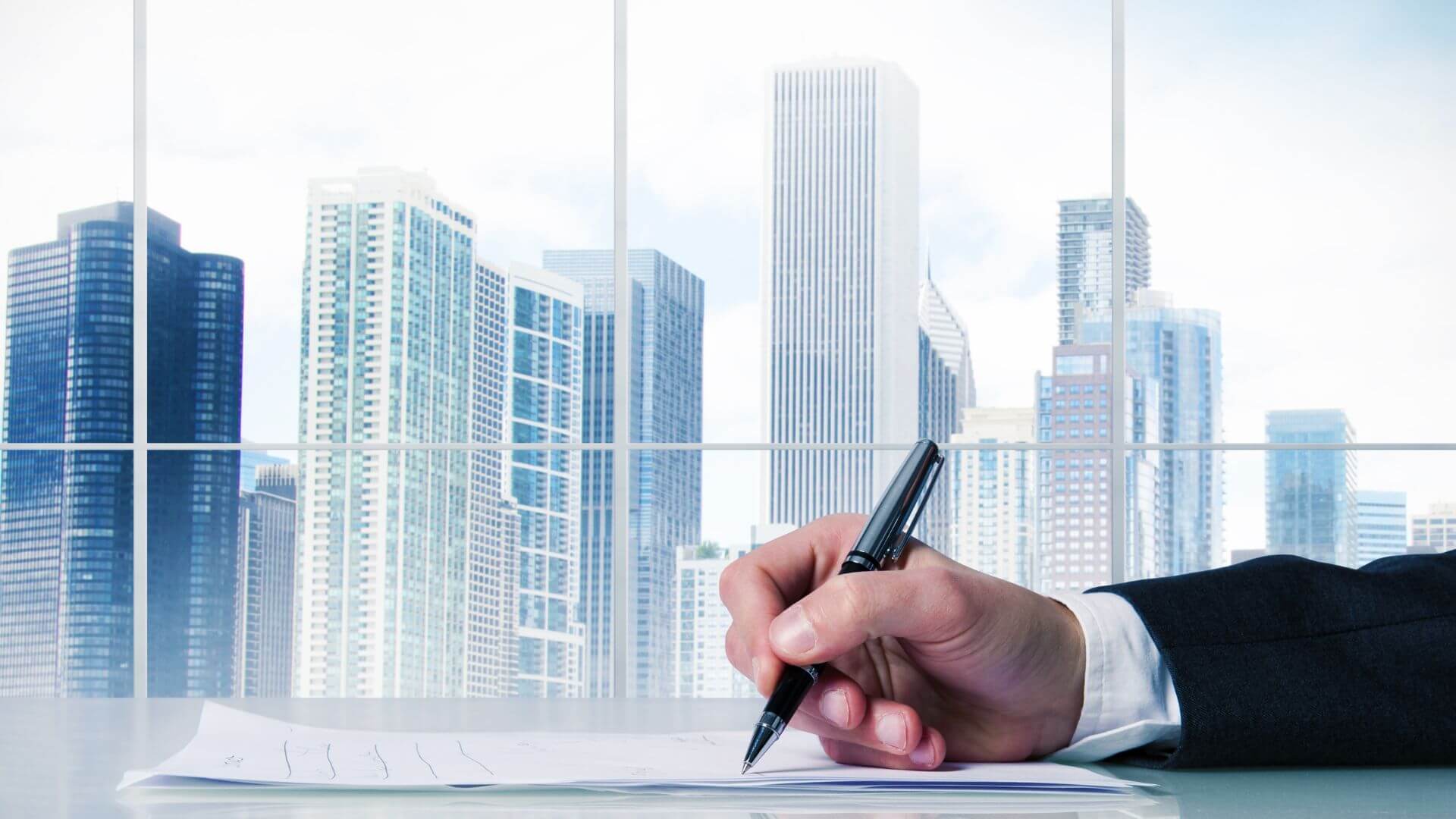 Contact an Expert Advisor
To find out more about our residence and citizenship by investment solutions, one of our advisors is waiting to help you today. To prequalify your application please complete the enquiry form to begin, or give us a call to answer any of your questions.