France Program Highlights
"Start your business in the center of Europe along with its large consumer population"
France VLS-TS Permanent Residence Program, also known as Visa de Long Séjour Valant Titre de Séjour in French, enables foreign investors to receive a long-stay residency permit in France. Foreign investors who are interested in French residency are also well-suited for the France Talent Passport.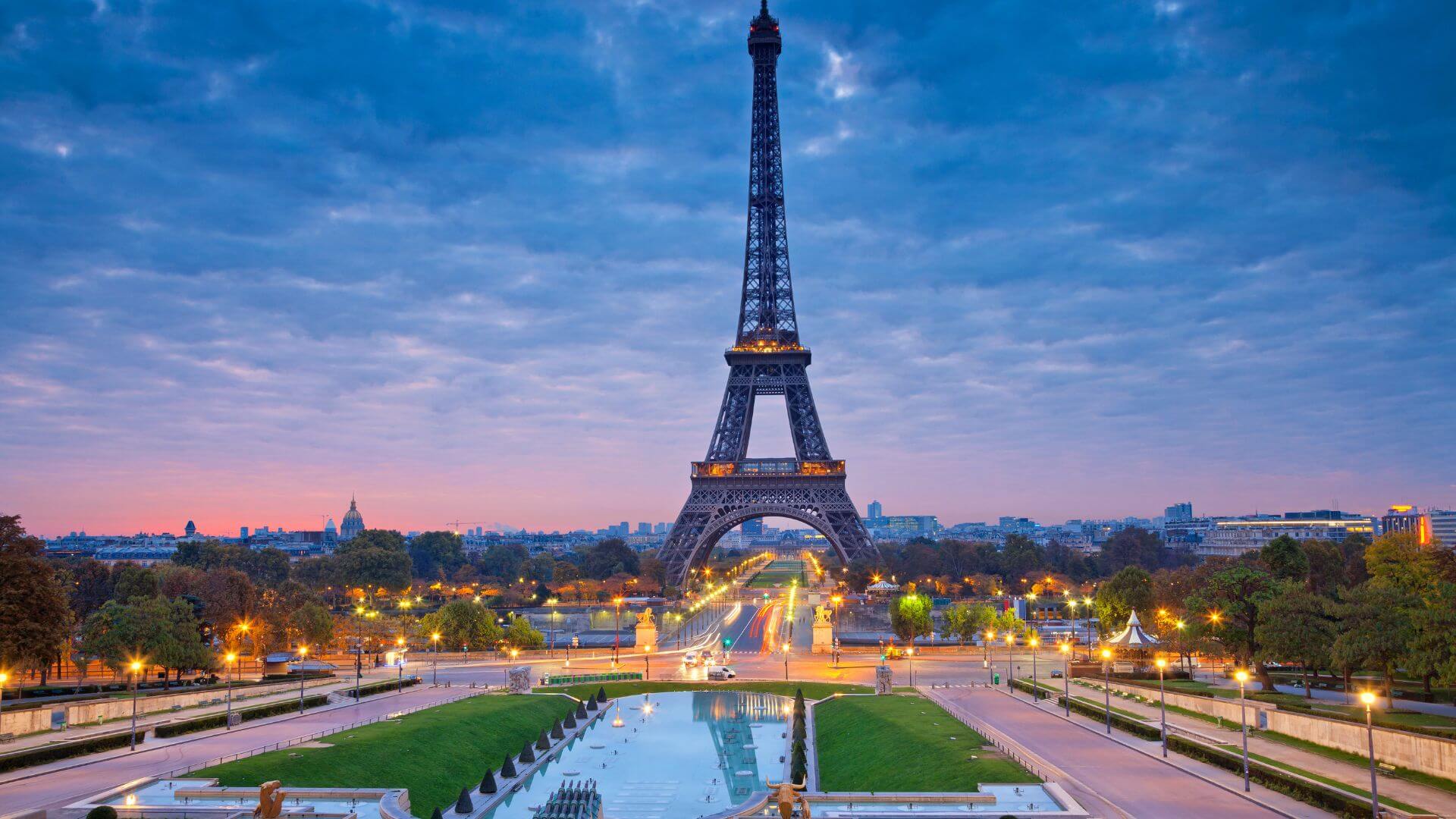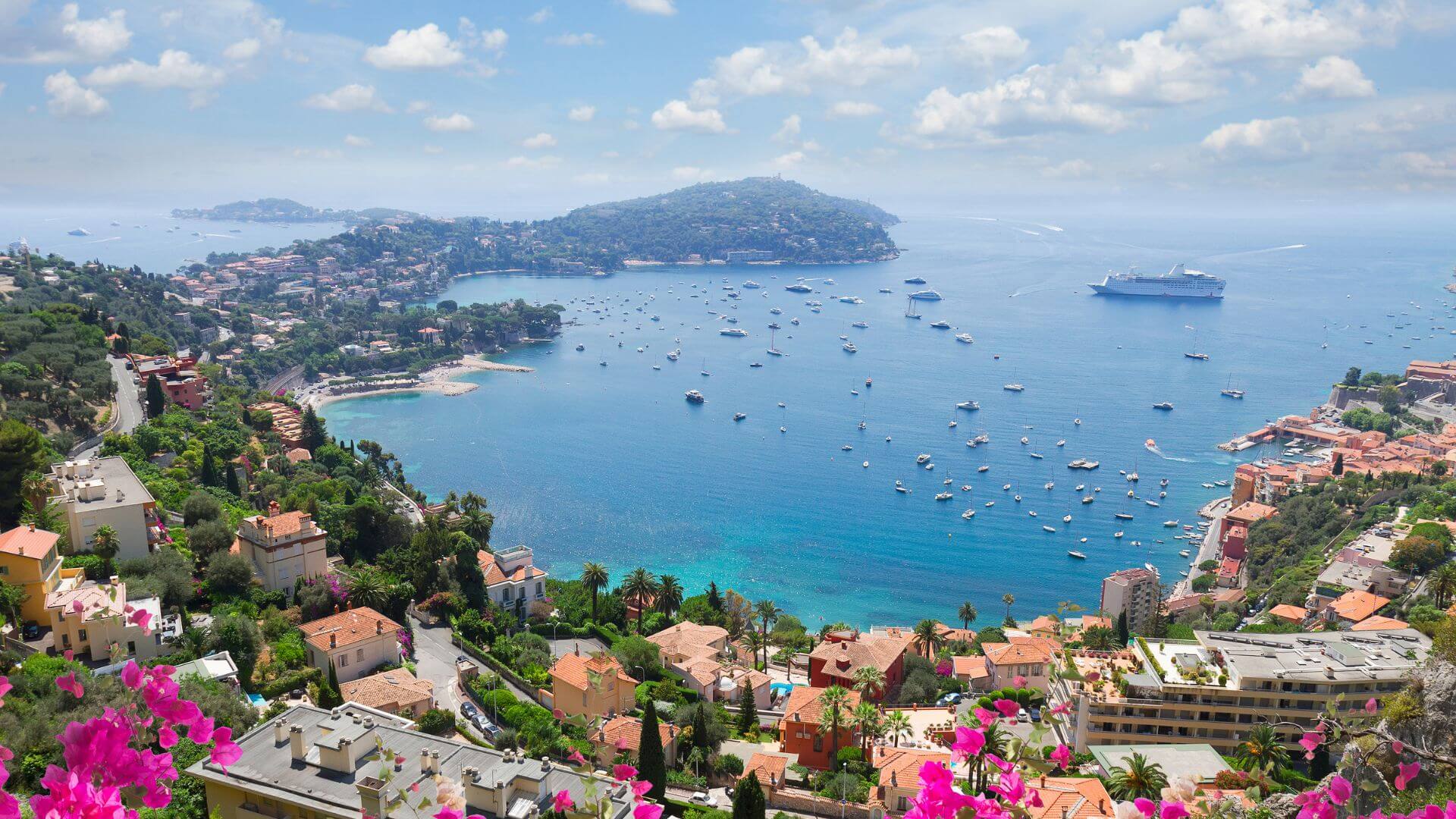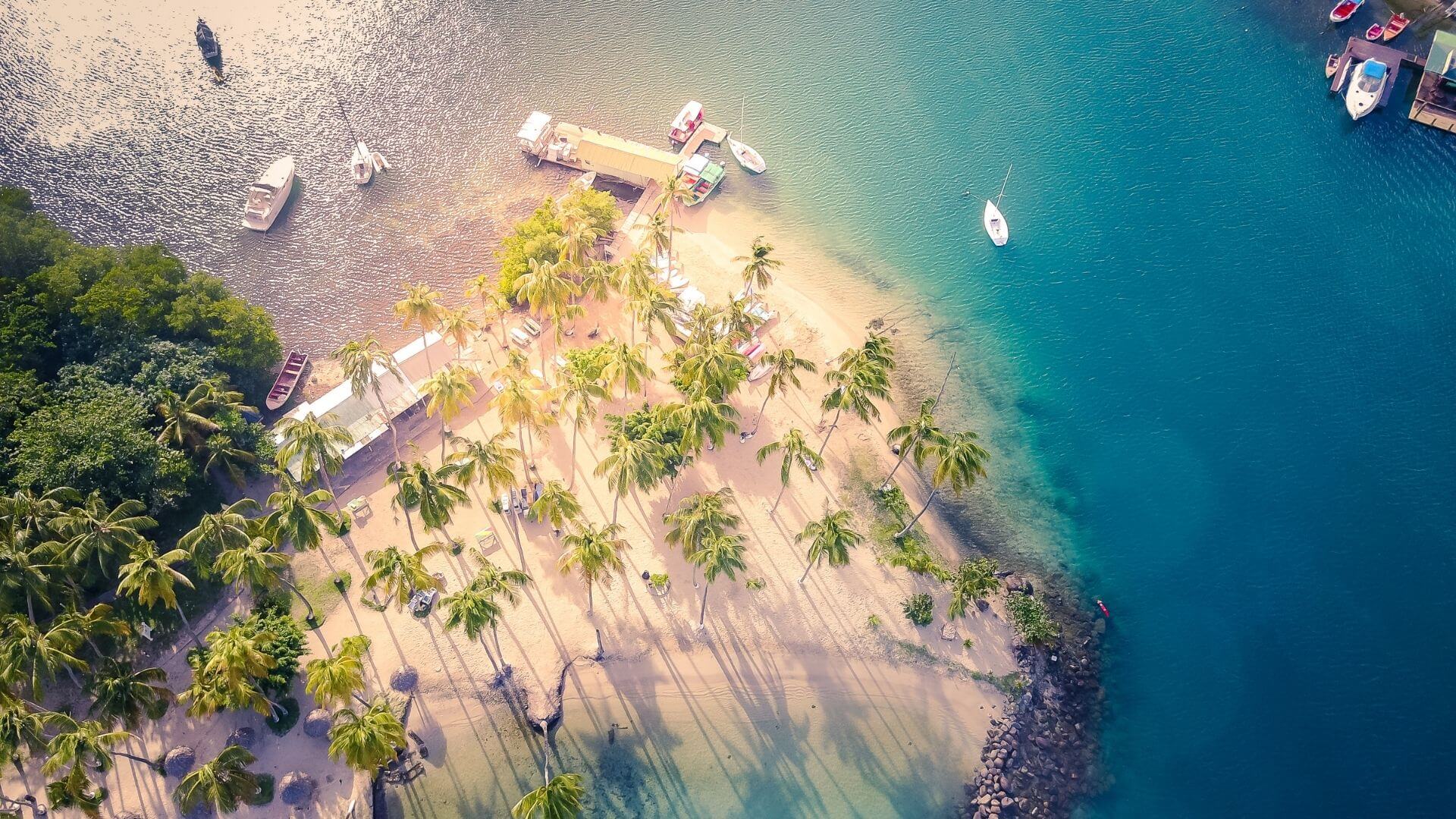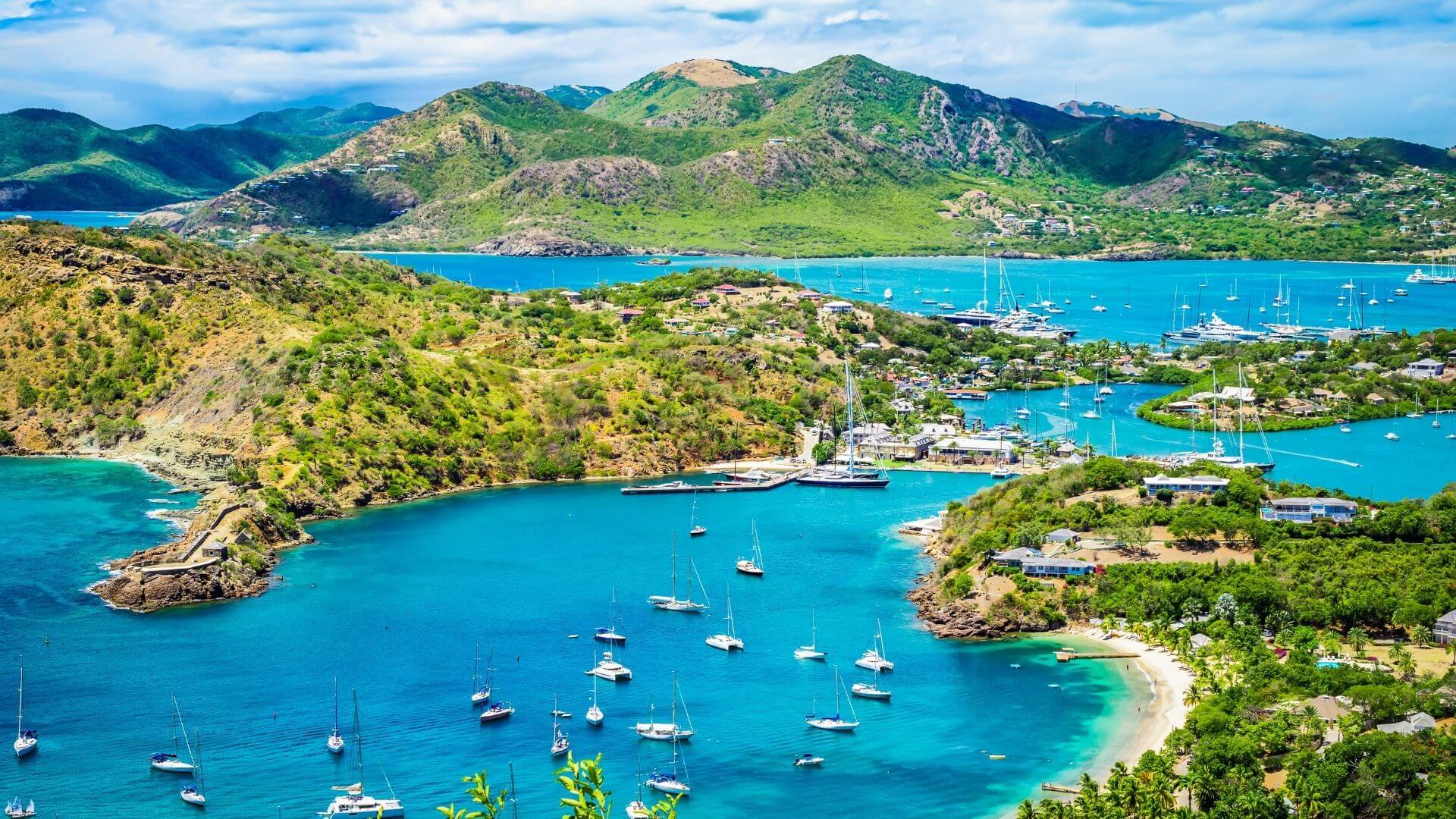 Renewable residency permit

Fast Growing Strong Economy

Ability to live, work and study

Residency for you, your spouse, and your children

Highly educated and skilled labor force

Dynamic touristic destination
Enhanced business access to advanced economies

Multicultural and welcoming environment

High level of security

Business Friendly

Growing technology industry

Access to high quality education and healthcare options

High quality of life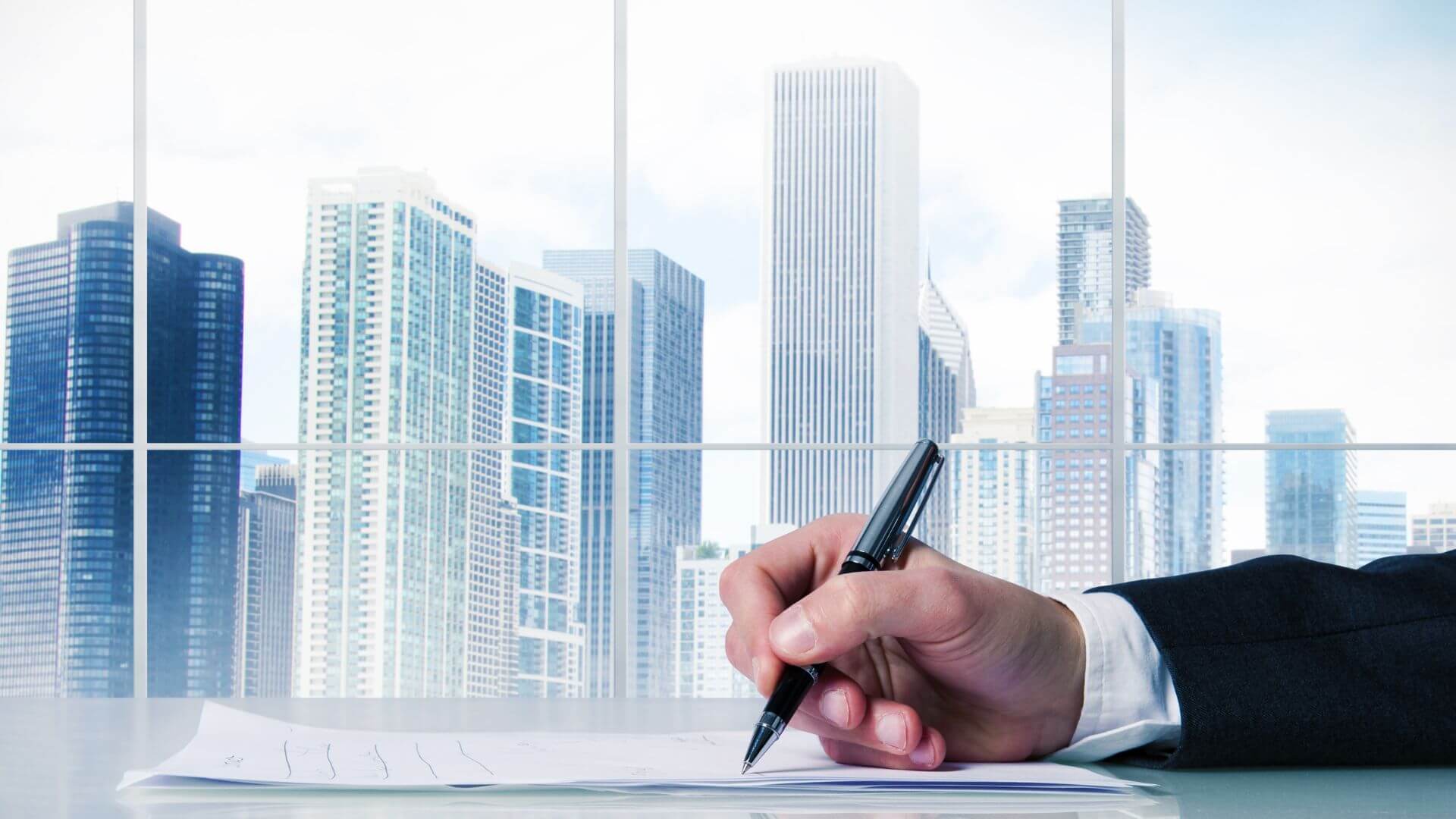 Contact an Expert Advisor
To find out more about our residence and citizenship by investment solutions, one of our advisors is waiting to help you today. To prequalify your application please complete the enquiry form to begin, or give us a call to answer any of your questions.