"Fastest way to have a residency for you and your family in Europe"
Spain Golden Visa has been one of the most popular residency programs among high-net-worth individuals around the world. Foreign investors can receive a residence permit through the Spanish Golden Visa in exchange for financial contributions to their investment in the country.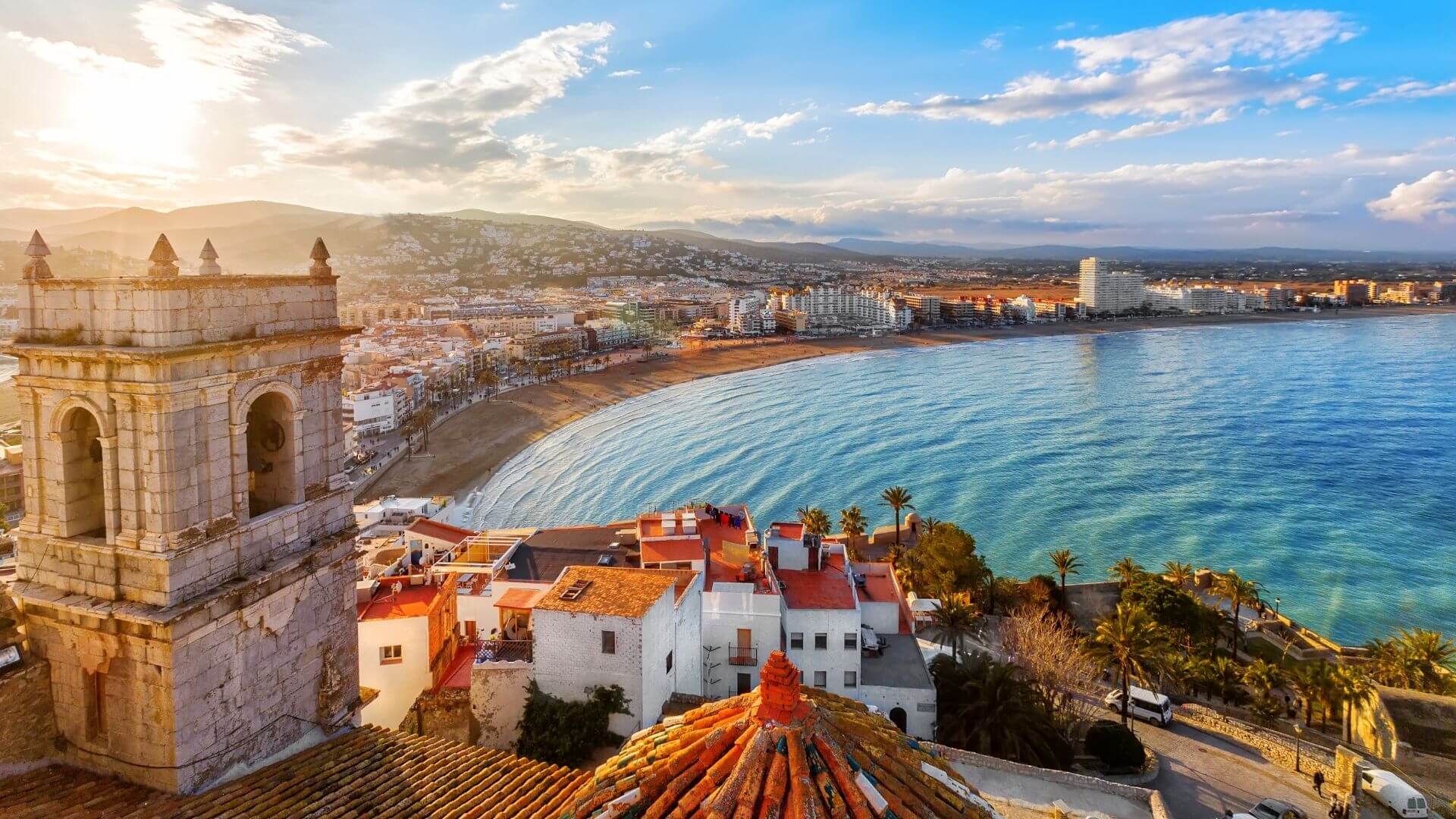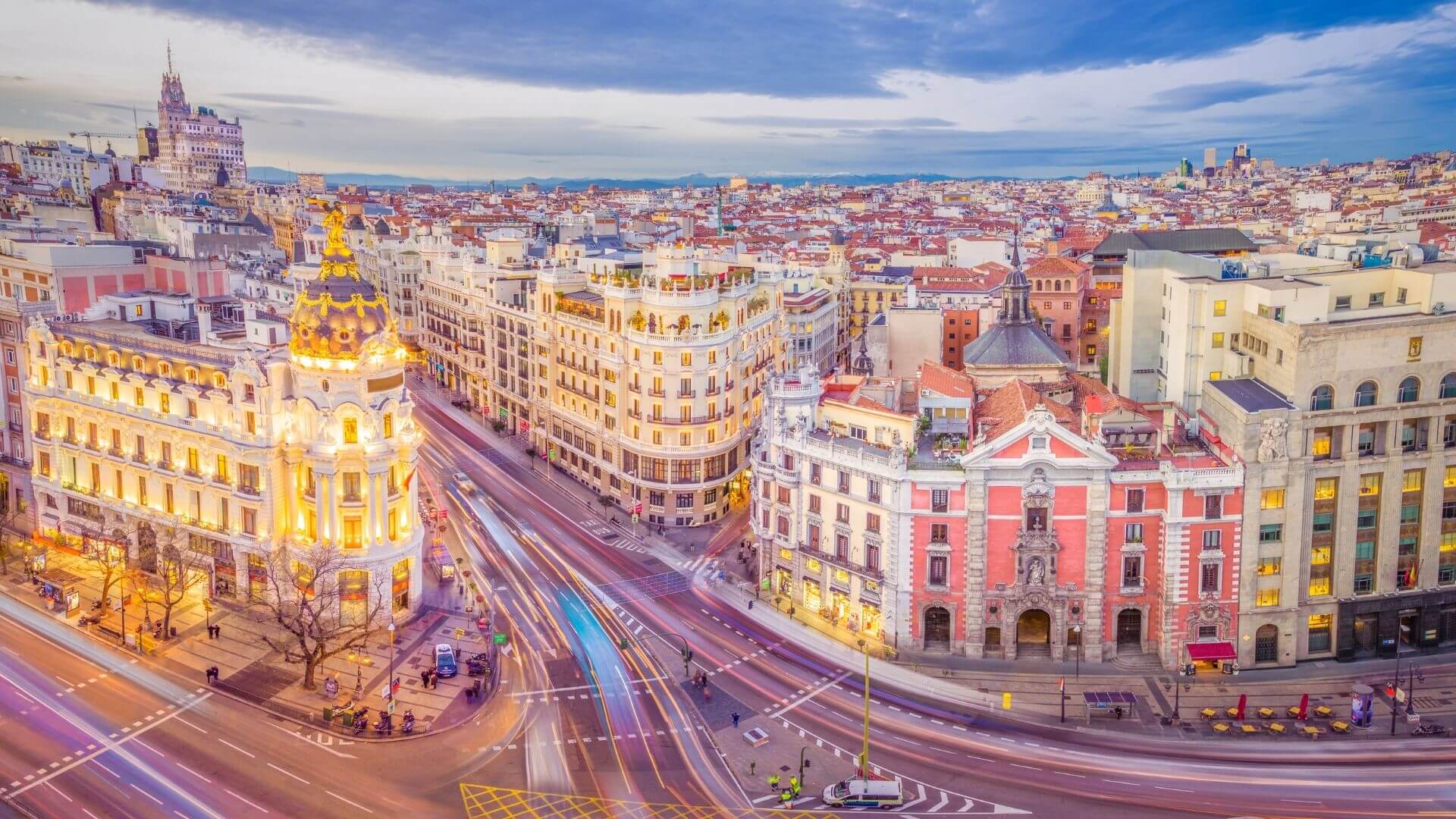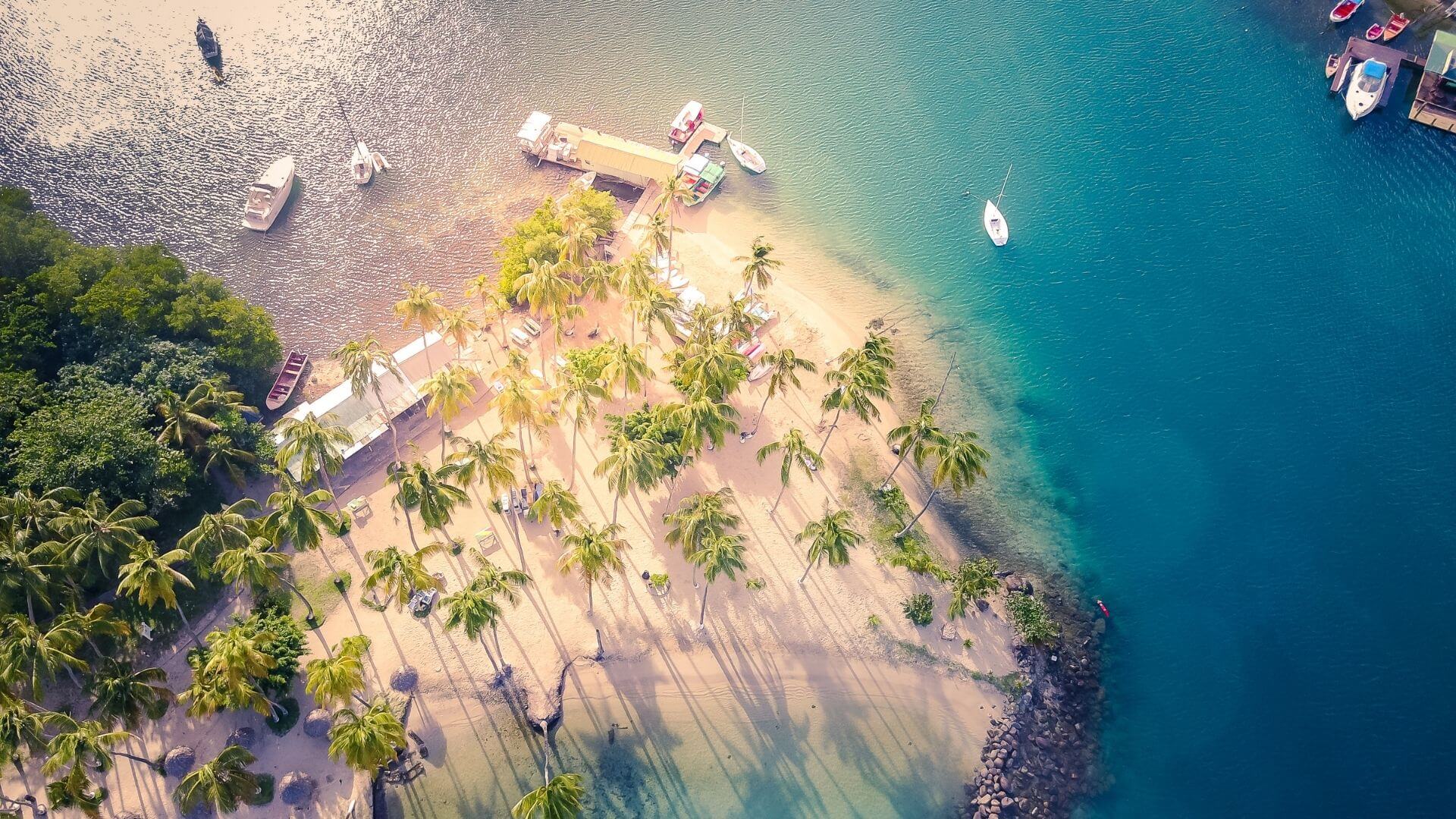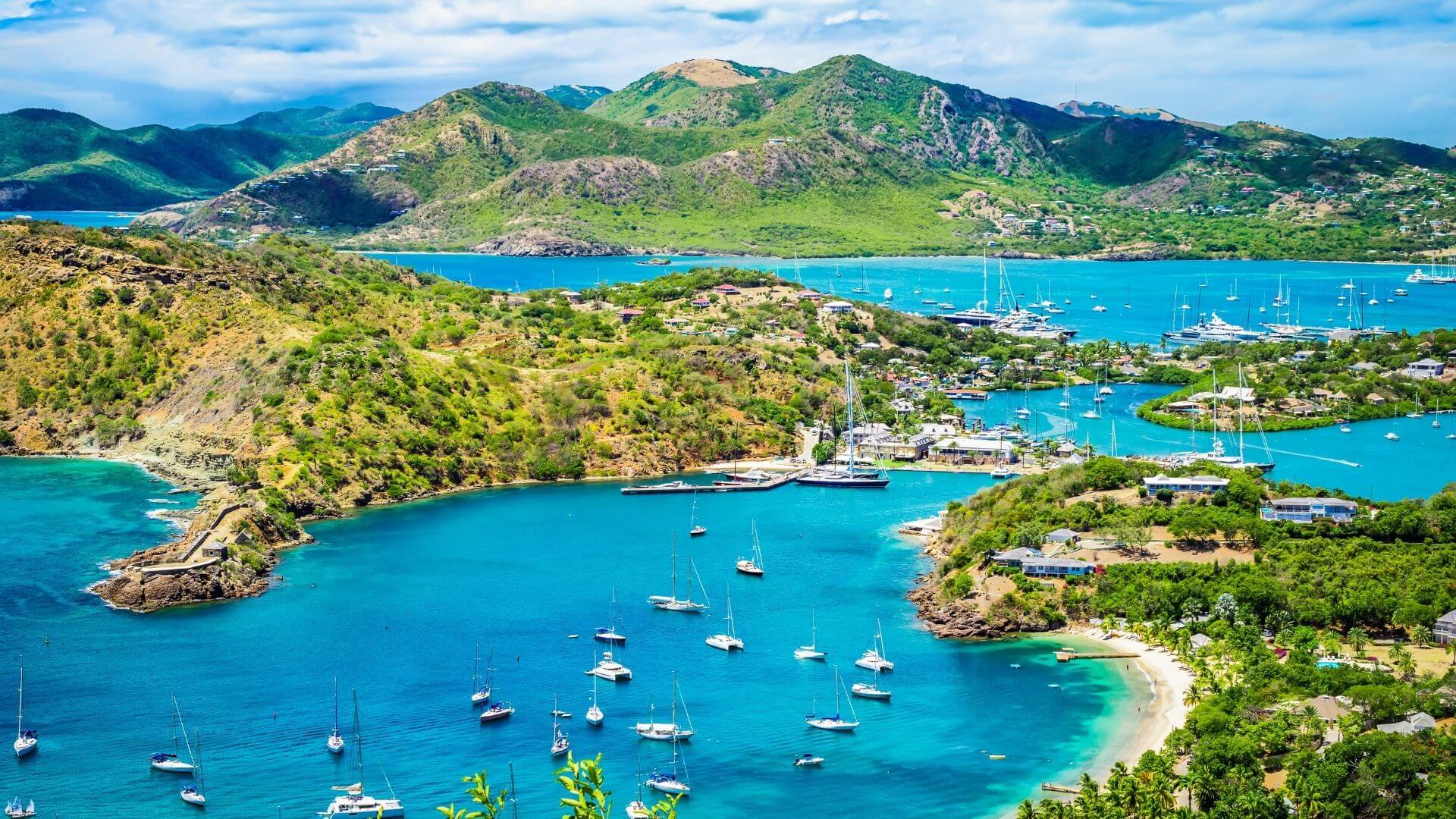 Possibility of becoming a European citizen in 10 years
(2 years of residency for some countries)

Possibility of Spanish citizenship for life

Permanent residence after 5 years of residency

Renewable residence permit every 2 years

A whole range of investment options

Strong and Stable Democracy

Fast Growing Strong EU Economy

Part of the EU, NATO, and OECD

Ability to live, work, and study

Residency for you, your spouse or partner, financially dependent children, and dependent parents

Free access to high quality education and healthcare
Vibrant touristic destination

Warm Mediterranean climate

Rich and diverse culture

Access to advanced economies

Low government and residency renewal fees

Ideal country for families

No physical residence requirement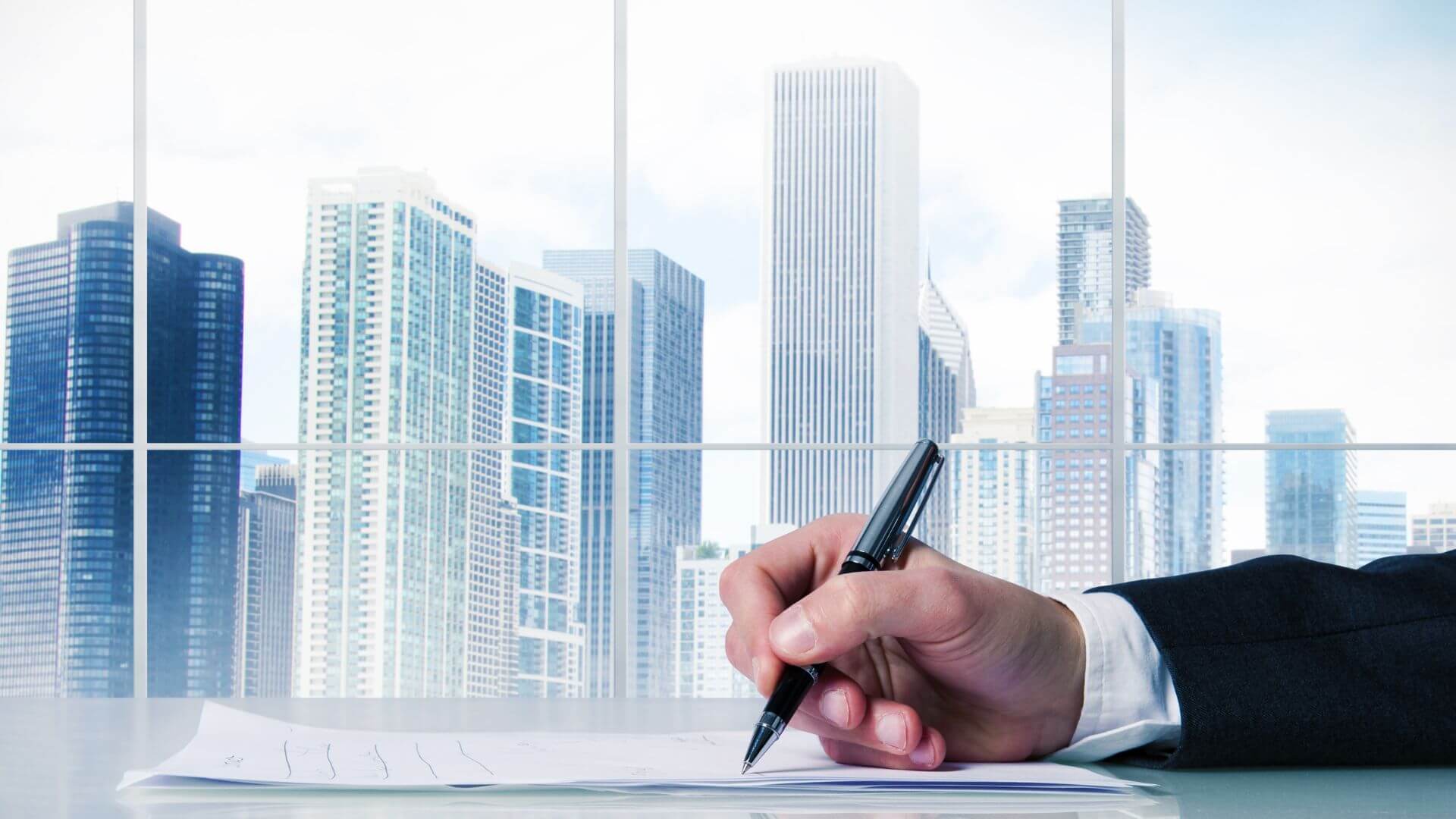 Contact an Expert Advisor
To find out more about our residence and citizenship by investment solutions, one of our advisors is waiting to help you today. To prequalify your application please complete the enquiry form to begin, or give us a call to answer any of your questions.