Dominica Program Highlights
"Boost Your Wealth with the Nature Isle of the Caribbean"
Dominica Citizenship by Investment Program enables foreign investors to become Dominican citizens in exchange for an economic contribution to the country. It is the longest-running citizenship program in the world.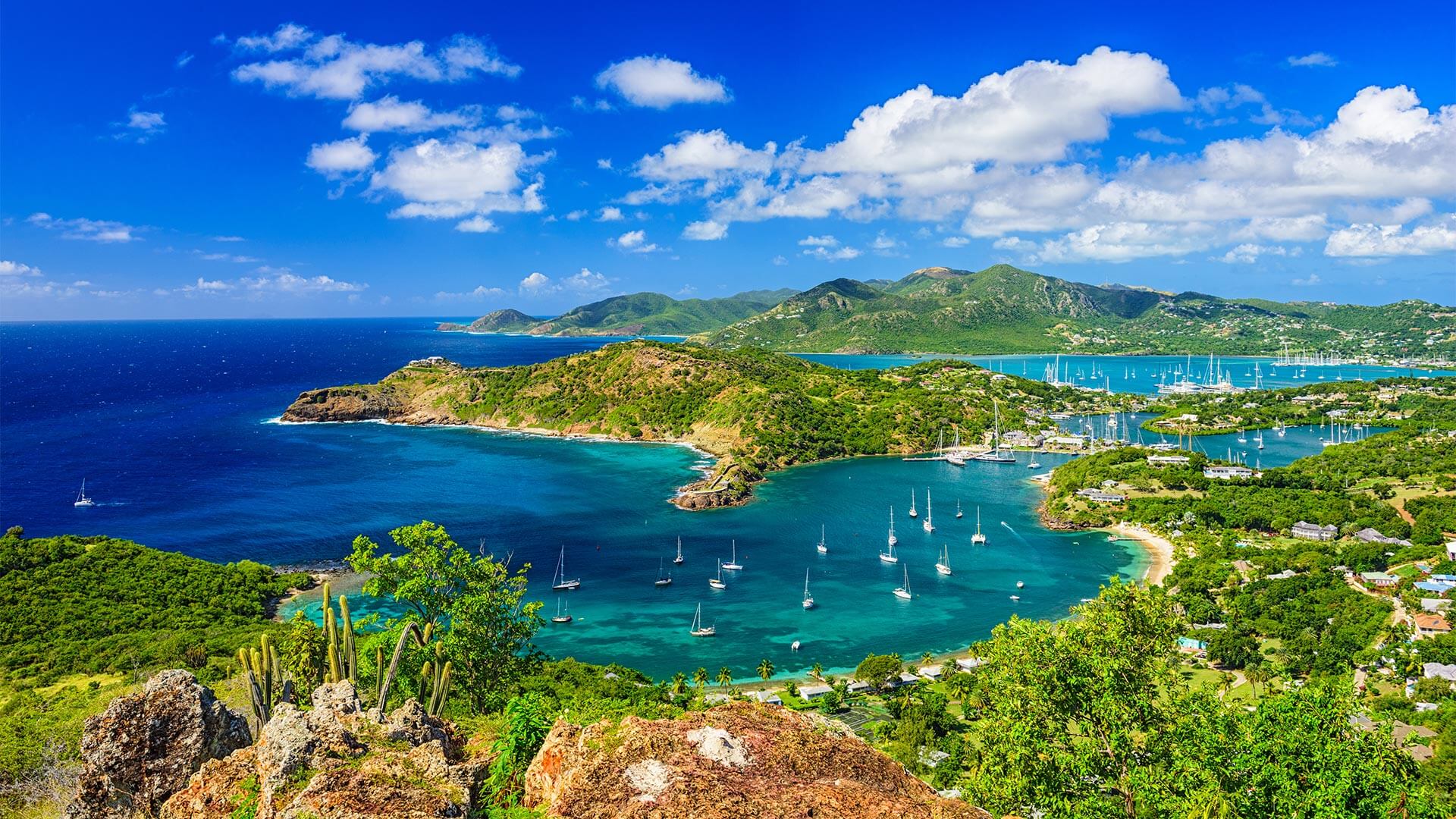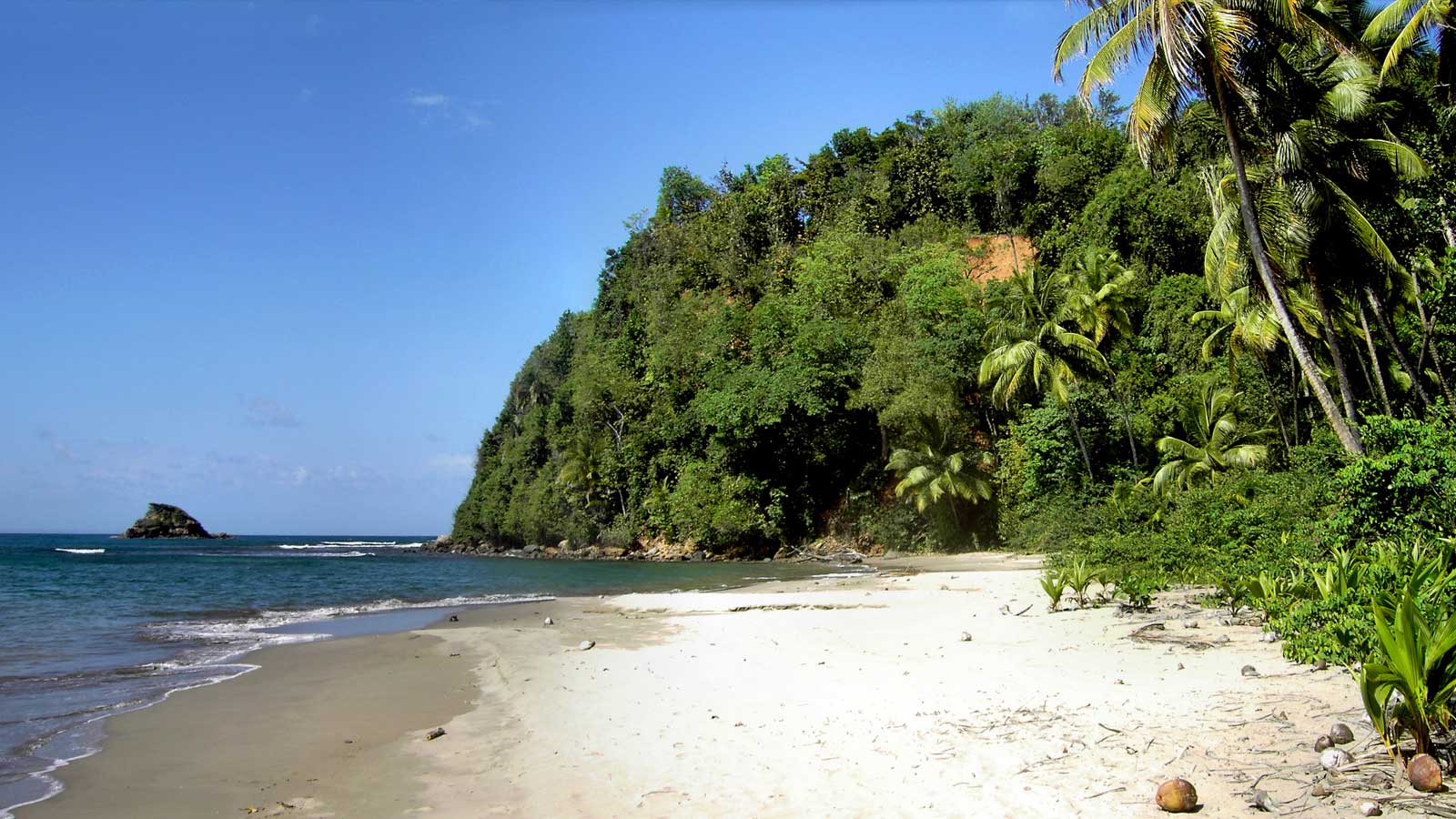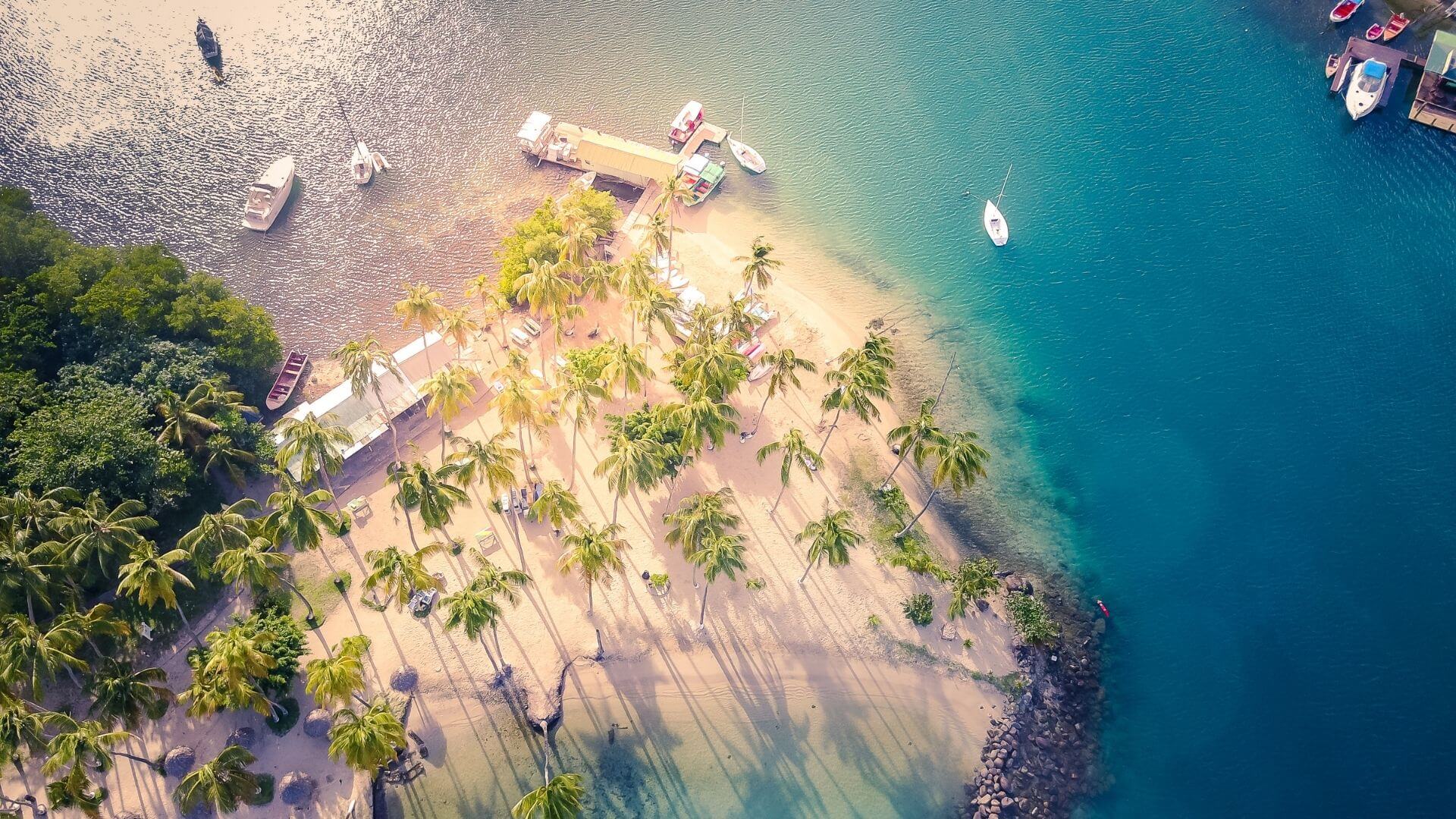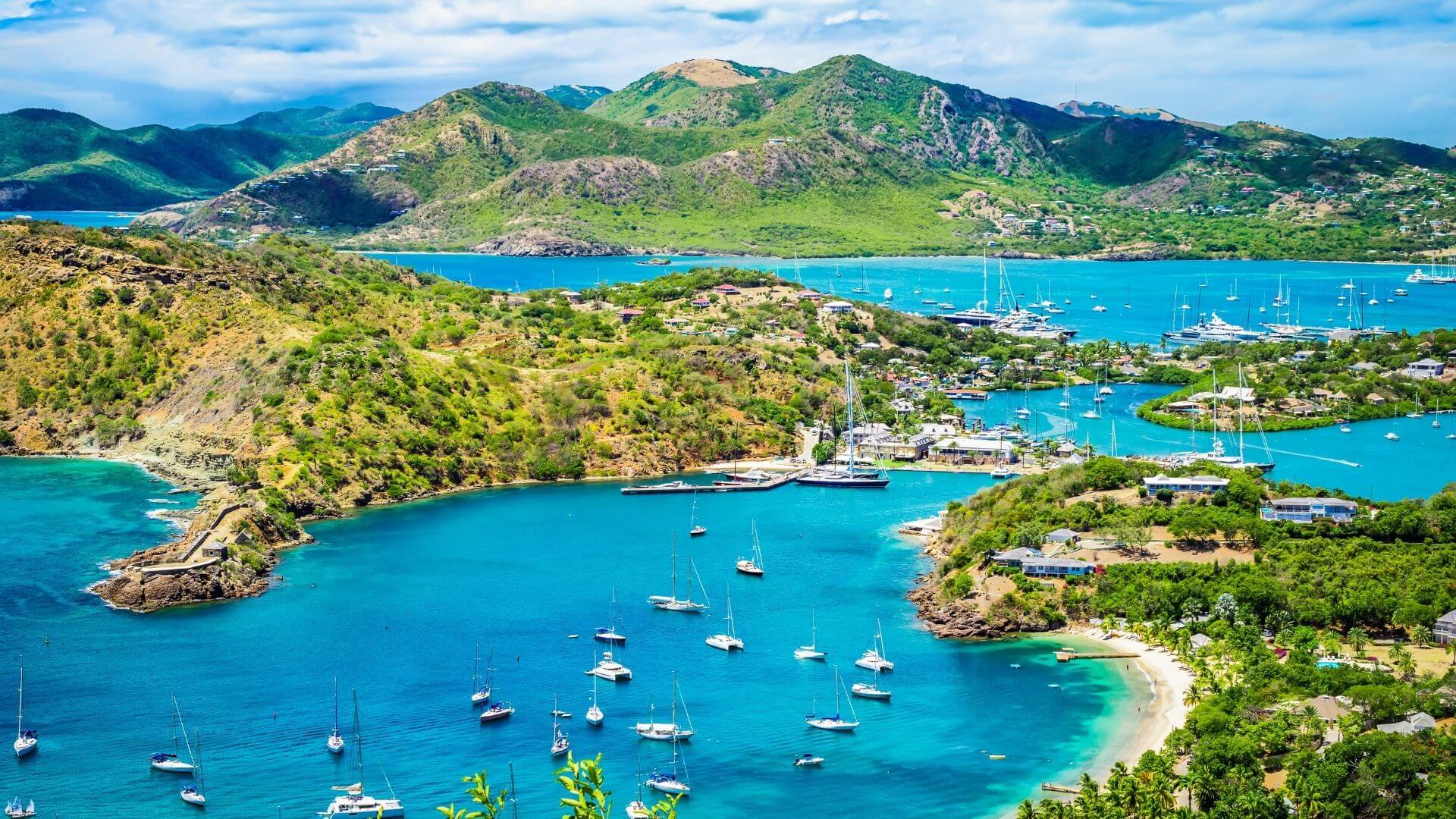 Dominica Program Benefits
Citizenship is transferable to generations

Ease of global and travel mobility

Ability to live, work and study

Dual/Multiple Citizenship

Citizenship for you, your spouse, children under 30 years of age, your parents, your grandparents, and unmarried siblings

Vibrant touristic destination
Part of the UN, the British Commonwealth, OECS, OAS, and CARICOM

High level of island safety

Ideal country for families

English as an official language

No physical residence requirement
Dominica Visa Free Countries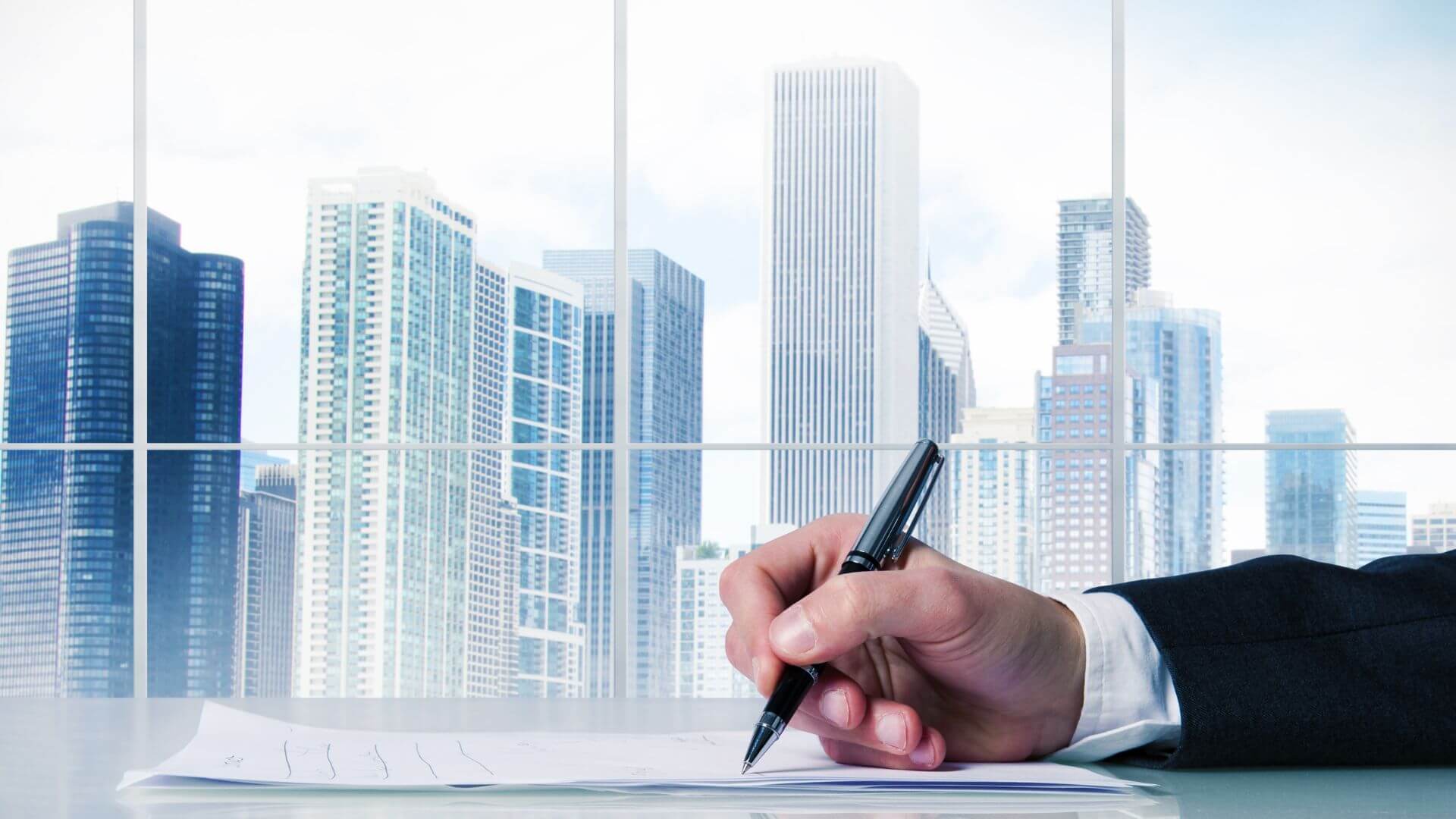 Contact an Expert Advisor
To find out more about our residence and citizenship by investment solutions, one of our advisors is waiting to help you today. To prequalify your application please complete the enquiry form to begin, or give us a call to answer any of your questions.