Turkey Program Highlights
"Increase your wealth with the most popular citizenship program"
Turkey Citizenship by Investment Program enables foreign investors to become Turkish citizens through a wide range of investment options. Depending on the applicant's personal choice, the investment option's type and amount may differ.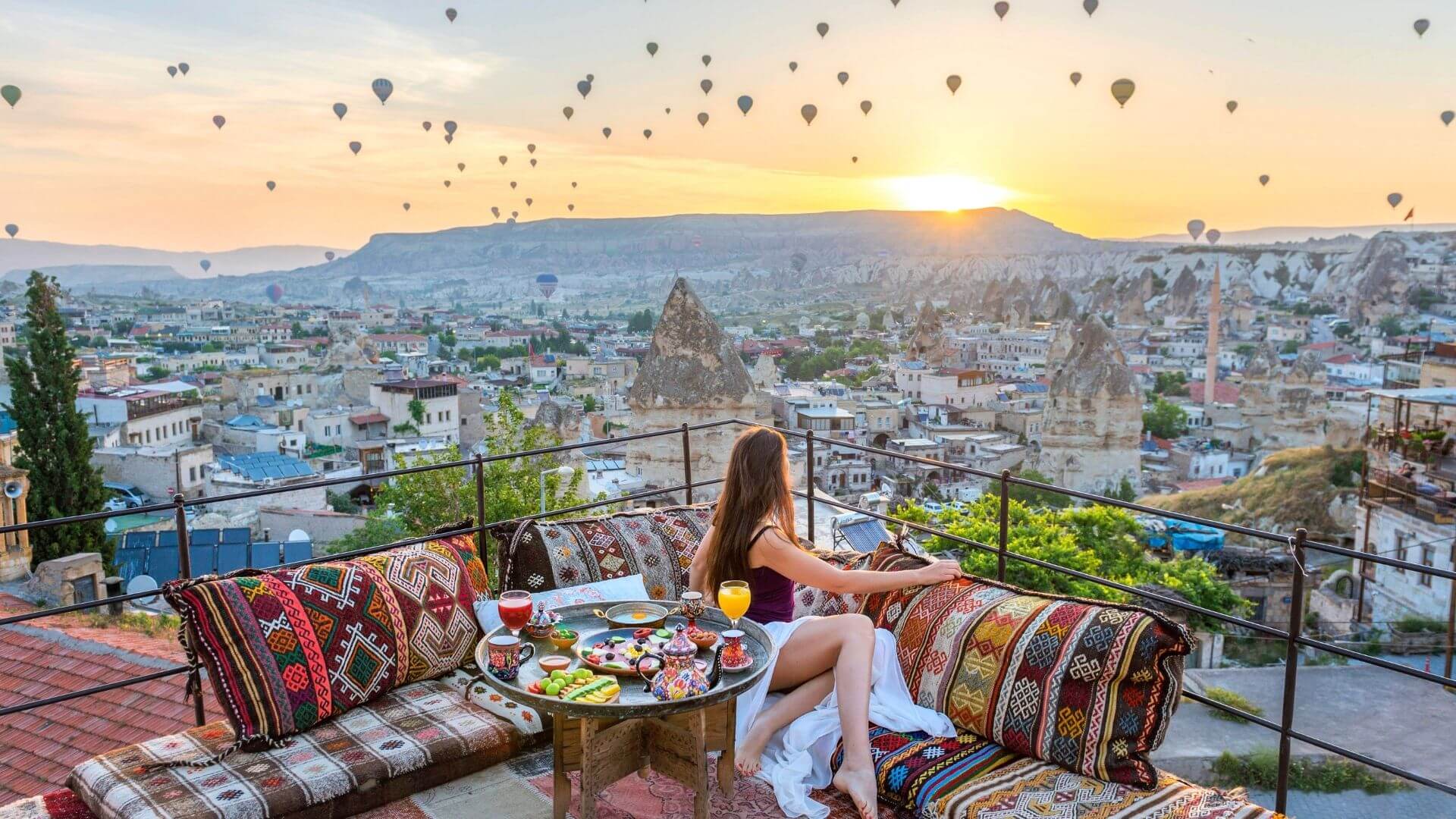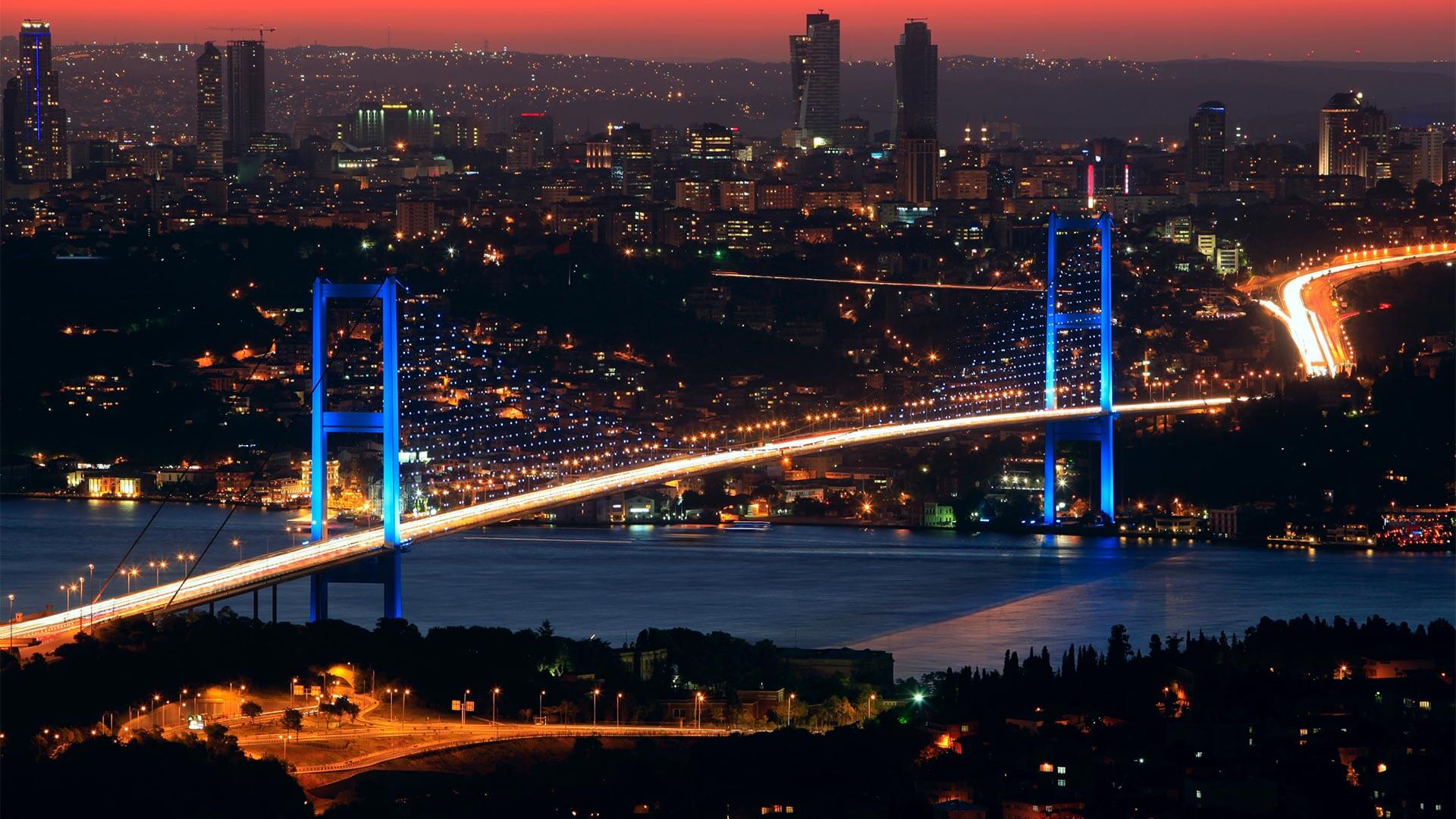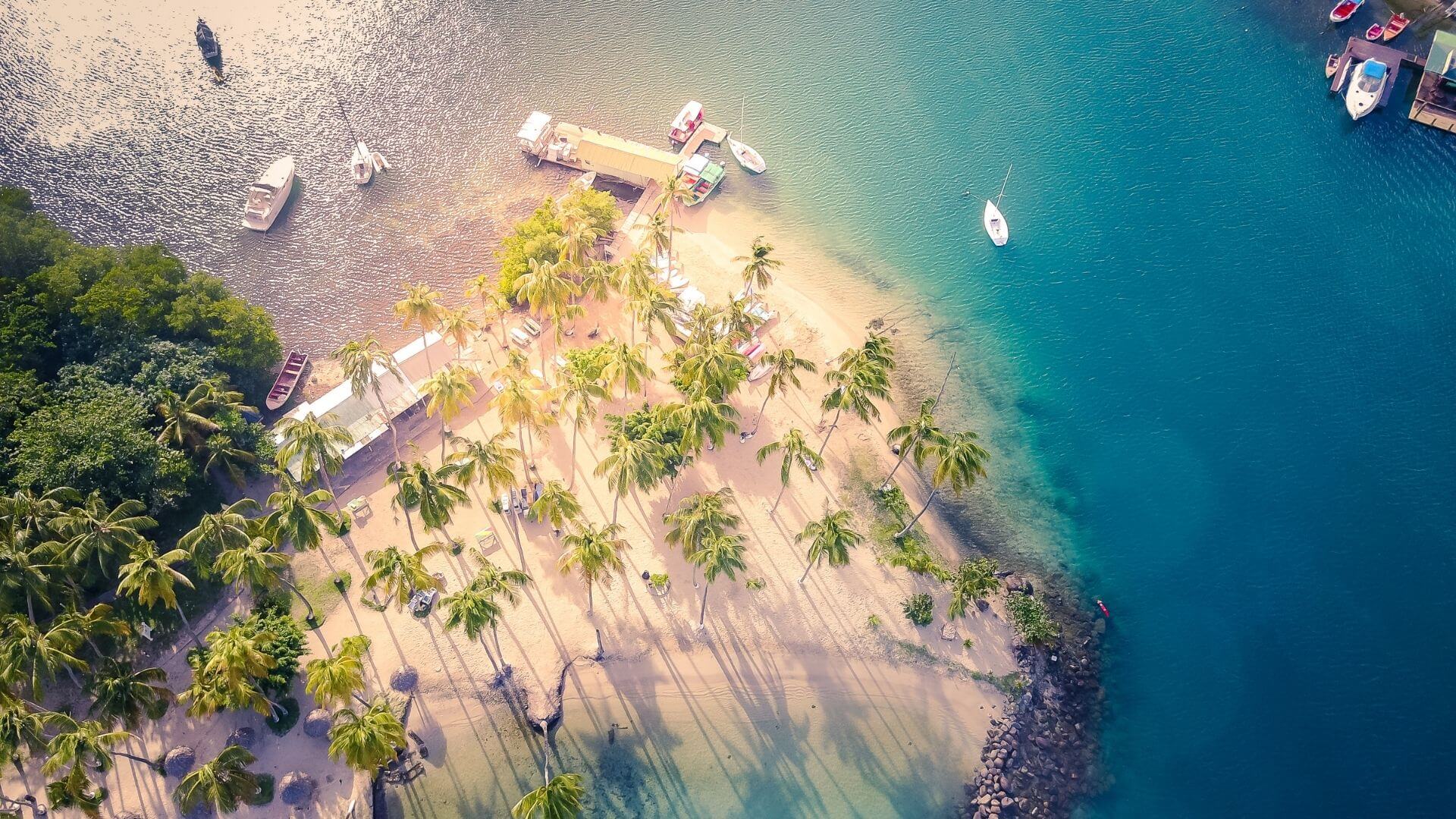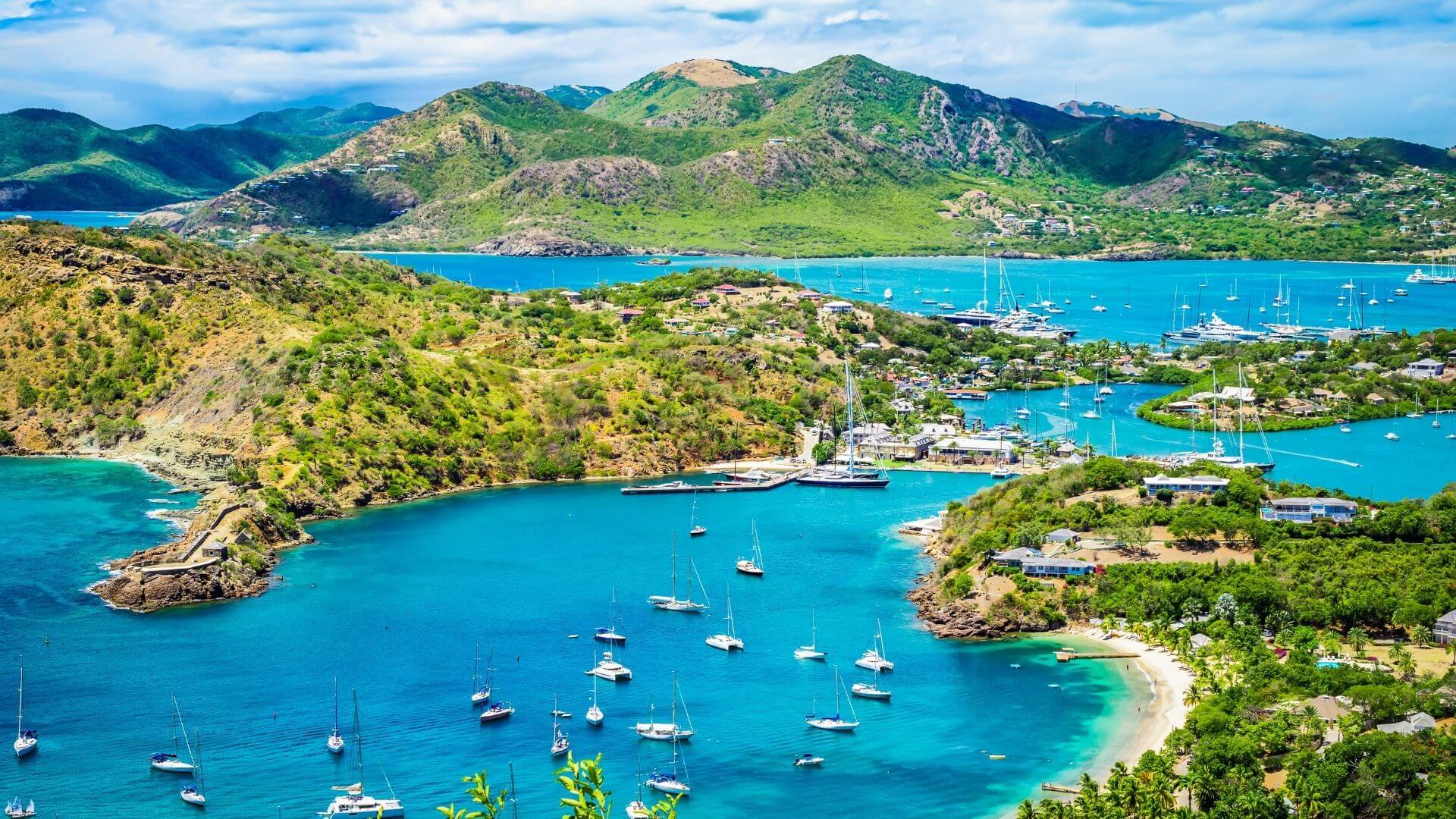 Citizenship is transferable to generations

Fast Growing Strong Economy

Ability to live, work and study anywhere in Turkey

Citizenship for you, your spouse, and children under 18 years of age

High return on investment

Crypto-Friendly Real Estate Options

Vast, Dynamic and Profitable Real Estate Market

Highly educated and skilled labor force

Vibrant touristic destination

Enhanced business access to advanced economies thanks to its strategic location and transportation links

Tax discounts for your business

Multicultural and welcoming environment

No source of funds requirement
Part of the UN, NATO, OSCE, WTO and OECD

Free access to quality education and healthcare

Dual/Multiple Citizenship

Warm Mediterranean climate

Access to advanced economies with free trade agreements

Young and active population with half under the age of 31

Ideal country for families

No physical residence requirement
Turkey Visa Free Countries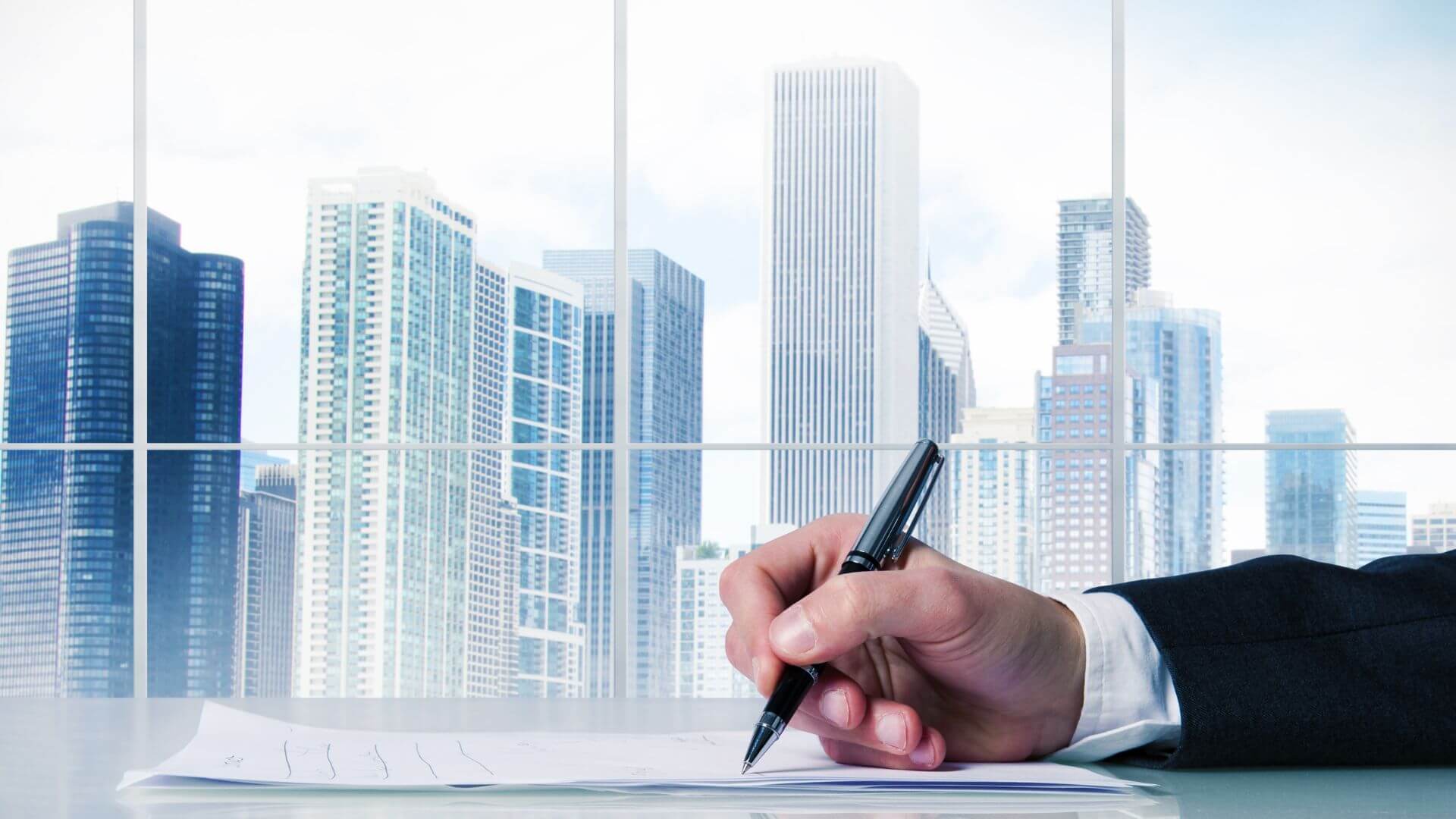 Contact an Expert Advisor
To find out more about our residence and citizenship by investment solutions, one of our advisors is waiting to help you today. To prequalify your application please complete the enquiry form to begin, or give us a call to answer any of your questions.