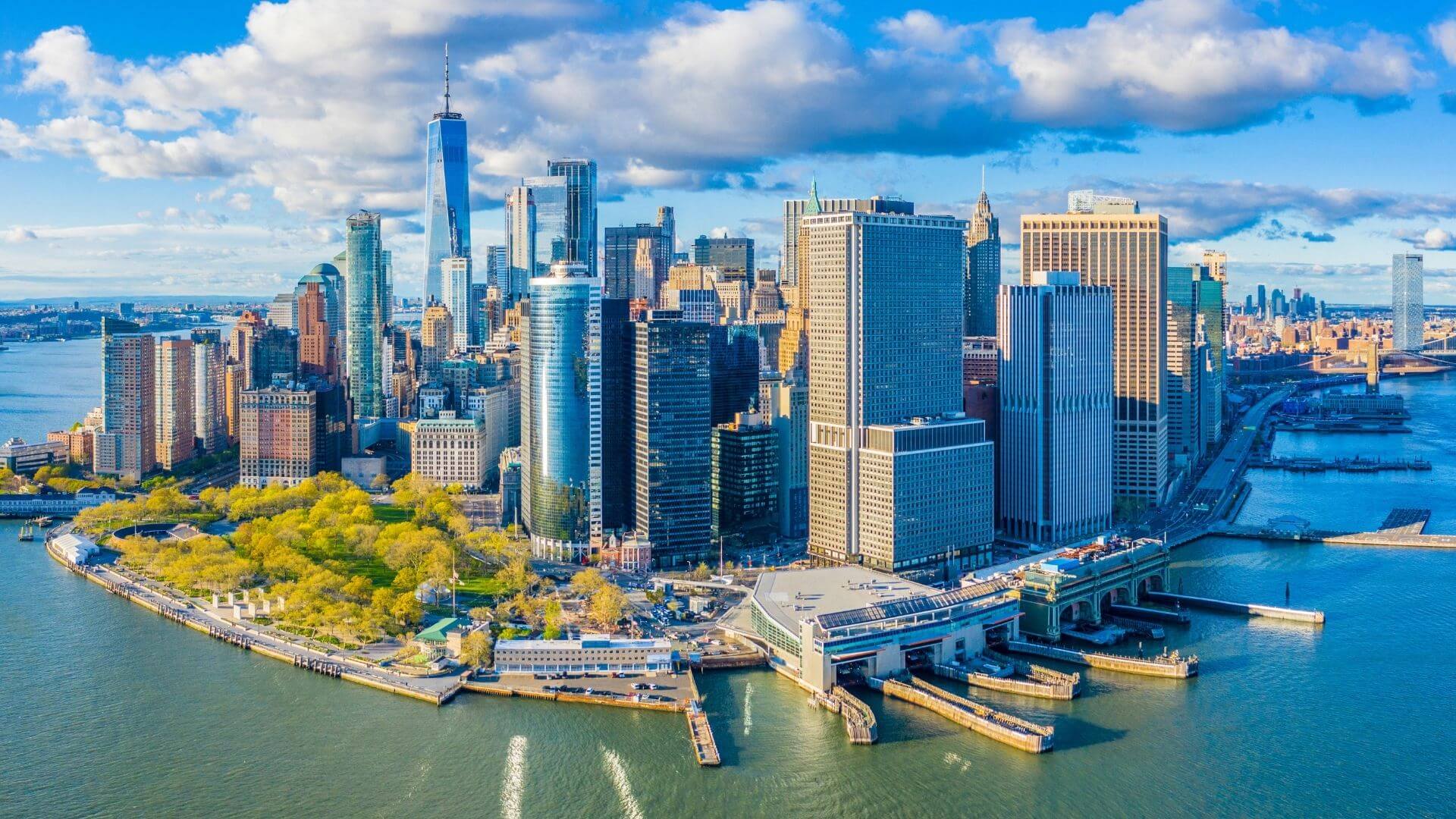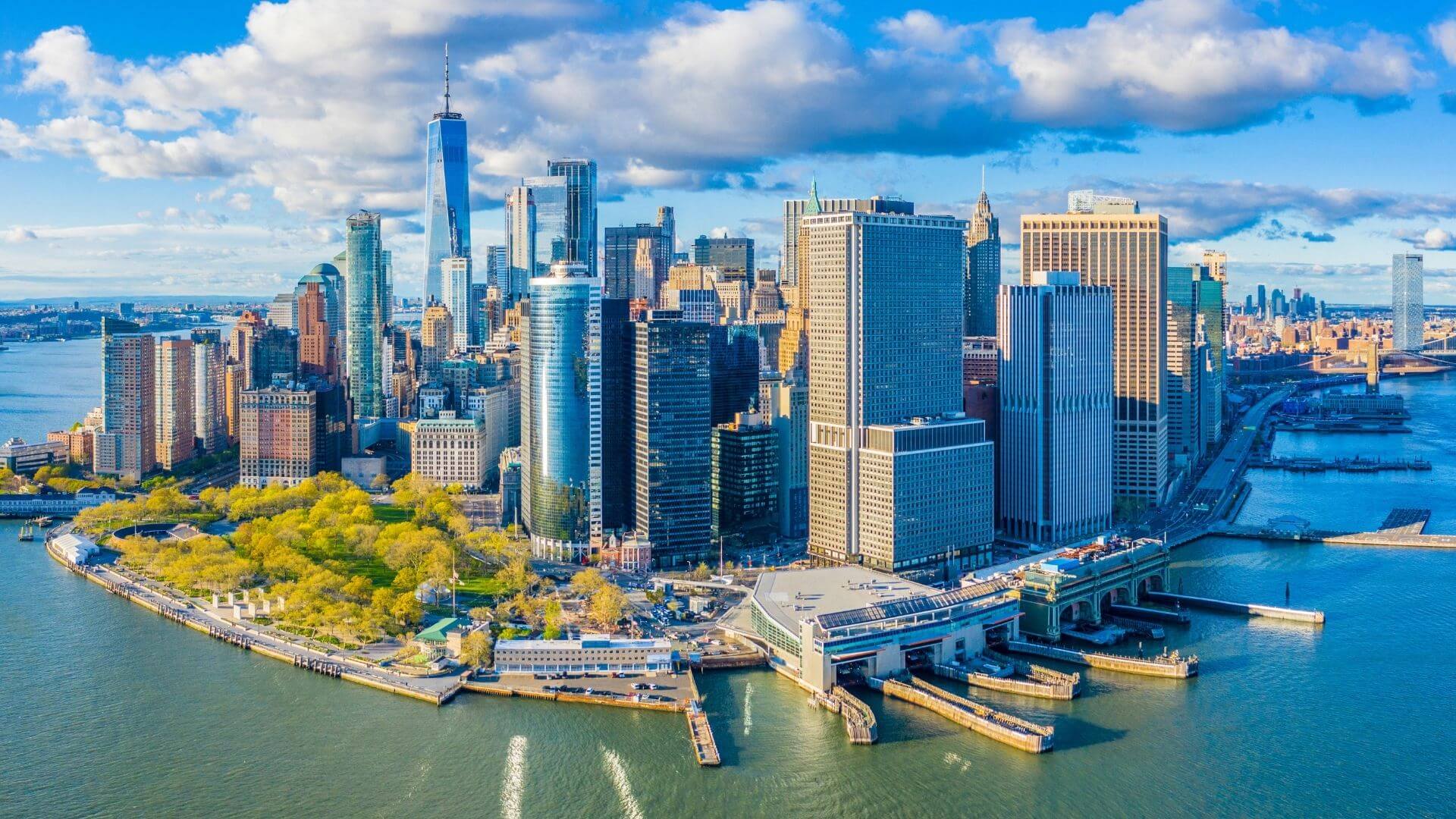 "Grow your business and network in the world's largest market"
United States EB-5 Immigrant Investor Program enables foreign investors to receive a permanent residency permit, also known as Green Card Visa, in exchange for an economic contribution to the country. It is the fastest visa to receive a Green Card for high-net-worth individuals.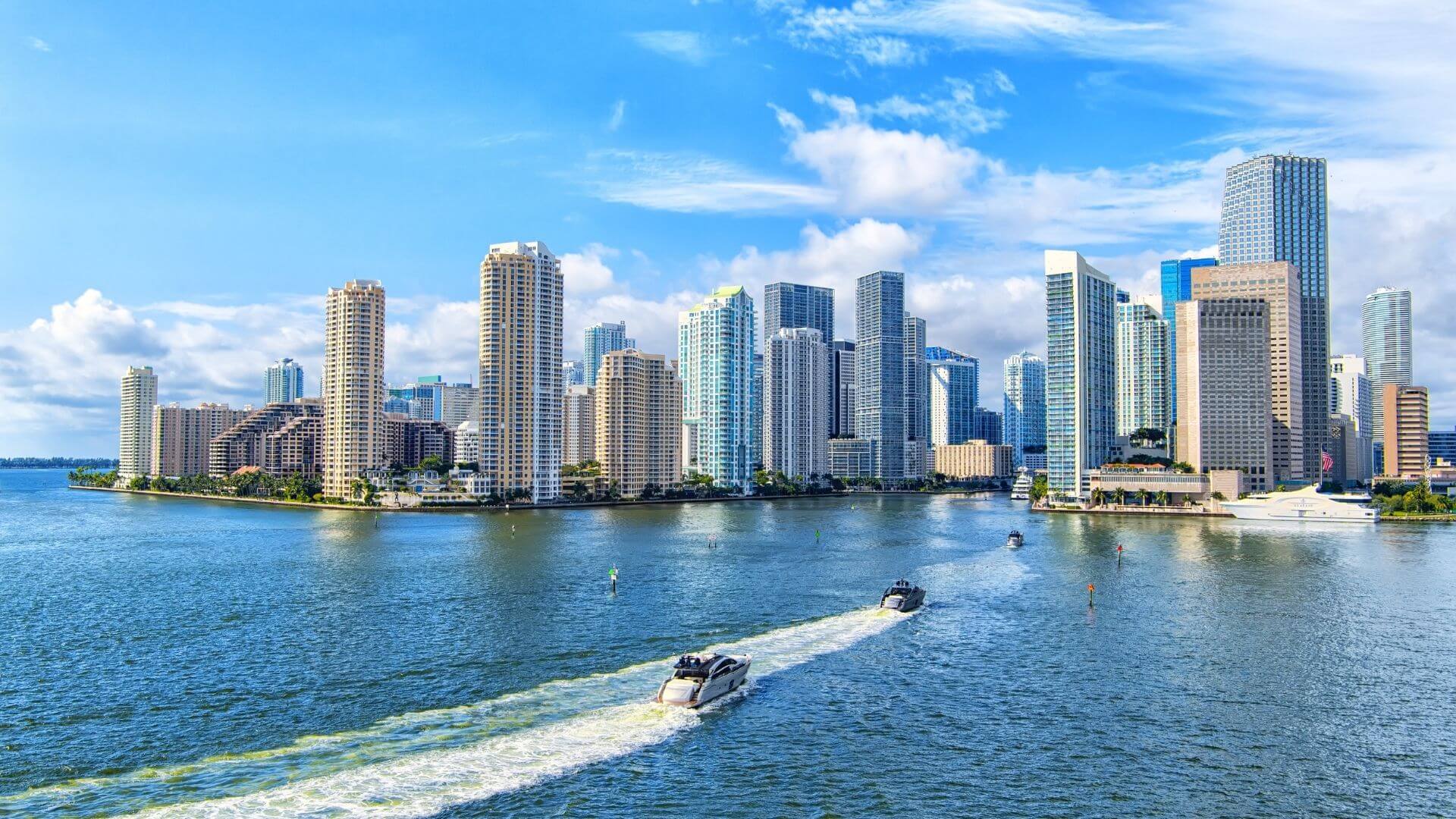 "The most tax-friendly visa program for your business in the USA"
United States E-2 Treaty Investor Visa is for entrepreneurs who want to start and grow their companies or invest in an existing business in the USA. You must have citizenship from a country that signed the E-2 Treaty with the USA to be eligible for this program.