Investment Migration Opportunities: Beyond Real Estate
In a world marked by ongoing conflict and growing polarization, wealthy families are seeking to secure their capital while ensuring access to jurisdictions offering essential services for themselves and their families. These services include quality education, healthcare, a high standard of living, and, crucially, a safe and stable environment. Historically, during times of volatility, investors have turned to the reliability and security of brick-and-mortar investments. While this trend continues, new divergences are emerging in this choice.
Investor migrants' needs are evolving rapidly as they explore an array of global investment migration options. These options encompass a broader range of investment choices, including property, funds, government bonds, donations, or shares. Today, they prioritize global mobility solutions that offer attractive yields, risk mitigation, and robust regulation.
The Paradigm of Funds vs. Real Estate
The route to residence and citizenship by investment through funds offers a diversified and well-regulated approach. Fund investments spread capital across multiple assets, reducing risk compared to a single real estate target. Additionally, dividend withholding taxes and income taxes on rental yields are more prohibitive for real estate than for funds. Furthermore, fund investments entail significantly lower acquisition and transaction fees, eliminating hefty stamp duty taxes, land registry fees, or notary fees associated with real estate.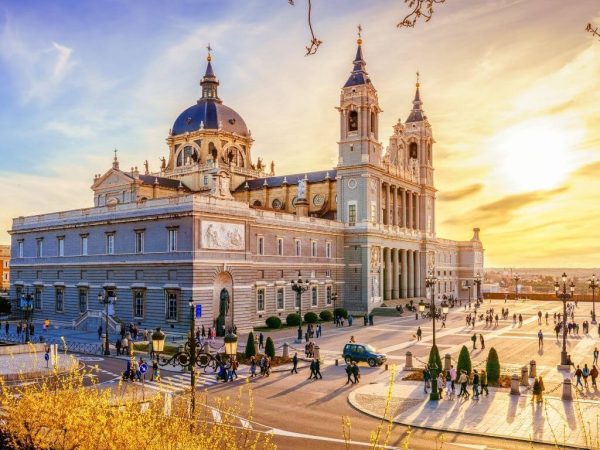 Shifting Mindsets of Investor Migrants
Traditionally, high-net-worth clients have favored real estate-linked investment migration as a secure asset class. However, mindsets are evolving in tandem with program changes. For instance, the Portuguese authorities are poised to permit capital and fund investments exclusively. Yet, Portugal Golden Visa Program is expected to thrive as funds and capital investment routes gain traction.
Spain Golden Visa Program allows investors to allocate a minimum of EUR 1 million to investment funds, bank deposits, or listed company shares in Spanish financial institutions. Ireland, too, has proven funds as a viable choice, attracting substantial foreign investment through the Ireland Residence by Investment Program.
Apart from diversified risk, investors are turning to funds for the peace of mind derived from professional third-party management of their capital, mitigating their investment risk. Governments often offer fiscal incentives to promote economic development in the investment sector.
The Capital Route to Residence in Europe
Greece Golden Visa Program's success primarily relies on its real estate route, but more entrepreneurs and savvy investors are considering the capital contribution path. This allows individuals to inject EUR 400,000 into a closed-end investment company, shares, or bonds listed on a regulated market or in a Greek real estate investment company. Government bonds offer another path in Europe, with Greece and Spain requiring a minimum investment of EUR 2 million for at least three years.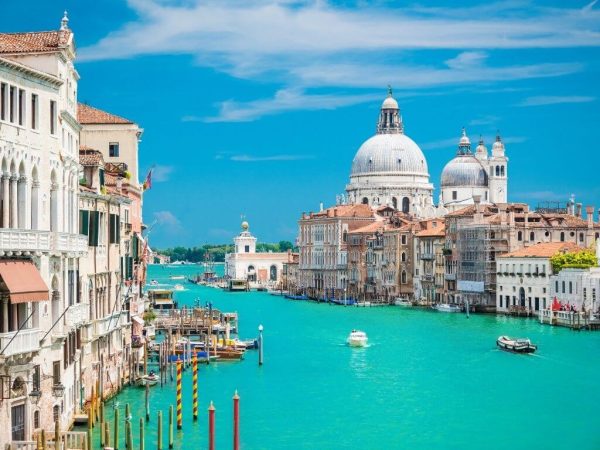 Global Entrepreneurship's Influence on Investment Migration
The rise of entrepreneurship worldwide is driving increased interest in company shares and units. In Latvia, a EUR 50,000 contribution to an active trading company's shareholding, coupled with a EUR 10,000 donation to the national budget, grants investors residence in a secure European domicile with numerous lifestyle and fiscal benefits.
Entrepreneurially inclined investors can opt for the Italy Residence by Investment Program by investing EUR 500,000 in established company shares. Additionally, the government offers a reduced investment amount of EUR 250,000 for residence by investment in an innovative start-up's share capital, stimulating the start-up and technology sector.
Strategic Philanthropic Investments
Seeking profitable returns isn't the only motivation for wealthy families. Many are embracing integrated investment strategies driven by purpose and values. This has led family offices to explore global mobility solutions aligned with philanthropic goals, such as Italy's option for investors to contribute a non-refundable EUR 1 million to projects of public interest. These projects encompass arts, culture, ecology, education, heritage, immigration management, and research and development.
While real estate continues to hold its allure as a trusted route for investment migration, informed clients are increasingly considering alternative pathways to residence and citizenship by investment.
At Beyond Global Partners, we understand that your investment migration journey is unique. Our expert team is dedicated to guiding you towards the best choices that align with your financial goals, risk tolerance, and values. We are here to ensure that you embark on your investment migration path with confidence, security, and purpose.
Contact Beyond Global Partners today to explore the diverse world of investment migration options and embark on your journey toward a brighter future.