In an ever-evolving global marketplace, Beyond Global Partners stands as a beacon of opportunity for high net worth individuals (HNWIs) seeking to establish a company in Dubai, complete with seamless residency solutions. As a trusted consultancy firm, we understand the unique needs of investors looking to thrive in this dynamic city.
In this article, we'll delve into the compelling reasons why HNWIs should consider partnering with Beyond Global Partners to make their Dubai business dreams a reality.
1. Expert Consultancy Services
Beyond Global Partners offers a wealth of experience and expertise in Dubai's business landscape. Our team of seasoned professionals is well-versed in the intricacies of company formation, ensuring a smooth and hassle-free process for our clients.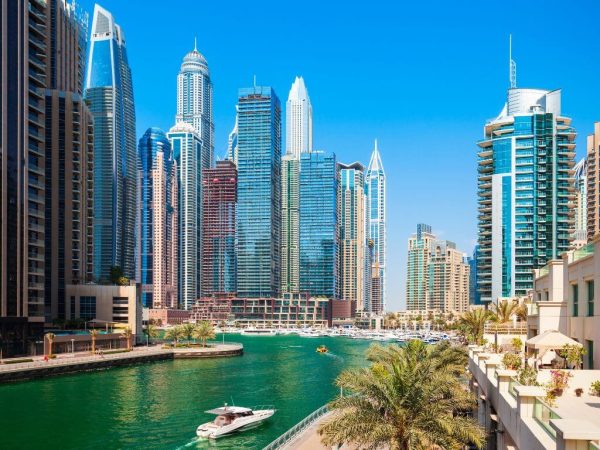 2.Tailored Residency Solutions
Dubai's residency options can be complex, but with Beyond Global Partners, HNWIs can enjoy a simplified process. We specialize in crafting residency solutions that align with your business objectives, offering peace of mind and a secure legal status in the city.
3.Strategic Location Advantage
Dubai's strategic location at the crossroads of global trade routes offers unparalleled opportunities for businesses. Our consultancy services harness this advantage, helping you tap into emerging markets and expand your global reach.
4.Tax Efficiency
Dubai's favorable tax regime is a key attraction for HNWIs. We help you navigate the tax landscape to maximize your profits and wealth while staying fully compliant with local regulations.
5.Diverse Investment Opportunities
Beyond Global Partners keeps a finger on the pulse of Dubai's diverse investment landscape. We guide our clients in identifying promising sectors and opportunities, enabling them to diversify their portfolios effectively.
6.World-Class Infrastructure
Dubai boasts world-class infrastructure that is second to none. Our consultancy services ensure you have access to the finest office spaces and facilities, providing a strong foundation for your business to thrive.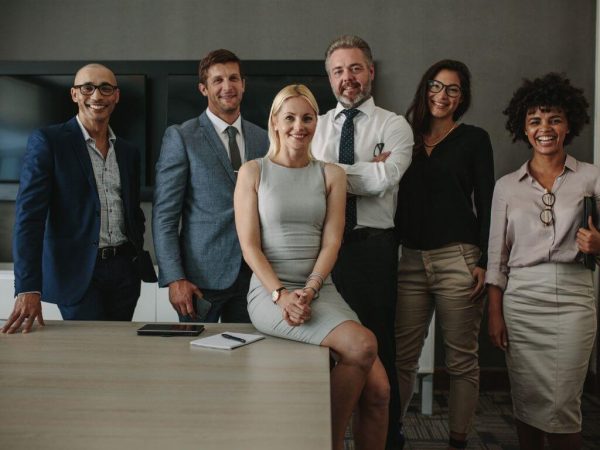 7.Exceptional Quality of Life 
Dubai's exceptional quality of life extends to you and your family. We assist in securing high-end residences, education, healthcare, and leisure facilities, allowing you to enjoy a luxurious lifestyle.
8.Efficient Administrative Processes
Our commitment to efficiency is reflected in our streamlined administrative processes. We leverage digital platforms and our local expertise to simplify bureaucratic procedures, ensuring a hassle-free experience for our clients.
When it comes to establishing a company in Dubai and securing residency solutions, Beyond Global Partners is your trusted ally. Our expertise, tailored solutions, and commitment to your success set us apart in the consultancy landscape. Expand your business potential in Dubai by partnering with us, and experience the seamless journey to achieving your entrepreneurial dreams.