The desire to explore new horizons, secure a better future for one's family, and diversify investments has led many individuals to seek alternative residency and citizenship options. Golden Visa programs have emerged as a sought-after gateway to these opportunities. In this article, we'll explore some of the most popular Golden Visa options and introduce you to Beyond Global Partners, your trusted partner for navigating these transformative journeys.
What is a Golden Visa?
A Golden Visa is a residency-by-investment program offered by numerous countries worldwide. It allows investors and their families to obtain residency or citizenship by making specific financial contributions, such as investments in real estate, job creation, or capital investments.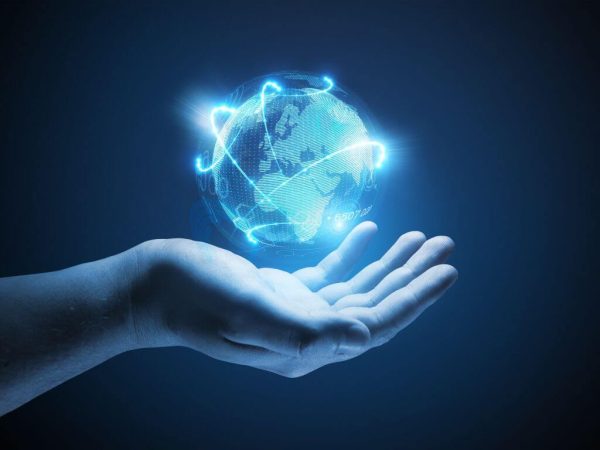 Why Pursue a Golden Visa?
There are several compelling reasons to consider a Golden Visa program:
1. Global Mobility: Golden Visa holders can enjoy greater freedom to travel and explore the world, thanks to visa-free or visa-on-arrival access to multiple countries.
2. Education: Access to top-tier educational institutions for your children.
3. Quality of Life: Enhanced quality of life, access to healthcare, and social services.
4. Diversification: Spread your investments across international markets to mitigate risk.
5. Tax Benefits: Many Golden Visa programs offer favorable tax regimes.
Popular Golden Visa Programs
Portugal Golden Visa:

Portugal's program is renowned for its flexibility, offering investors the chance to invest in the funds or create jobs to secure residency. It's an attractive gateway to Europe.

Dubai Golden Visa:

The Dubai Golden Visa is a long-term residency program that grants foreign investors, entrepreneurs, and skilled professionals the opportunity to live and work in the United Arab Emirates. It offers multiple pathways for eligibility, including real estate investment, business ownership, and specialized talent categories.

Greece Golden Visa:

Greece's program offers residency in exchange for real estate investments, making it an appealing choice for investors.

Spain Golden Visa:

Spain invites investors to contribute to the country's economic growth by investing in real estate, public debt, or job creation.

Hungary Residency Program:

Hungary's program offers an efficient and straightforward pathway to residency through investments in government bonds or corporate shares. It is the most affordable permanent residency program in Europe.

Malta Individual Investor Program:

Malta's program is known for its efficient processing and access to the EU.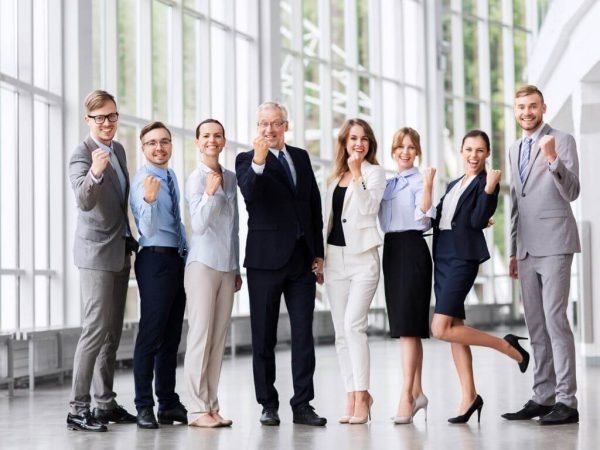 Beyond Global Partners: Your Trusted Advisor
At Beyond Global Partners, we understand the importance of making well-informed decisions when considering a Golden Visa program. As a leading consultancy firm, we specialize in providing guidance to high-net-worth individuals and investors seeking to explore international opportunities.
Our team of experts will work closely with you to identify the most suitable Golden Visa program that aligns with your aspirations and objectives. We'll assist you throughout the entire process, from selecting the right program to facilitating the application and ensuring compliance with all legal requirements.
With Beyond Global Partners, you gain access to a wealth of experience and a network of professionals who are dedicated to helping you achieve your global ambitions. Our commitment to your success is unwavering.
In conclusion, the world is brimming with Golden Visa possibilities, offering you the chance to create a brighter future for yourself and your loved ones. By partnering with Beyond Global Partners, you'll embark on a journey that leads to newfound opportunities and experiences.
If you're ready to explore the world of Golden Visas, contact us today, and let's start turning your global dreams into reality.