Even though the world has become more global and connected than ever before, there are still boundaries and borders. This is because economic, political, and social systems are not the same everywhere. Having a "golden visa," also known as residence by investment, is an excellent way to put your money to work and potentially grow your wealth to be safe in this environment. Residence by investment programs, also known as "golden visa programs," offer wealthy people the chance to move and the right to live, work, study, and receive healthcare in the new nations where they reside. Let us go through the top five advantages of having a golden visa.
1- A Diverse Range of Investment Options
When applying for a golden visa, numerous nations offer various investment options. The knowledgeable staff at Beyond works with you from start to finish to identify the best investment option. As a foreign investor, you can choose one of the following options to obtain your golden visa:
Real Estate Investment: The main applicant will purchase properties that have been approved by the government and are worth a minimum amount, and may be required to keep them for a certain period of time in order to continue receiving residency benefits.
Government Bonds: The main applicant must purchase government-backed securities and hold them for a specific amount of time in order to keep their residency.
Donation: It's possible that the main applicant will need to make a non-refundable donation to the government or a government-approved fund for economic reasons.
Creating a New Company or Investment in a Local Business: The primary applicant must make a minimum financial investment in a local company that creates jobs in the community in a field or sector that has been given government approval in the country of destination. On the other hand, some applicants establish their own businesses in order to obtain a golden visa.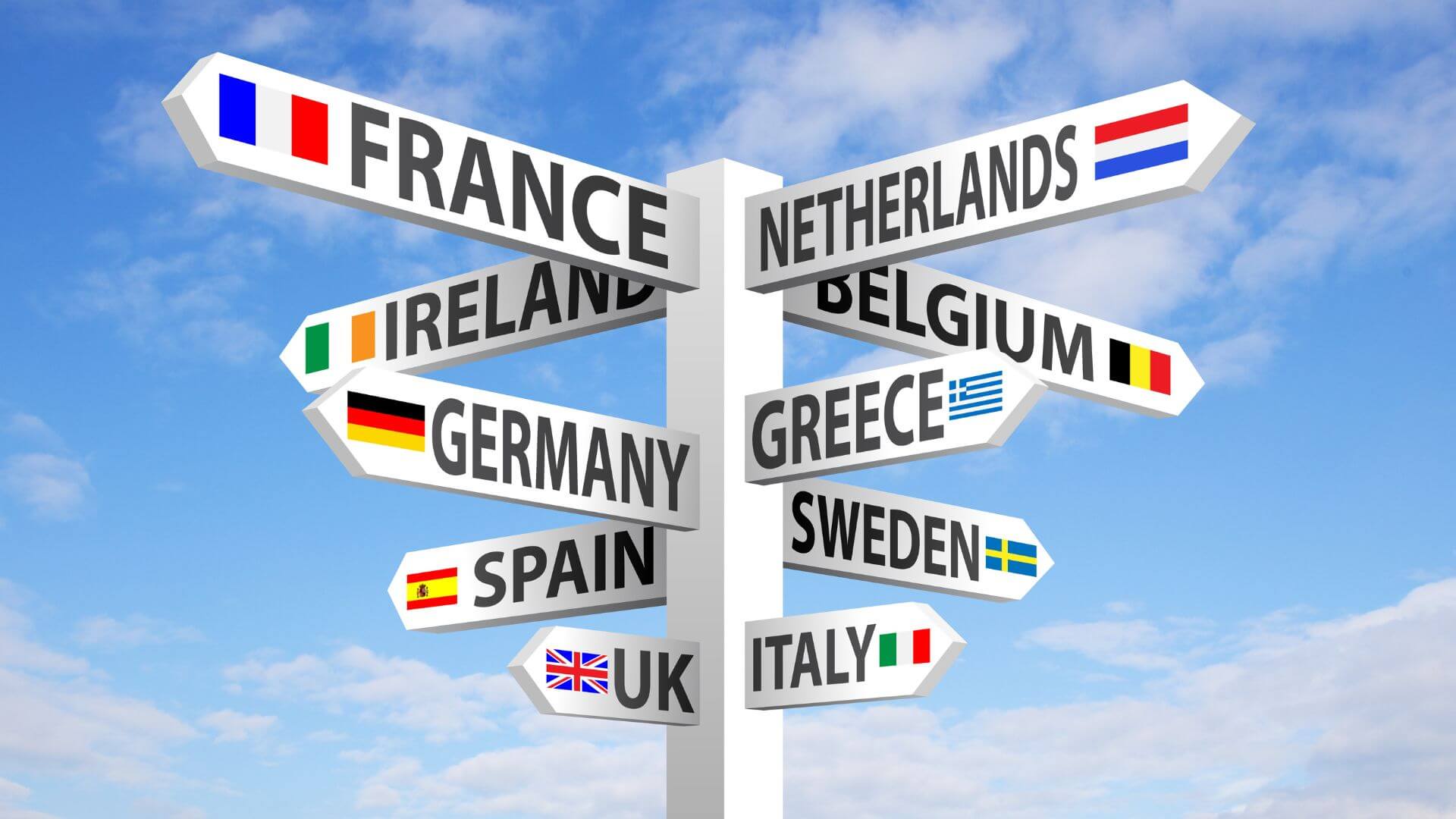 2- Freedom of Movement
Travel is made much easier with a golden visa. The Schengen visa zone, of which the aforementioned nations are members, makes traveling by plane incredibly simple for citizens of countries with golden visa programs, such as Spain, Hungary, Malta, Greece, and Portugal, who are citizens by investment. Austria, Belgium, Czech Republic, Denmark, Estonia, Finland, France, Germany, Greece, Hungary, Iceland, Italy, Latvia, Liechtenstein, Lithuania, Luxembourg, Malta, Netherlands, Norway, Poland, Portugal, Slovakia, and Slovenia are among the 26 nations that make up the Schengen area of member states. The other nations are the Czech Republic, the United Kingdom, and the United States. Spain, Sweden, and Switzerland. Consequently, a golden visa will grant the holder and family members entry to all of the Schengen nations mentioned above for a maximum of 90 days during a 180-day period.
3- Lifetime Safety
The applicant's children and future generations will have a better future with foreign residency. The applicant and their family are granted the privileges, rights, and services of a nation that is highly developed in both economic and social terms, including the right to work, study, live, and receive other social benefits. Simply put, it means that the Schengen Zone countries offer better access to healthcare and educational opportunities for the investor and the investor's family.
4- Expand Your Business
Greater freedom without political or geographical constraints is provided by residency, which leads to more substantial and better business relationships. Residence by investment also grants access to tax advantages and favorable business regulations. All of these will lead to greater expansion of your business and companies.
5- Become a Citizen
The most significant advantage of the golden visa is the ability to obtain citizenship! The main applicant and their family members may qualify for citizenship after a certain amount of time has passed and they have met the necessary requirements for citizenship.
Portugal's Golden Visa program is ending due to the nation's current housing issues. Get in touch with us to invest in your future if you want to take advantage of residence by investment's benefits.