Take advantage of this final opportunity to obtain your Greece Golden Visa by investing a minimum of € 250,000 in one of Greece's most popular areas.
Kyriakos Mitsotakis, the Prime Minister of Greece, recently made a statement regarding the Greece Golden Visa at the end of 2022. He stated that the government aims to lower real estate market prices for local people. Therefore, beginning May 1, 2023, the minimum investment amount for real estate acquisition under the Greece Golden Visa Program will be increased to € 500,000 in certain regions instead of € 250,000.
Athens, Thessaloniki, Mykonos, and Santorini, which are the four most populated areas in Greece, will be the target locations for the implementation of the new investment amount. In all of the other regions, the minimum amount of investment, which is currently set at 250,000 EUR, will stay the same.
If a foreign investor has already paid a 10% deposit on a property before April 30, 2023, they will be able to finish the transaction and still apply under the previous amount of € 250,000. In addition, foreign investors who want to receive a Golden Visa for Greece can sign their Power of Attorney without traveling to Greece by visiting a Greek Consulate in their home country instead of traveling to Greece.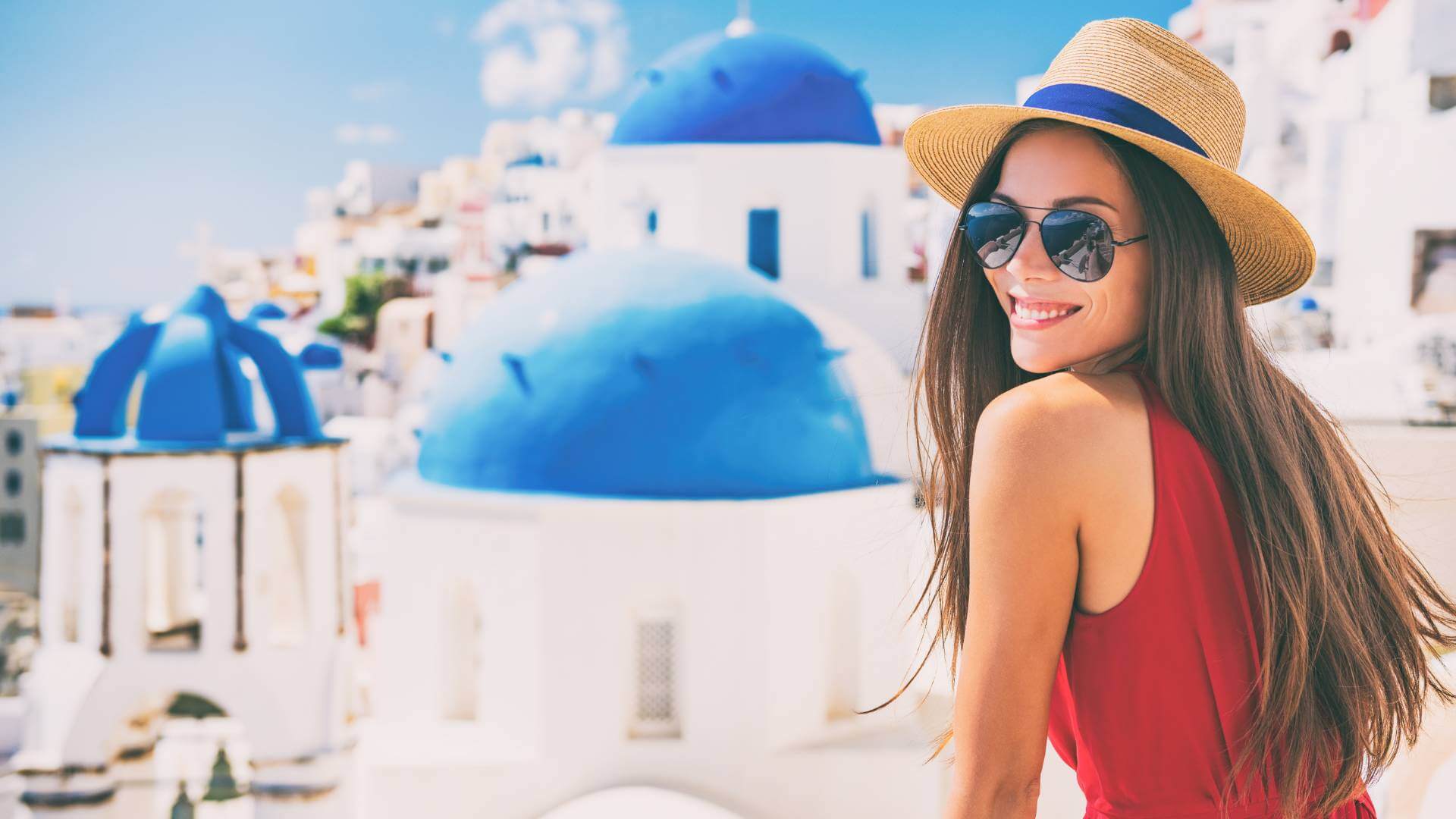 The Greece Golden Visa Program is still a prevalent choice for anyone who is thinking about making an investment in order to migrate, as it offers a significant number of benefits, some of which are as follows:
Crucial business location at the crossroads of Africa, Asia, and Europe
Access to Schengen Area and European Union
Most viable pathway to Greek citizenship
No requirement to reside in Greece
Residence permits acquired within 90 to 120 days
Residency for you and your family
Access to high-quality public healthcare and education
Invest in multiple properties with a threshold value of € 250,000
Visa-free access to more than 185 countries