Portugal's Golden Visa Program is one of Europe's most popular golden visa programs. Portugal has many advantages, such as a warm climate, delicious food, friendly people, sandy beaches, widely spoken English, and a high return on investment for foreign investors. Obtaining a long-term visa to live in Portugal has previously been straightforward, particularly for high-net-worth individuals, but the window of opportunity is closing.
The government has declared the end of the "golden visa" program, which allowed wealthy foreigners to avoid the application procedure for citizenship and residency in Portugal. This is in response to the ongoing housing crisis in the country.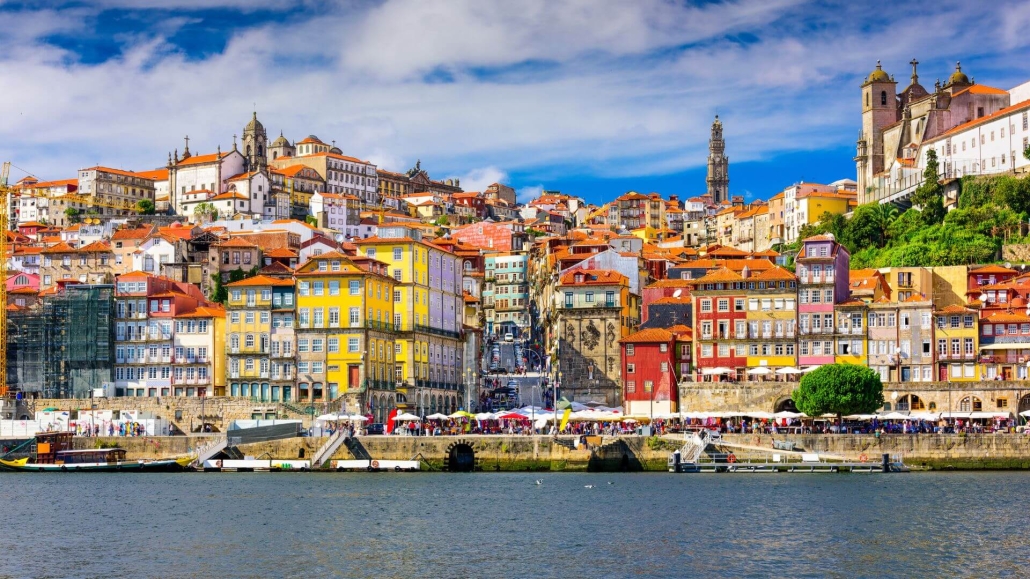 Since 2012, the program has attracted 6.8 billion euros in investment and encouraged at least 12,000 ex-pats to make Portugal their permanent home. Together with the statement came a prohibition on issuing any new licenses for short-term vacation rentals. This includes residences that are rented out via services such as Airbnb. The elimination of golden visas and the implementation of stricter regulations for licensed holiday-let accommodations are also being considered potential solutions to the ongoing housing crisis, which has resulted in soaring rents and home prices.
Prime Minister, Antonio Costa, emphasized that the government must take action since the issue now impacts all families, not just the most vulnerable ones, and claimed that it was directly affecting all families.
Nevertheless, he did not provide a specific date for when the golden visa program will be terminated. Instead, he stated that some components of the program would be amended within a month, while others would have to wait for a vote by MPs.
This is a continuous argument, and the conclusion that can be drawn from all of these discussions is that the Portugal Golden Visa program will be discontinued at some point in the near future. Get your "golden visa" as soon as possible before it's too late. Contact the Beyond Global Partners professional team and receive your Portuguese Golden Visa.