We're thrilled to share the latest update on the much-anticipated revival of the Quebec Immigrant Investor Program (QIIP), set to open its doors for applications in January 2024. As your dedicated partner on the journey to Canadian residency, Beyond Global Partners is here to provide you with an insightful glimpse into the program's rejuvenated version, along with some candid reflections on what these changes mean for potential investors.
Having been on hiatus since 2019, the QIIP was a beacon for high net worth individuals seeking a pathway to Canadian residency. However, the reimagined program introduces a series of conditions that have sparked both curiosity and some skepticism among applicants. Experts acknowledge the palpable global excitement surrounding the QIIP's reopening. However, they pose a crucial question: will the revised QIIP be as enticing to investors as its predecessor?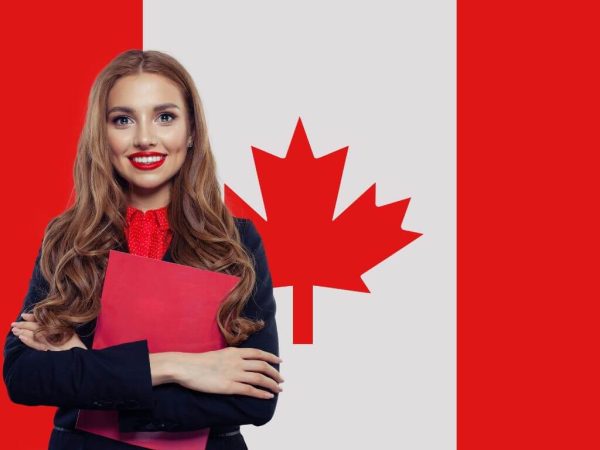 Unlike the previous iteration, the new QIIP mandates proficiency in the French language at an intermediate-advanced level. Additionally, applicants will now be required to make a noteworthy CAD 200,000 ($145,000) donation, adding to the existing commitment of CAD 350,000 over five years. This significant increase in costs is a notable departure from the program's previous structure. Another noteworthy change is the introduction of a mandatory one-year physical residency in Quebec following selection by Quebec Immigration, a requirement that can be shared between the main applicant and their spouse.
At Beyond Global Partners, we recognize the challenges these changes may pose and are committed to guiding you through every step of the process. We understand that this program, which was once a popular choice for residency investment in Canada, now demands more from applicants.
While the revamped QIIP eliminates quotas and the complex point-based assessment system, investment migration consultants believe that the program will now particularly appeal to French-speaking investors looking for a swift yet temporary relocation to Quebec. Historical data shows that approximately 50 applications per year came from French-speaking applicants, and this new version seems tailor-made for those seeking a seamless transition.
As your trusted consultancy partner, Beyond Global Partners is here to offer sincere guidance, ensuring you confidently navigate the evolving landscape of the QIIP. We understand the concerns raised by the stricter eligibility criteria and increased financial commitments. Rest assured, we are dedicated to providing high net worth individuals like yourself with the personalized support needed to make informed decisions.
Exciting times lie ahead, and Beyond Global Partners is here to make sure you're well-prepared for the journey. Stay tuned for more updates and insights as we embark on this new chapter together.