In a world marked by uncertainty and turmoil, high-net-worth individuals and affluent citizens often find themselves in situations where their homelands grapple with political, economic, or social challenges. For these individuals, securing a stable and secure future becomes a top priority. Partner with Beyond Global Partners, a leading consultancy firm that specializes in guiding high-net-worth individuals through the intricate process of investment migration.
Beyond Migration – Your Path to a Brighter Future
Beyond Global Partners offers a comprehensive range of A to Z services designed to provide high-net-worth individuals with clear pathways to a more promising and secure future. These services extend far beyond traditional immigration advice. They encompass a holistic approach, understanding the unique needs, concerns, and aspirations of each client.
Tailored Solutions for Your Unique Goals
At Beyond Global Partners, we understand that every client's situation is unique. That's why we kickstart the process by crafting a customized migration plan that aligns with your specific goals. Whether your aim is to obtain citizenship in a stable country, diversify your investments, or plan for your family's future, our experts are here to guide you.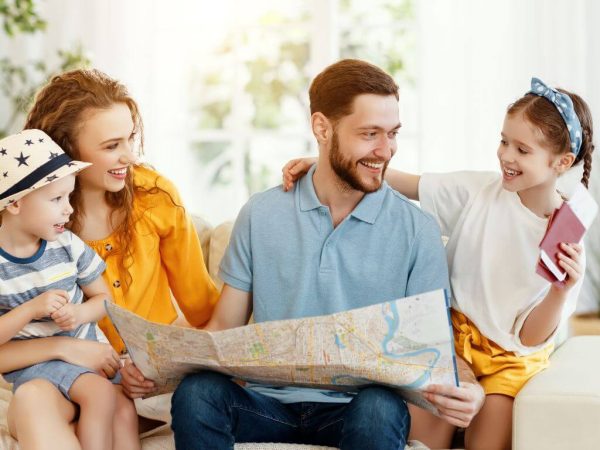 A Global Network at Your Fingertips
Our consultancy services are backed by an extensive network of experts and affiliates worldwide. This global reach allows us to provide you with the most up-to-date and accurate information on investment migration options, residency programs, and citizenship-by-investment opportunities in various countries.
Legal Expertise for a Smooth Transition
The legal complexities of different countries' immigration and citizenship laws can be daunting. Beyond Global Partners has a team of legal experts who ensure that you comply with all regulations and requirements, making the process of obtaining citizenship or residency as smooth as possible.
Smart Investments, Secure Future
Investing wisely is crucial in your wealth preservation strategy. Beyond Global Partners assists you in identifying strategic investment opportunities that align with your financial goals and provide a clear pathway to obtaining citizenship or residency.
Diligent Due Diligence
We prioritize your security. Our due diligence procedures are rigorous, ensuring that your investments are safe and that you have complete peace of mind in your chosen destination. We understand the importance of prudent investments in your migration journey.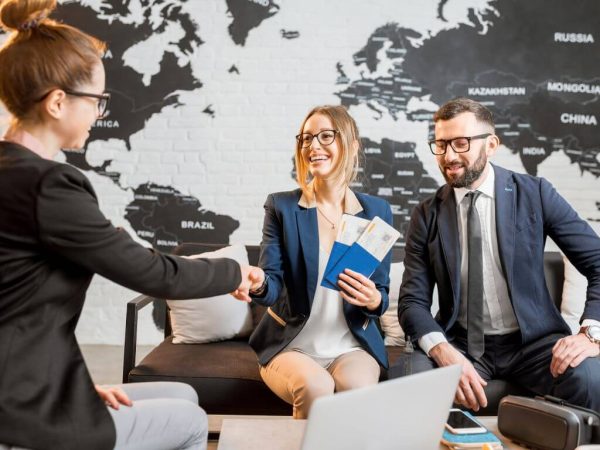 Guiding You Every Step of the Way
Navigating the application process for citizenship or residency can be complex and time-consuming. Beyond Global Partners takes the burden off your shoulders by guiding you through every step, from document preparation to submission.
Family Security
Beyond Global Partners understands the importance of securing your family's future. Our services include comprehensive family planning, ensuring that your loved ones are included in your migration strategy.
Post-Migration Support
Our commitment doesn't end with the acquisition of citizenship or residency. Beyond Global Partners offers post-migration support to help you settle into your new life, ensuring a seamless transition.
In a world filled with uncertainties, Beyond Global Partners is your trusted partner, guiding you through the complexities of investment migration and providing a clear path to a brighter and more secure future. Our expertise, global reach, and dedication to your success make us the ideal choice for high-net-worth individuals and wealthy citizens seeking to secure their future in an ever-changing world.
Contact Beyond Global Partners today to explore how we can assist you in achieving your investment migration goals. We are here to help you navigate uncertainty and embrace a brighter future with confidence.