More than 10,000 people have become naturalized and now possess a Turkish passport as a reward for investing in Turkey since the citizenship by investment program (TCBI) of Turkey was first introduced in 2017. This number is expected to continue to climb as more people take advantage of the program. When a foreign investor wants Turkish citizenship, one of the most important things to discuss is the benefits that citizenship will bring to the main applicant and their family.
In this article, we will highlight the benefits that the majority of these people sought to gain by investing in Turkish citizenship. In addition, we will highlight some of the lesser-known benefits of becoming a Turkish citizen that can completely transform your life. Let's discover 5 advantages of the Turkish passport.
1. Tax Advantages
In the Turkish system, where you live is the most critical factor in figuring out if you have to pay taxes or not. People who are not residents of Turkey are only subject to taxation on the portion of their income that was earned within Turkey, as stipulated by the Law on Income Tax. In Turkey, there are both domestic restrictions and international agreements in place to prevent double taxation and foster economic growth.
Turkey is home to 18 free zones, all of which are designed to encourage and facilitate investment and industry geared toward export. When an investor establishes a business within the free zone, they are eligible for tax exemptions as well as other types of assistance. In the free zones, there is no requirement for residents to pay property tax on their homes or land. There are also different types of investment incentives, each of which helps in a different way. It could include exemptions from VAT and customs duty, reductions in corporation taxes, and other tax breaks, etc. It is possible that there will be more or fewer fever facilitations depending on the location. Turkey is one of 82 nations, including China, with whom it has signed a convention to avoid double taxation. If you are a resident of one of these nations, you are exempt from paying taxes to the other nation's government.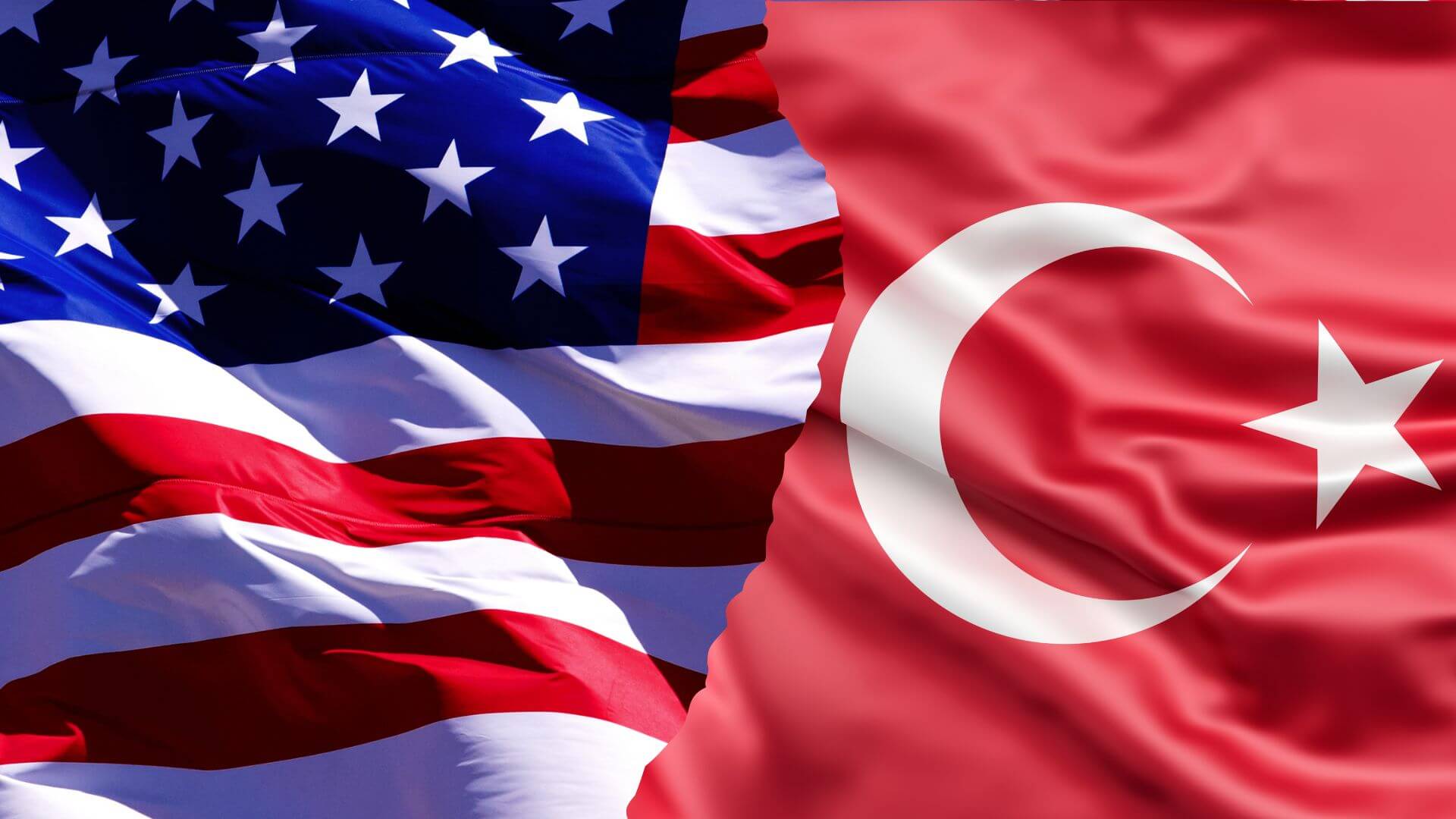 2. Gateway to the USA
The E2 visa agreement between Turkey and the United States is another advantage of Turkish citizenship. This implies that anyone who wishes to start or join an American business can apply for a visa that allows them to stay in the country for up to five years with their families. The United States E-2 Treaty Investor Visa distinguishes it from other visas. With this straightforward visa, you may sponsor your spouse and any children under the age of 21 to join you in the United States, where you can live, work, and raise your family.
There is no minimum investment necessary, and the three-month processing period can be shortened to three weeks for a charge. A multiple-entry E2 visa valid for 5 years is issued to citizens of Turkey.
3. High Return on Real Estate Investment
Despite the fact that there are other investment possibilities, the most common investment option for obtaining a Turkish passport is to acquire real estate with a minimum value of 400,000 USD. Many international investors acquire property for investment or to reside in.
The Turkish real estate market is also thriving, owing in part to the CIP, and property appreciation rates in Istanbul, a favorite investment destination, have skyrocketed. The Turkish housing market is expanding quickly. Most real estate projects that are suitable for Turkish citizenship provide rental guarantee agreements. Numerous international investors took advantage of this possibility, and they now get monthly payments from their homes. They can sell the home at a higher price after three years.
4. Strategic Location
Being a hub between Asia and Europe, Turkey provides easy access to global markets, a large pool of youthful talent, and a supportive business climate. As a result, Turkey is strategically located between two well-established economic regions. Europe and Asia are linked by an extensive network of railroads and highways.
As many individuals who move to Turkey are from European countries, it's good to know that you may maintain your passport from home even if you get Turkish citizenship. Getting home for the holidays or any other reason is now a breeze!
There are several European nations that border Turkey: Georgia, Greece, Bulgaria, Armenia, and Azerbaijan.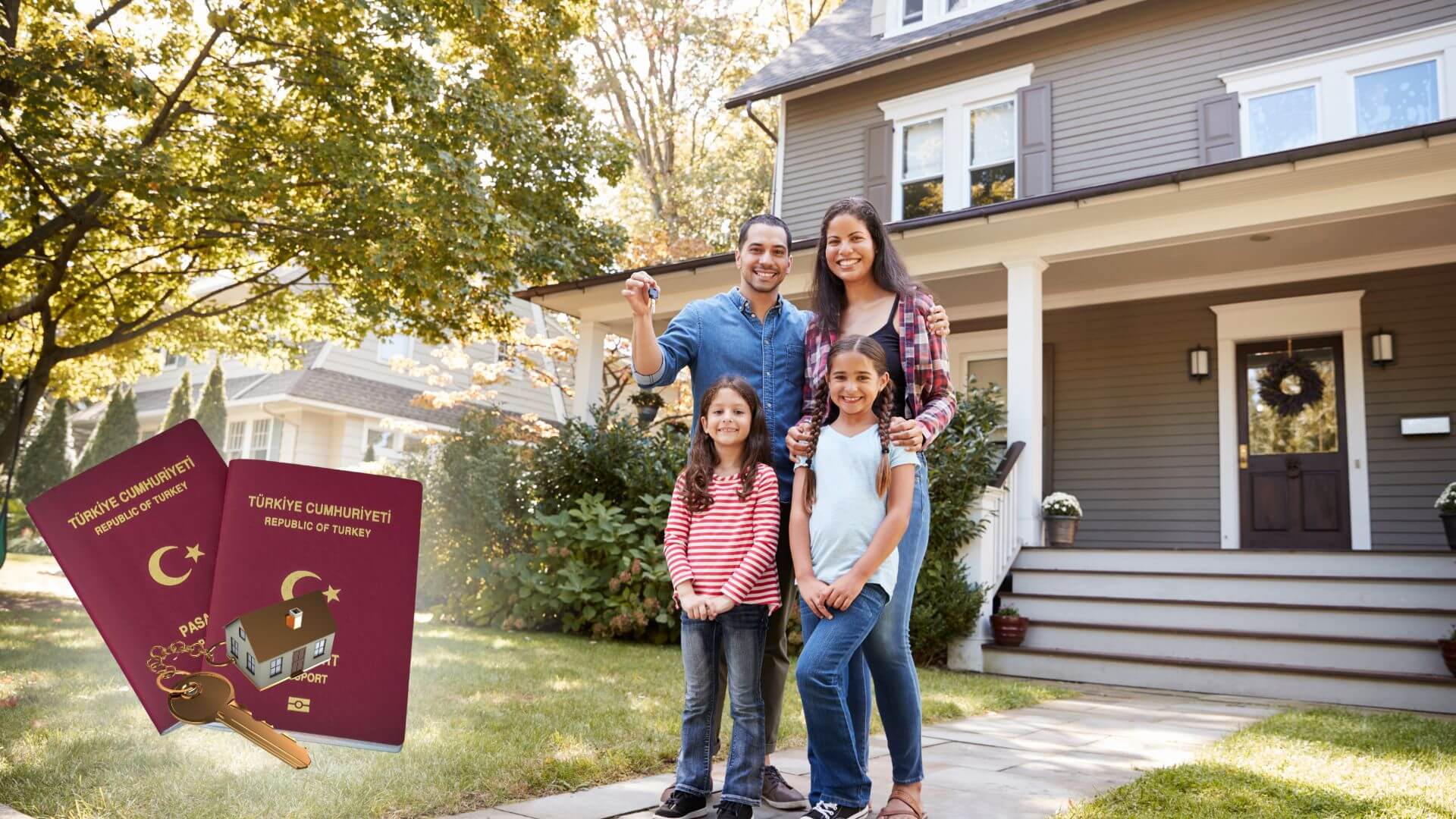 5. High Quality of Life
Turkey enjoys a pleasant and sunny climate for the vast part of the year. It has pleasant winters and hot, dry summers. The average annual number of sunny days is 300. With its prime location on the coast of the Mediterranean, this country is a haven for sea lovers and year-round swimmers. East Asian cuisine, of which Turkey is a staple, is both diverse and healthful. There are numerous locally manufactured goods available at inexpensive costs in Turkish marketplaces. Turks are known for their friendliness and kindness to visitors from other countries.
Turks are known for their friendliness and kindness to visitors from other countries. Turkey is the most affordable country in the Middle East and one of the least expensive in Europe. In Turkey, one may get by on anything from $1,000 to $2,000 per month. After you and your family have obtained Turkish citizenship, you will have access to state-funded medical facilities. In Turkey, numerous public elementary schools and colleges offer international preschool programs.
Anyone with a Turkish passport can take advantage of a wide range of benefits. Let's receive your Turkish passport together to secure your future.